After a 26-year career in the dental field, Kristie was recruited to the senior living industry in 2018 and was offered the Sales and Marketing Director position. In becoming the Sales and Marketing Director for Legacy Ridge Trussville, she quickly gained success in helping the community achieve 100% occupancy and maintained it with no lost revenue days for nearly a year. Due to her rapid and proven success in senior living, Kristie was promoted to the Regional Sales Director position and is now sharing her enthusiasm and ideas while providing support to the Sales and Marketing Directors among the Atlas communities.
Kristie is passionate about working with seniors and their families. Watching residents transition to their new home, meet new friends and experience new adventures has been Kristie's favorite part of working in senior living. When asked about her greatest success, Kristie believes it is the relationships she has built with residents and their families.
Kristie lives at Logan Martin Lake with her husband Barry of 26 years. Kristie and Barry have two children, Justin and Olivia, and a beloved dog, Ed.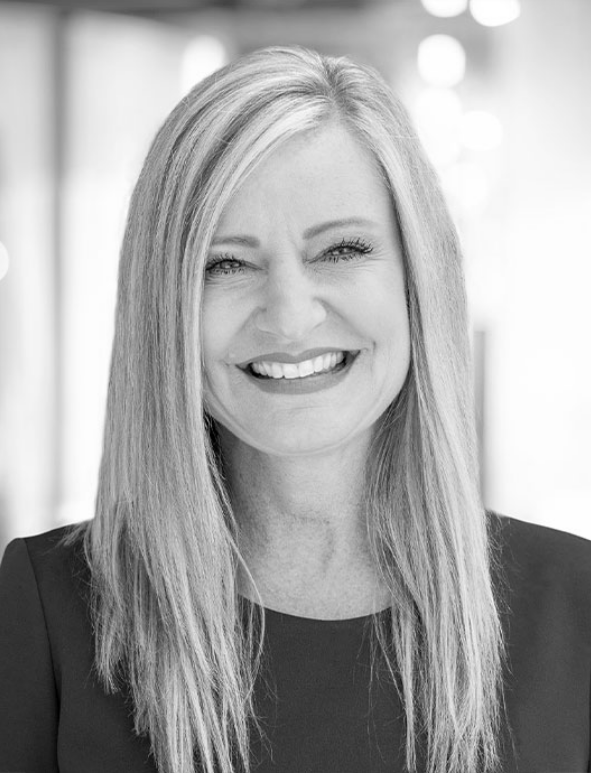 "The happiness of your life depends on the quality of your thoughts"