Vice president of operations
Carol Brinegar is a native of West Virginia and graduate of Marshall University. Beginning her career providing speech therapy services to adults with neurological deficits, she served seniors through roles of clinician, Director of Rehabilitation Services, Director of Healthcare Admissions, and senior housing Executive Director.
Carol joined Atlas Senior Living in 2015, managing construction and operations of the company's flagship independent living community in Lexington, KY.  In her tenure with Atlas, she has held roles of Executive Director, Senior Director of Operations, Vice President of Construction and Executive Vice President of Construction/Design with Salta Capital, an Atlas affiliate company.
Carol prides herself in developing strong community cultures, communication, problem solving, and attention to detail, all which lead to obtaining and maintaining high occupancy with 6+ years of 100% occupancy throughout her career.
In her current role, Carol supports operations of communities in Kentucky, Texas, Florida, and Georgia while managing construction of new additions to the Atlas portfolio.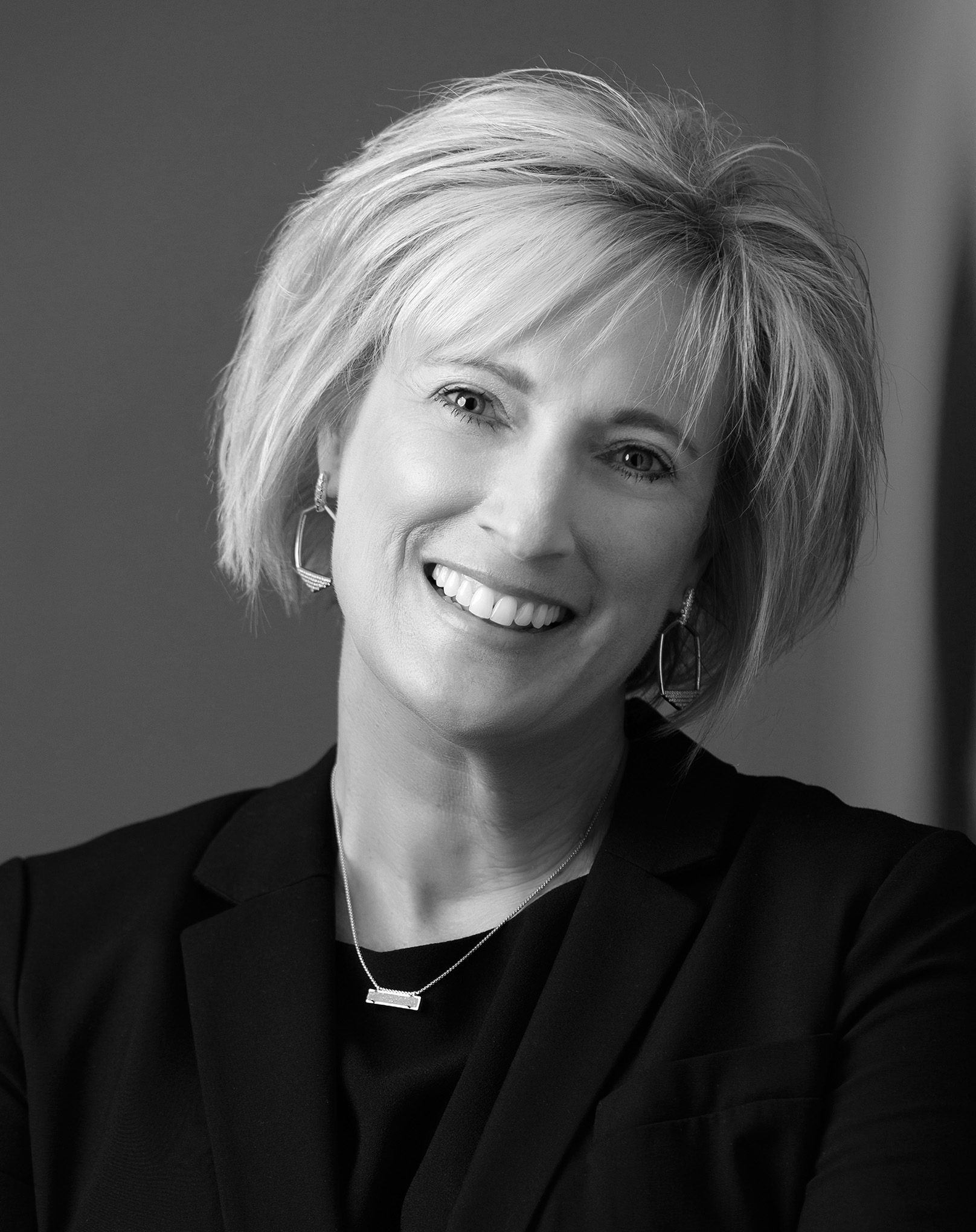 "Individual commitment to a group effort – that is what makes a team work, a company work, a society work, a civilization work."
EDUCATION:
Marshall University
Master of Arts
Speech Language Pathology
"I have always been intrigued by individual paths to a career in senior housing.  As an only child raised by a single mother and grandparents in rural West Virginia, I never knew life without older adults. Being with seniors has always been natural and comforting to me.  Having the ability to lead teams to provide an environment for residents to live their best lives and have fun every day is a gift I will never take for granted."
~ Carol Brinegar