Creative Marketing Director
Berlett obtained her degree in Communication and Digital Media, and an MBA specializing in Digital Marketing from Tecnológico de Monterrey, Mexico. Her specialty ranges from the production of content and digital experience to the strategic development and management of marketing teams.  
Previously she worked for various multinational companies that include Daimler automotive in the internal communication division of the Daimler Santiago Industrial Plant. She also held the role of Digital Marketing Manager at Onibex, handling FMCG clients such as Mondelēz Mexico Food Service and Solutions. In the public sector, Berlett held the position of Head of the Department of Communication Strategy in Public Security for the city of Toluca, Mexico from 2019 to 2021. It was there that she fell in love and became fully committed to social service.  
Rooted in both her personal and professional convictions, Berlett is passionate to work for Atlas Senior Living because it combines her natural caring spirit with that of her creative and strategic abilities. For Berlett, it is essential that, as humanity, we prioritize the connection and continuously improve the quality of life of our seniors – as the pillar and elders of the family nucleus – because they are fundamental to preserving our cultural roots, while simultaneously the key towards a more integrated and sustainable evolution for generations to come.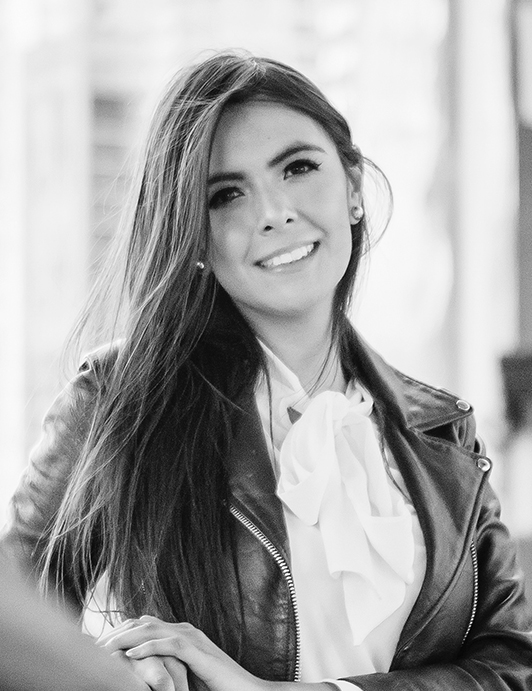 "Your visions will become clear only when you can look into your own heart. Who looks outside, dreams; who looks inside, awakes."
"No matter how beautiful a creation is on the subtle plane, it will only acquire meaning and true intention when it takes root."