Vice President of Operations
Angie joins the Atlas Senior Living team with over 20 years of experience in senior living. She started her career in skilled nursing and has been serving in Senior Living communities for the past 13 years. Early in her career, Angie served as a Sales and Marketing Manager for Brookdale Senior Living. She later obtained her Health Care Administration license and was promoted to the Executive Director role in 2008. During her tenure at the community she was able to maintain 100% occupancy.
While serving as Executive Director she was a leader and mentor to all new Executive Directors for the state of South Carolina and became Area Director over three properties.  Angie possesses a wealth of knowledge in senior living having successfully served in many capacities in Sales and Operations with her most recent role being a Regional Sales Manager  supporting the Georgia and Florida regions.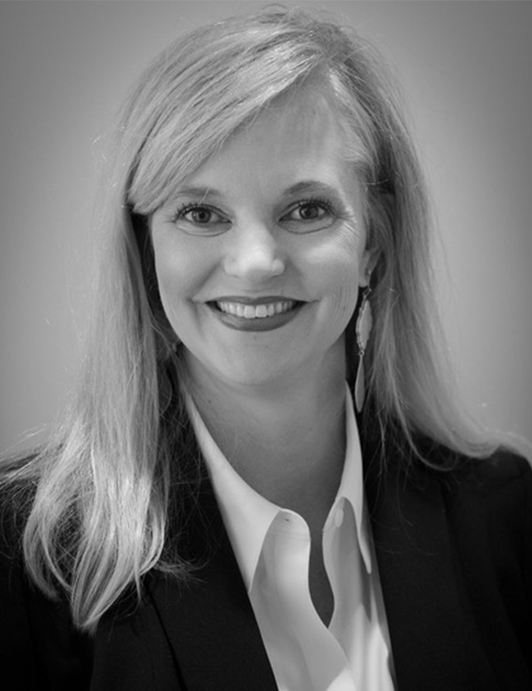 "I've learned that people will forget what you said, people will forget what you did, but people will never forget how you made them feel."
EDUCATION: Bachelor of Arts degree in Business Management from Southern Wesleyan University.
"My love for seniors started with my grandparents. I was raised by them and have such a great respect for seniors and all they have to offer. I feel like they are truly the greatest generation and have so much knowledge, advice and life lessons we all can learn from if we take the time to listen. I am truly blessed each day to get the opportunity to help enrich the life of a senior." ~ Angie Surls