Regional Director of Operations
Angela comes to Atlas Senior Living with over 25 years of experience in the healthcare and senior living industry. She began her career in skilled nursing as a receptionist and later held positions as an Assistant Business Office Manager and Admissions and Marketing Director.
Fourteen years of her career, she has supported senior living communities with Assisted Living, Memory Care, and Independent Living services. Angela has served as a Regional Community Relations Director, Executive Director, in Middle and West Tennessee, and later promoted to Area Director of West Tennessee with Brookdale Senior Living.
Angela and her family relocated to Florida in 2019 where she took on the role of Regional Director of Operations with Watercrest Senior Living overseeing communities in FL, GA, SC, and VA. She has had the opportunity to support communities that were operating as well as assist with new development and opening multiple communities.
Angela is originally from Lynchburg. TN. She and her husband Jason have six children, two grand-dogs and one grand-cat. She loves spending time with her family, cooking, gardening, and going to the beach.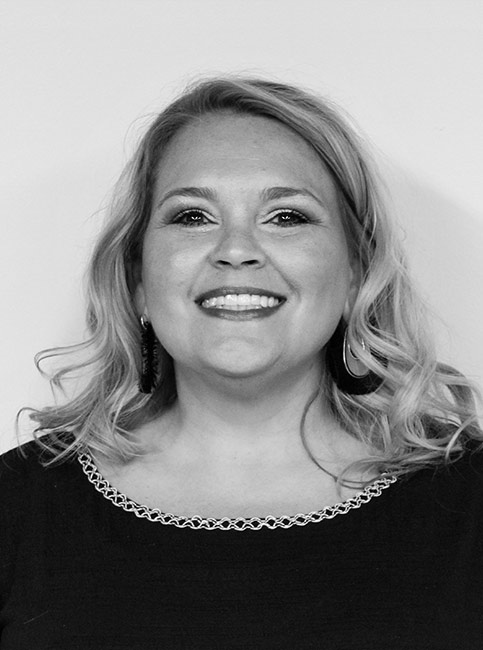 "The best and most beautiful things in the world cannot be seen or even touched - they must be felt with the heart."