There is an unfortunate statistic about seniors and loneliness: about one-third of surveyed seniors between the ages of 50 to 80 felt a sense of isolation.
As we age, loneliness is a feeling that can creep up in time, especially in the midst of stay-in-place restrictions with COVID-19. Although states are opening back up in phases, senior living communities continue to be one of the industries staying put with their safety protocols to protect residents and associates.
Regardless of the protocols in place, it doesn't have to feel isolating and lonesome for seniors. Here are the reasons why Atlas communities fight that feeling and engage with each resident every day.
Activities Galore
At Atlas communities, there are socialization opportunities everywhere you turn. Even as we practice our safety protocols, small group settings with games, trivia, and more activities are still available to residents. Our Lifestyle Directors always want to meet your socialization needs and welcome your feedback or suggestions.
Pursue That Hobby, Meet Like-Minded People
If you are a new resident or thinking about living in a community, know that there are many ways to pursue that life-long passion or hobby of yours. Whether it's painting, drawing, cooking, or gardening, there may be another resident who also has the same passion and wants to get to know you! Bond over the same hobbies with like-minded people… it's easy at an Atlas community.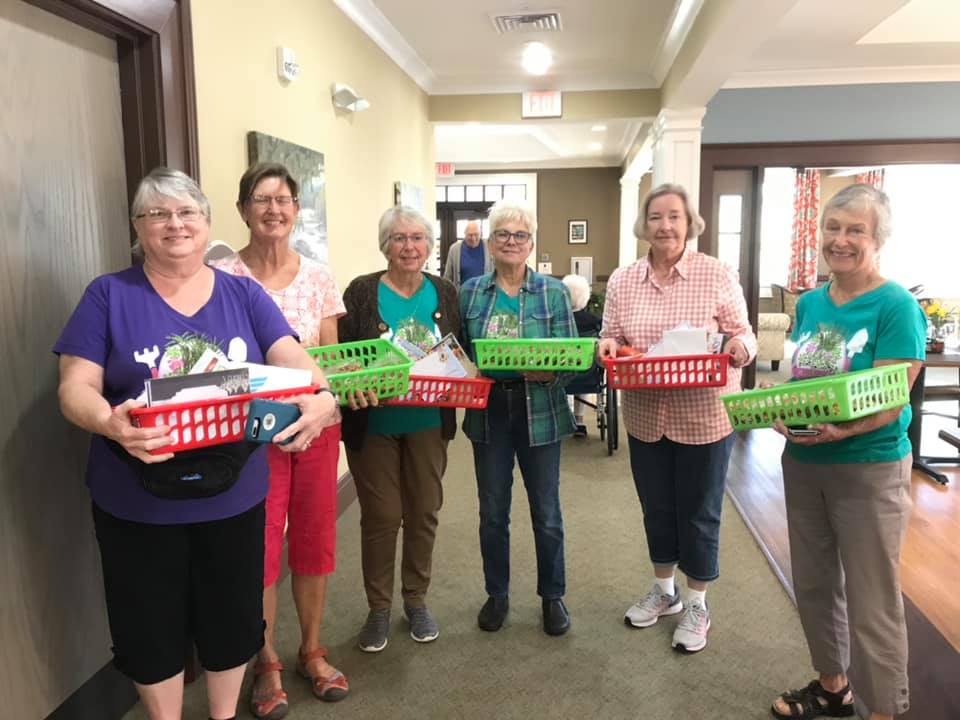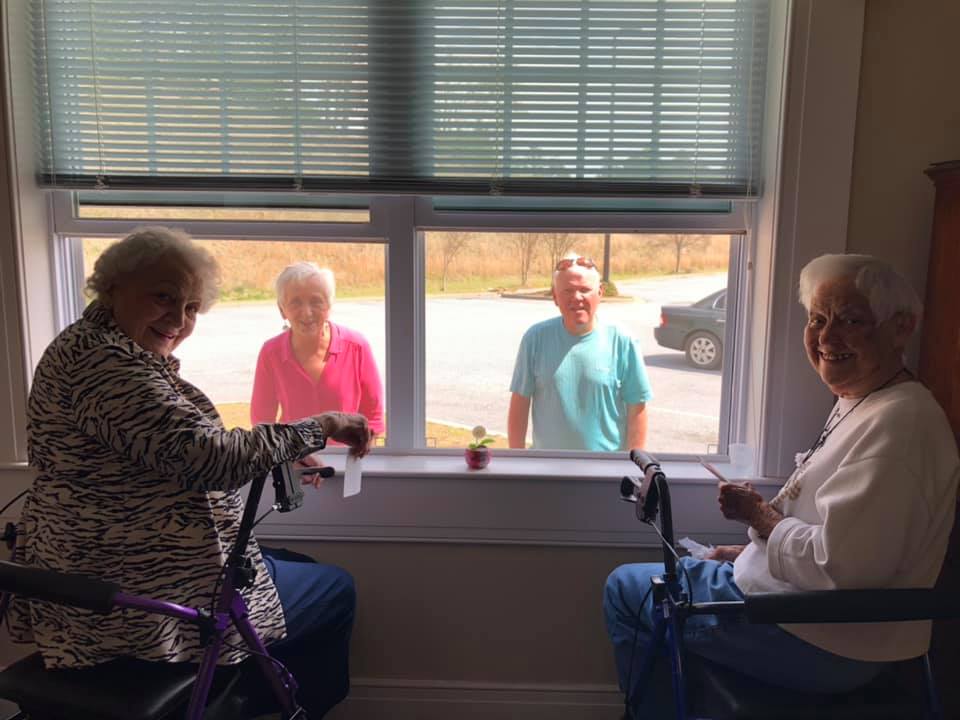 It's a Digital World
Visitors may be temporarily unable to visit, but that doesn't mean you still can't connect with family or friends. Our associates will help schedule FaceTime or video chat visits with your loved ones because we want to help you stay connected, always. While we are practicing social distancing, you can turn to the Internet and use tools to chat with family and friends like Zoom or Skype.
Fighting Loneliness 
At senior living communities like Atlas, you are surrounded by people who have gone through a similar journey. Fellow residents have stories to share and likely want to hear yours! So don't feel scared and strike up a conversation with someone next time you're out and about in your community … you never know who will become your next companion.
If you are still looking into senior living options, now is the time to consider an engaging lifestyle with the care you deserve. We offer independent living, assisted living, and memory care services throughout the U.S. Search our communities and find one near you!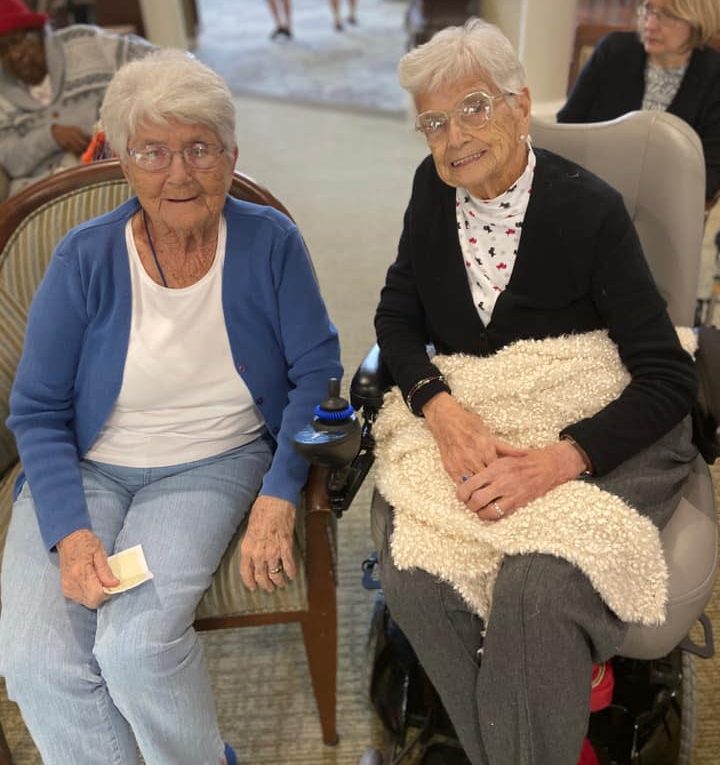 About the Why Senior Living series: At Atlas, our commitment is to provide seniors their best life despite any circumstance, even during our tumultuous time with COVID-19. We are providing the information seniors ask about most and through this series, we hope to assuage your concerns and answer your questions fully to show the true senior housing experience.