How to Move into a Senior Living Community
What is senior living and how can I find an assisted living or memory care apartment?
Once the mature season of life begins, and you or a loved one needs extra assistance, you may be looking into a senior living community to call home. At Atlas Senior Living, we proudly serve seniors and their families in Alabama, Georgia, South Carolina, Florida, Kentucky, Tennessee, and soon to be Texas. To see if there is availability near you, call (205) 506-0745 or fill out this contact form.
Call today! You will speak to a friendly team member. They will let you know about the various floor plans and your options based on the current availability.
Why Choose Senior Living?
Senior living is housing for older adults that may require help and to feel like a part of a community. The accommodation ranges from individual homes to apartments within a community. Seniors and their families select the best option based on their needs and preferences.
Some senior living organizations, like Atlas Senior Living, offer a variety of services depending on your current health status like:
These communities are structured with seniors in mind. The floor plans are accessible, the outdoor maintenance is covered, and there are social events to attend!
How Do I Schedule a Tour?
When you call to check availability, feel free to schedule a virtual or in-person tour. A tour will give you a feel for the community and allow you to ask questions in real-time. You will also get a behind-the-scenes view of what daily life is like inside the community.
Any Questions?
When you call to check availability, have some other questions ready. Ask about things like the surrounding locations, types of assistance available, size of apartments, and the price range.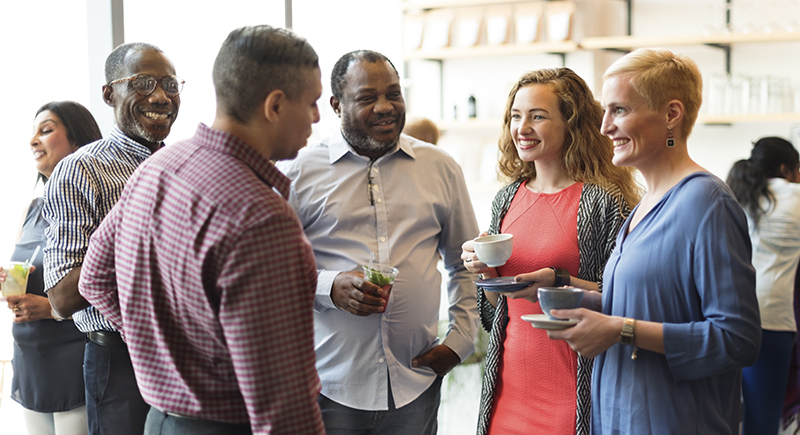 Why Choose Atlas?
Our community offers comfortable, modern, and spacious floor plans. The floor plans are specifically designed for seniors with a community that is supportive, professional, and compassionate.
Are you ready to check the availability of one of our locations?
Call Atlas Senior Living today at (205) 506-0745 or fill out this contact form.