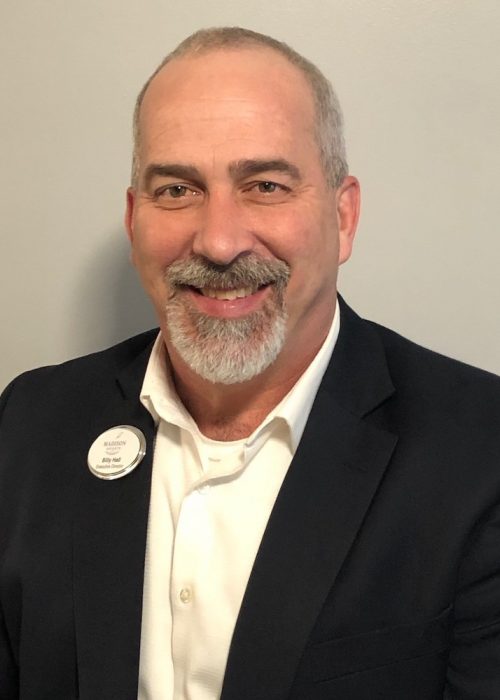 Billy began his healthcare career after 21 years with the United Parcel Service. He then began a new career delivering home medical equipment, where helping others in their time of need became a passion. He turned that passion into motivation to go school at the age of 40. During the six years of school, marriage, raising kids, and work, Billy was promoted to manager and then shortly after, started working with hospice. During this time, his mother-in-law was diagnosed with dementia and currently is in full Alzheimer's. Taking care of her throughout the past eight years brought Billy to enter the assisted living community to share his passion for the care of this disease. Billy truly feels that he has chosen the right path and strives to be a constant advocate for those who are diagnosed with dementia.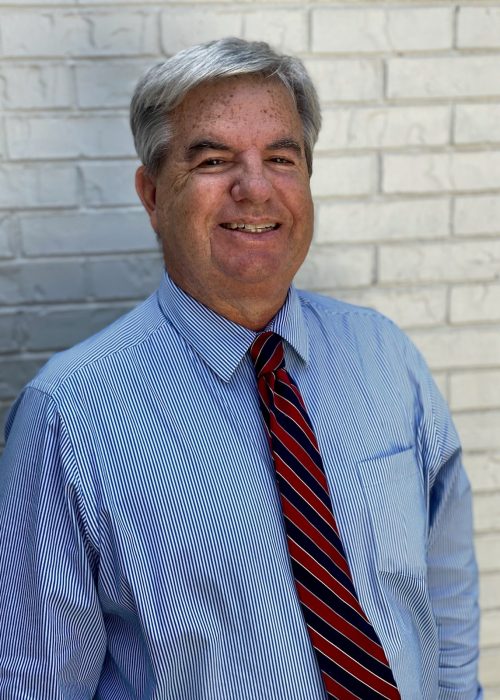 Sales and Marketing Director
With a sales career spanning the last 24 years, I am very excited to join the Madison Heights team! As a pastor, the passion to reach and help others is instilled in me. I want to help others see why our team at Madison Heights is ready to help in any and every way possible. Our staff is experienced, caring and ready to serve your every need. My grandfather was diagnosed with Alzheimer's disease well over 30 years ago. Seeing his condition has motivated me to share my experience and show how Madison Heights will be a vital service at this time.
I have been married to my wife Julie for 28 years, and we have a daughter, Ashlyn, who is 24 years old.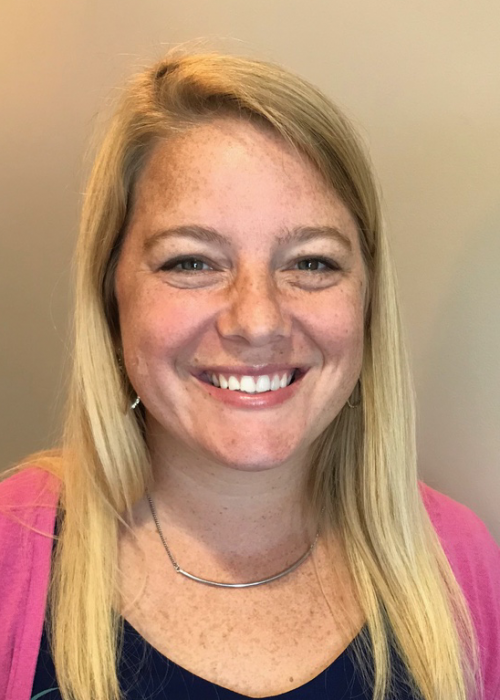 Kelly Adriano earned her Bachelor's Degree in Psychology from the University of Georgia. She joined the Atlas team in 2014 as the Lifestyle Director at Madison Heights Evans. During this time she has worked to ensure that residents are finding a sense of purpose in each day and that they are able to still find enjoyment in everyday activities. She is responsible for writing the SPIRIT Program, which is the footprint of the activity programs throughout Atlas's memory care communities. Kelly says that her favorite parts of working at Madison Heights are seeing the residents smile when they participate in an activity, hearing the residents talk about their past and watching them come alive with music, dance and art.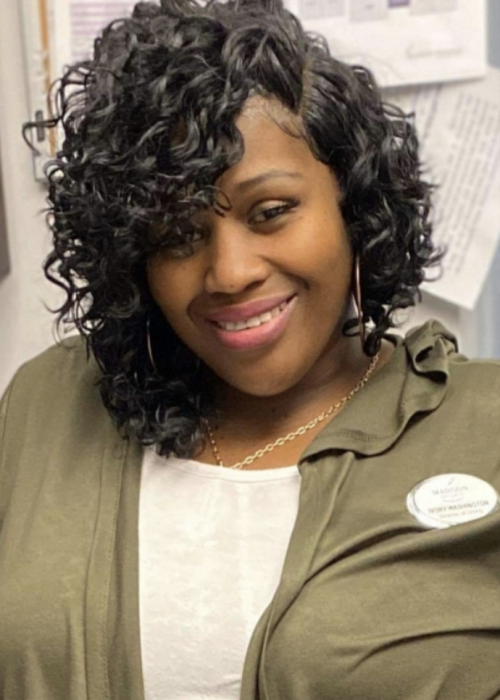 Ivory is the Dining Services Director of one of Atlas' "best communities" as she says! Ivory has been in the foodservice industry for 19 years. She states that it has been her absolute pleasure sharing her craft with the wonderful residents at Madison Heights Evans. Ivory has a true passion for what she does and loves seeing the residents enjoy a well balanced, nutritious meal. Her favorite quote is "live, love, eat!"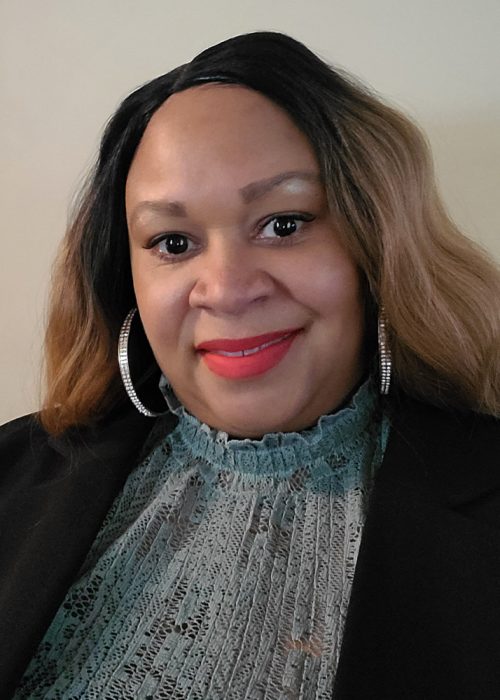 Dawnchelle "Dawn" Johnson is so excited to be the new Wellness Director at Madison Heights Evans. She has been working in the medical field for over 27 years, with her primary focus being geriatric care. Her previous experience includes being the Wellness Director in an ALF. She looks forward to partnering with each family to provide the best care possible for their loved ones that have been entrusted in our care.