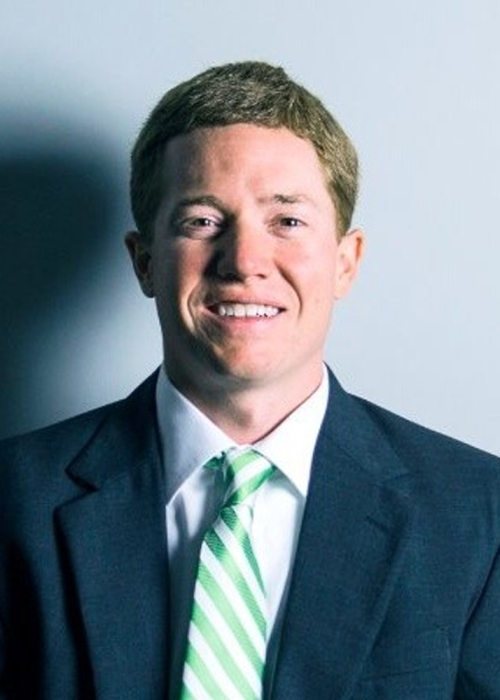 Marcus began his career in senior living in 2007 as Sales and Marketing Manager with Brookdale Senior Living. He achieved 100% occupancy within months by developing lasting relationships in the Augusta market. In 2009 he was promoted to Executive Director being one of the youngest to do so in the eastern division. Marcus served on corporate initiative committees to assist other communities in the implementation of new policies, procedures, and best practices as determined annually by the company. Marcus served as a subject matter expert on company training teams and was selected as a regional transition Executive Director to other communities as they were acquired, including the onboarding of new Executive Directors. The two communities under his leadership achieved 100% occupancy and the highest clinical scores in the division. Marcus believes in meeting the needs of his residents and their families first. His commitment to exceeding resident and associate satisfaction is a driving force in his success in senior living.
After Marcus achieved 100% occupancy and deficiency-free surveys at Madison Heights, he was promoted to Vice President of Operations with Atlas Senior Living. Marcus was instrumental in the early growth of Atlas throughout the southeast over the past four years. Marcus oversaw the operations for communities in Alabama, Georgia, Florida, Mississippi, and Tennessee. In July 2022, Marcus returned to the Augusta area to be the operator for Madison Heights making it the only community in the area locally owned and operated. This is unique because it allows for decisions to be made locally and in the best interest of our residents and gives them the quality of care they need and deserve!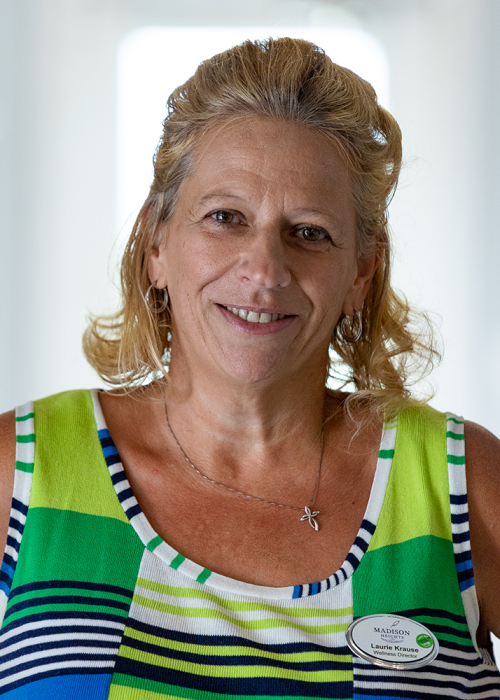 Laurie has worked in the healthcare field for over 30 years where she started out as a CNA. She finally got a chance to go back to school for nursing which was her dream job since she was little. She started working with memory care residents early in her career and that's where she found her love in caring for residents with Dementia. Laurie's experience includes long term care, step down units, assisted living communities and immunization clinics. She brings personal experience with her as well having several families members suffering from dementia.
Laurie is a passionate advocate for her residents stating "our residents deserve the best quality care they can possibly get just like our own family . Everything we do is for the best interest of our residents. We believe in standing up and providing a home environment that they can feel loved and secure in." When she isn't at work, she enjoys spending time with her family and enjoying the warm sunshine whenever possible.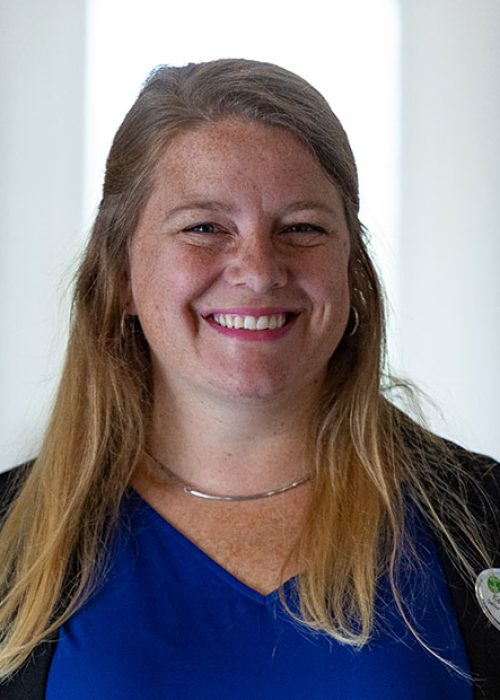 Kelly Adriano earned her Bachelor's Degree in Psychology from the University of Georgia. She joined the Atlas team in 2014 as the Lifestyle Director at Madison Heights Evans. During this time she has worked to ensure that residents are finding a sense of purpose in each day and that they can still find enjoyment in everyday activities. She is responsible for writing the SPIRIT Program, which is the footprint of the activity programs throughout Atlas's memory care communities. Kelly says that her favorite parts of working at Madison Heights are seeing the residents smile when they participate in an activity, hearing the residents talk about their past, and watching them come alive with music, dance, and art.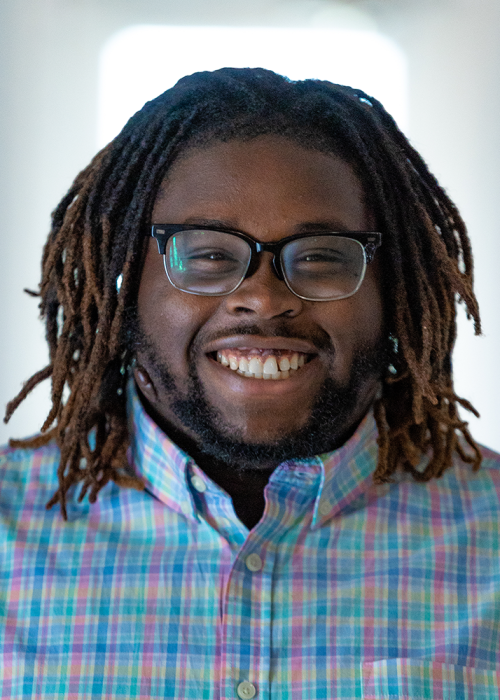 Tevaris grew up with the passion of becoming a Chef and doing what he loves most…cooking! He began his professional journey in 2016 when he started culinary arts training at Helms College in Augusta, GA. Shortly after graduating from school, he made his way into senior living. As he started working in the senior living space, he found a love for seniors! He quickly progressed within the company, going from cook to pastry chef and then from Assistant Dining Director and on to the Dining Services Director at Madison Heights. I love preparing delicious and balanced meals for residents.
Tevaris said, "our residents deserve to eat meals that they will enjoy." Under Tevaris's culinary management, Madison Heights has received outstanding survey grades and some of the highest resident satisfaction scores in the industry!