Our Home Is Where The Food Is program was designed to bring the Madison Heights family together through friends, fellowship, and delicious food. Every month, residents are invited to submit their favorite recipes to share with the community. Our chefs then include the selected recipes on the seasonal dining menu that month!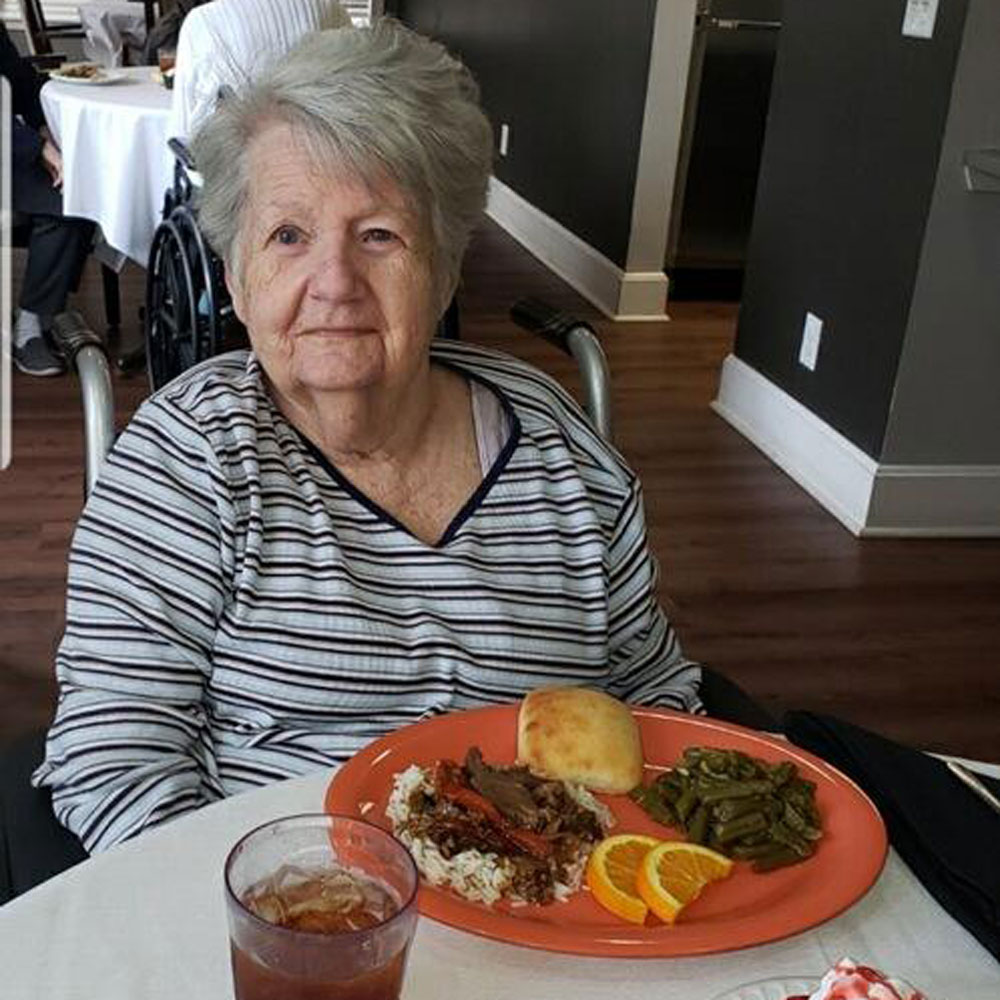 On Earth Day we enjoyed a new recipe provided by resident Josephine! She asked our chef, Ivory, to make her favorite Pepper Steaks. Chef was excited about the opportunity to create one of Josephine's favorites and it ended up being a cherished recipe by associates and residents alike! We'll be adding this to our menu from time to time and we're looking forward to more recipes coming from our residents!
Recipe
1 1/2 lbs sirloin steak, cut into strips
1 tbs. paprika
2 cloves garlic, crushed
2 tbs. butter
1 cup green onions, sliced
2 green peppers, cut into strips
2 large tomatoes, diced
1 cup beef broth
1/4 cup of water
2 tbs. corn starch
2 tbs. soy sauce
3 cups hot cooked rice
Sprinkle steak with paprika and set aside. Brown garlic in butter and add steak, onions, and green pepper. Continue cooking until vegetables are wilted. Add tomatoes and broth, cook, and simmer on low heat for 15 minutes. Blend water with cornstarch and soy sauce. Stir into steak, and cook until thickened. Serve over fluffy rice.