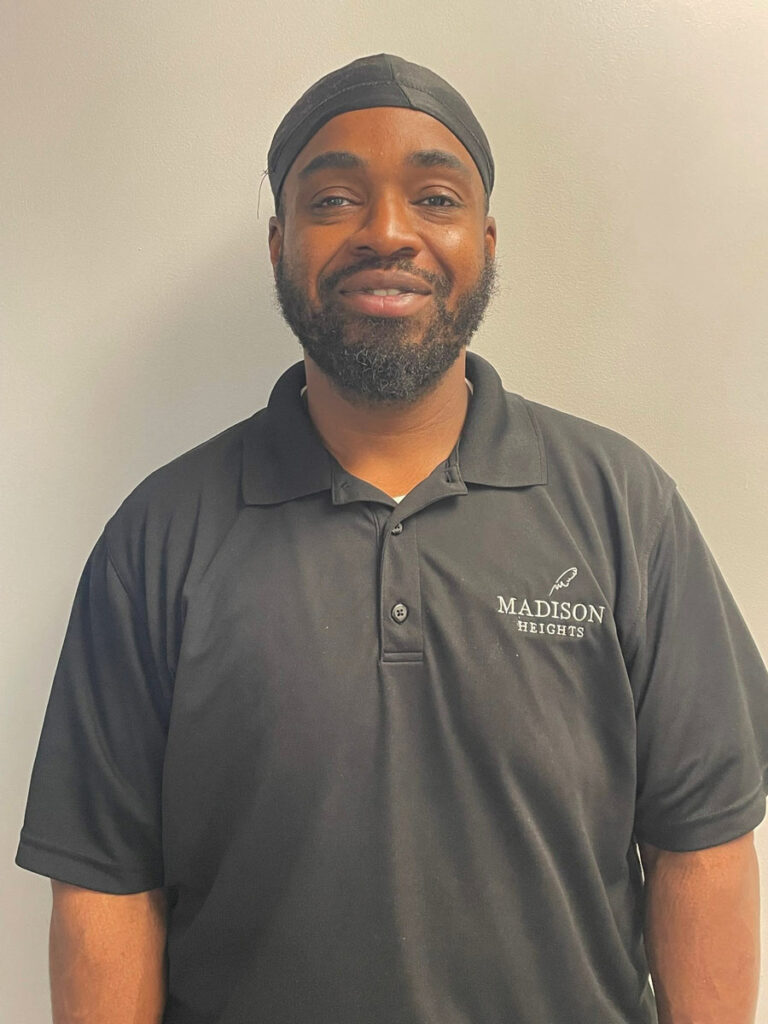 Congratulations to Jidal for being selected as the Associate of the Month!
Jidal is part of our culinary department and is a wonderful asset to our community. Jidal is always kind and welcoming to residents and staff.
He is focused on the food he creates and takes pride in making sure he prepares something that the residents will enjoy. The presentation of his meals is always great, and he makes sure residents with specialized diets also have food they will enjoy.
Additionally, Jidal is willing to pitch in and help other team members. He has a good attitude and is polite and enjoyable to speak with.