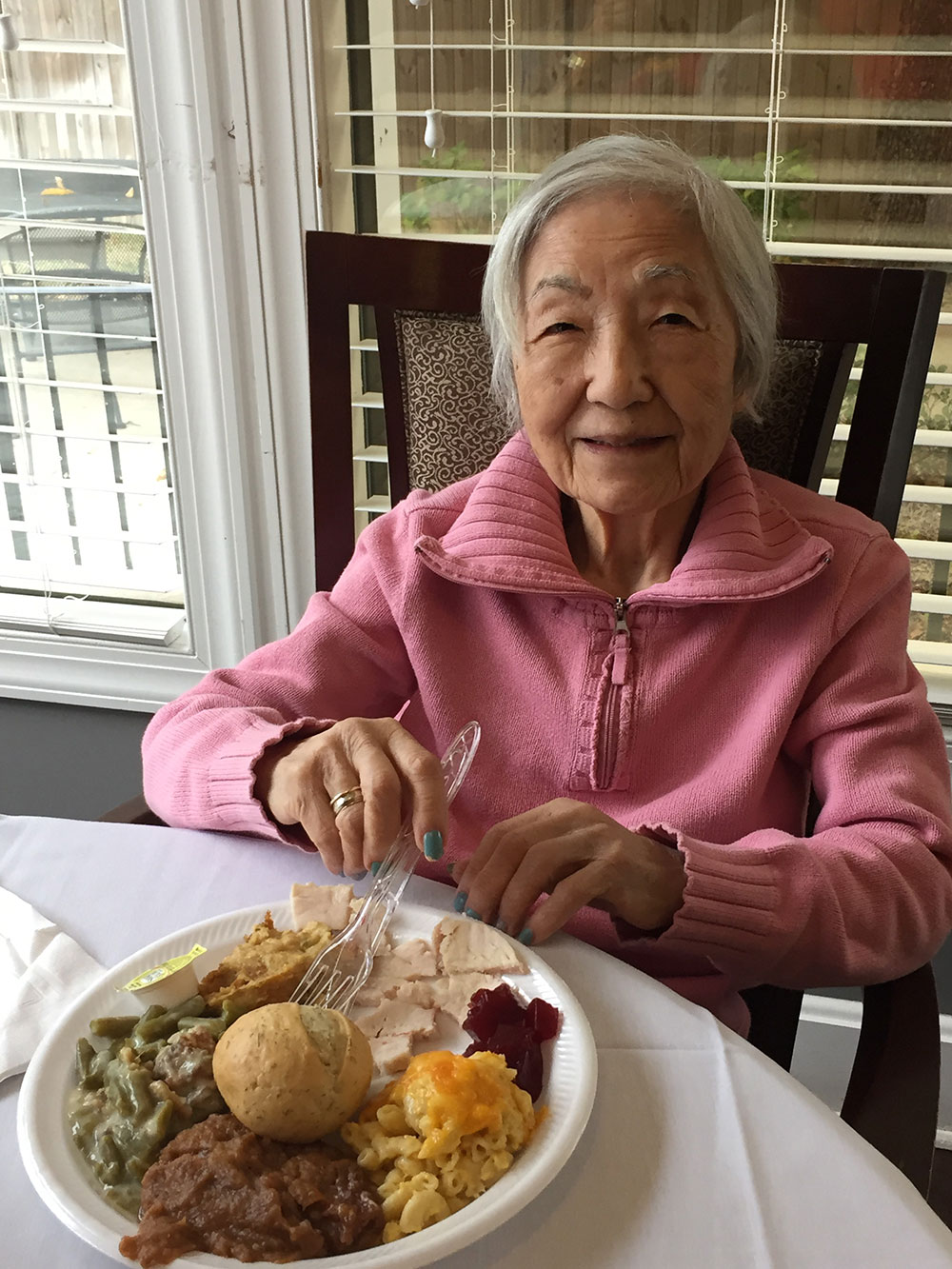 home is where the food is
Madison Heights' culinary programming is developed based on the interests of our residents. We take great care when selecting seasonal, fresh ingredients and prepare healthy, delicious and fulfilling meals.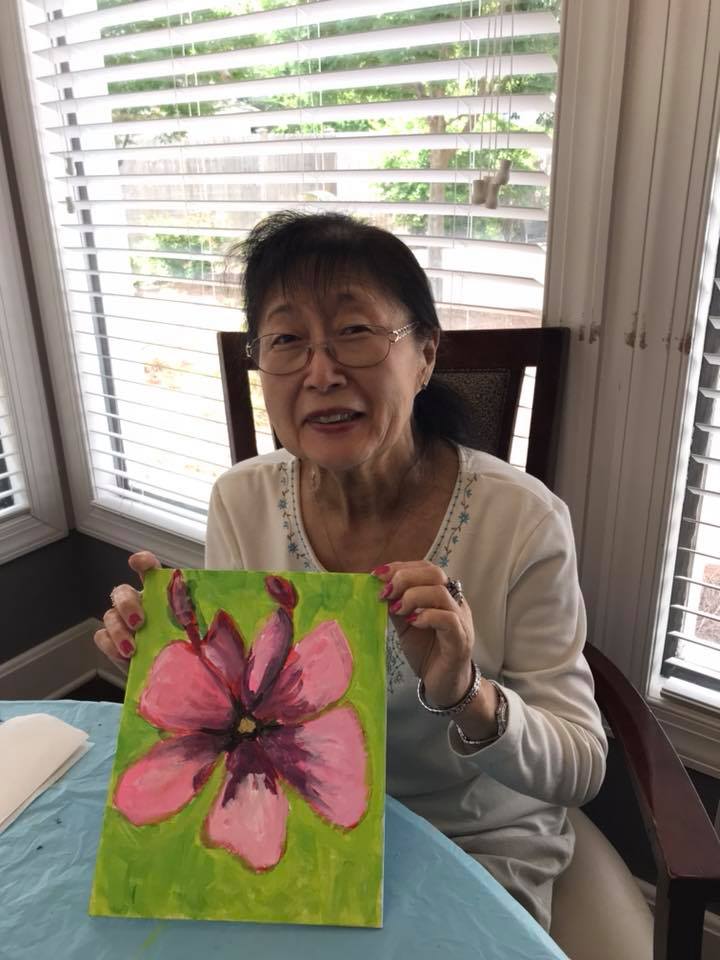 The Academy – Activities and Lifestyles
The Academy Program ensures that our residents can give back based on their strengths while also learning about programs that are interesting to them. This program takes our educational offerings to the next level by giving our residents the chance to never stop learning. The Academy program is, in addition to an activity calendar filled with wellness opportunities, movement classes, arts and crafts, music, brain fitness and much more.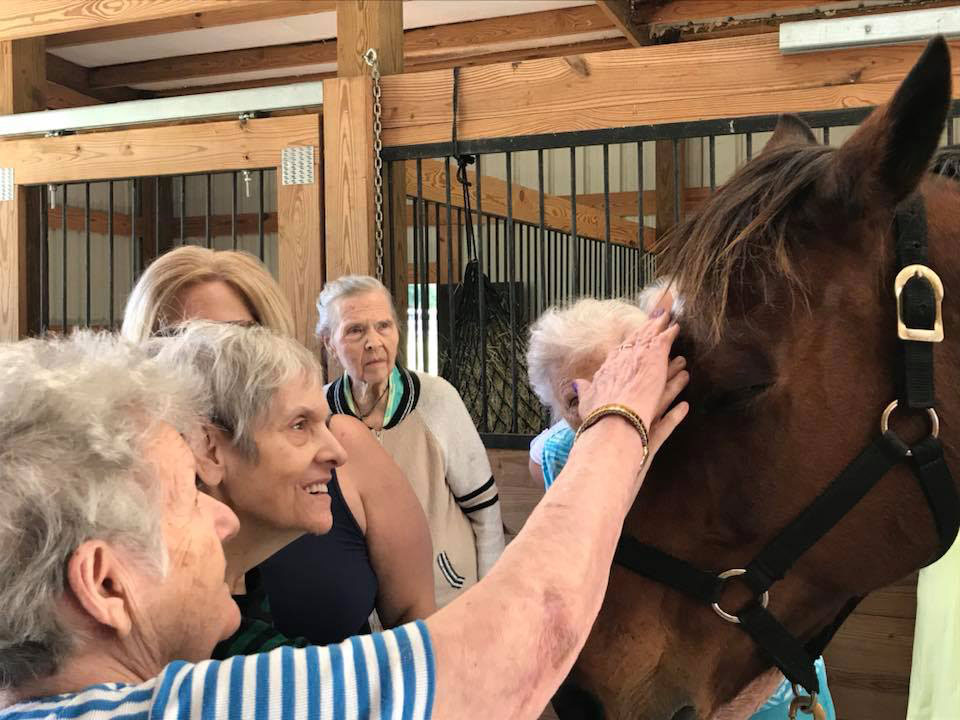 SPIRIT Programming for Memory Care
Our SPIRIT program is brought to life by well-trained teams of caring, compassionate associates and managers with a culture of caring. Our associates receive specific training in caring for individuals with memory loss and work together in finding ways that work best in caring for each individual resident.
To learn more about our SPIRIT programming or to see a sample daily schedule, plan your visit today!
Focusing on Strength
Providing Purpose daily
Celebrating Identity
Rediscovering joy in the smallest successes
Invigorating each resident daily
Tailoring programming for each resident
Learn More About Our Signature Programs