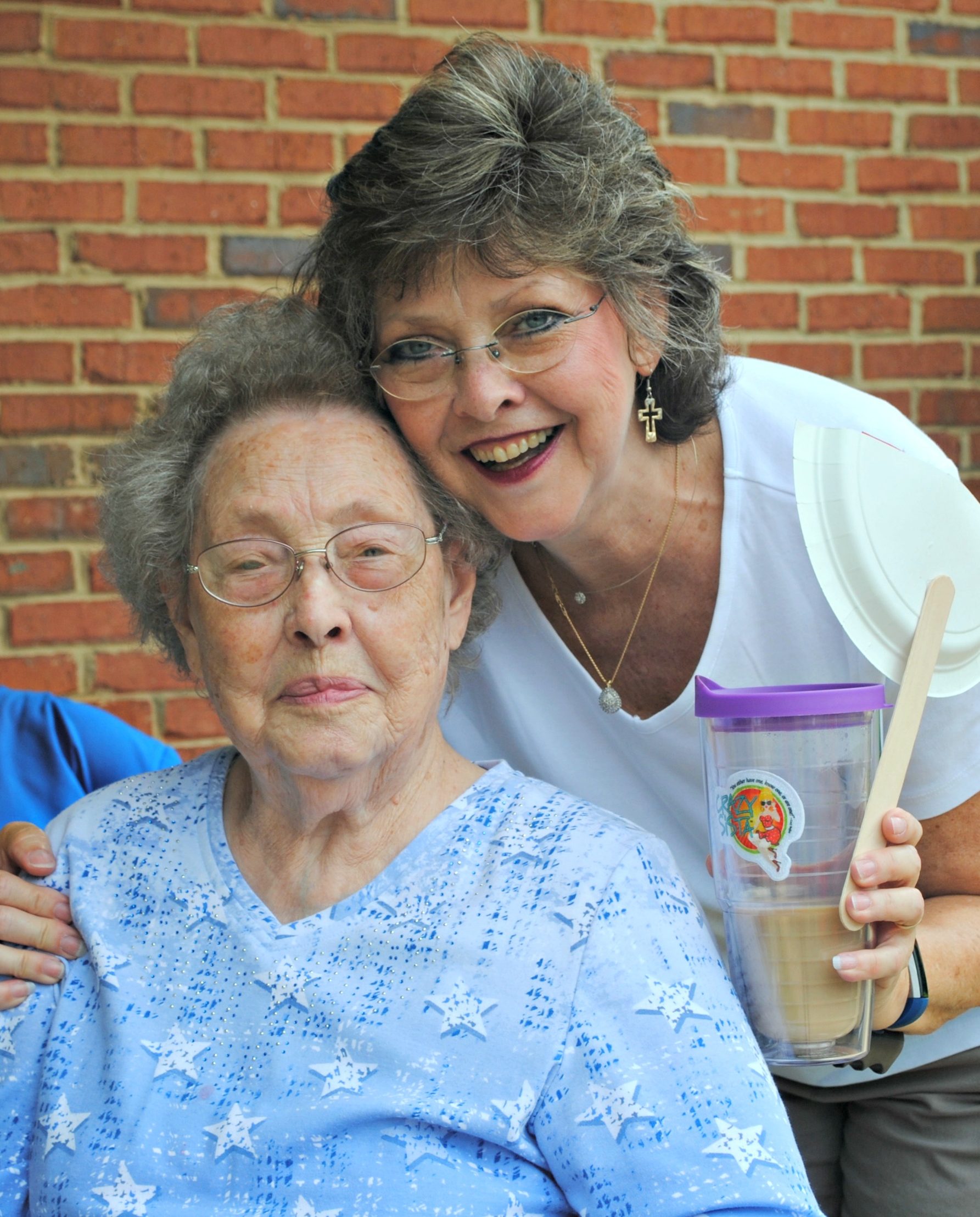 Madison Heights is proud of our higher-than-average staffing ratio that ensures each resident receives the personalized care and attention he or she needs and deserves. Our staff are trained not only in assisted living services, but also specialize in the care needed for memory loss. We offer integrated, proactive care plans and an all-inclusive pricing structure, so you can rest assured that your family member is getting the best possible care at our community.
Learn More About Our Memory Care Services
Does your loved one need
Memory Care?
Our quiz below provides questions that can help one navigate the signs of someone needing memory care. If you would like more information, download our informational whitepaper by checking off the box at the bottom.
Discover All the Benefits and Features of Our Memory Care Community