We love to see our residents and associates share their favorite recipes.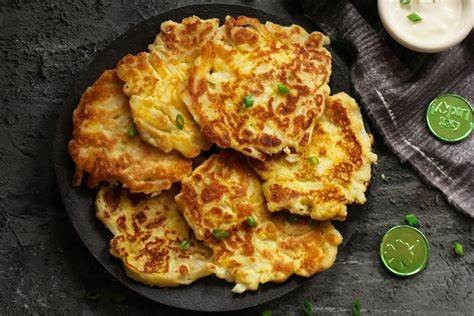 Boxty (Irish Potato Pancakes)
1 ½ cups grated raw pototes

1 cup all-purpose flour

1 large egg

tablespoon skim milk

Salt and pepper to taste

1/4 cup olive oil
Toss grated potatoes with flour in a large bowl
Stir in mashed potatoes until combined.
Whisk egg and milk together in a separate bowl; mix into the potatoes. Season to taste with salt and pepper.
Heat oil in a large skillet over medium-high heat.
Drop in potato mixture, forming patties about 2 inches in diameter.
Fry on both sides until golden brown, 3 to 4 minutes per side. Drain on a paper towel-lined plate. Serve warm.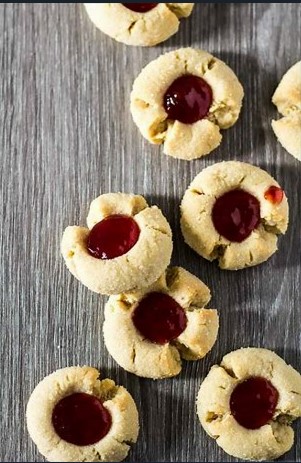 1 1/3 cup (188g) all-purpose flour (scoop and level to measure)
3/4 tsp baking soda
1/2 tsp baking powder
1/4 tsp salt
1/2 cup (113g) unsalted butter, softened
1/2 cup (105g) granulated sugar
1/2 cup (110g) packed light brown sugar
3/4 cup (185g) creamy peanut butter
1 large egg
1 1/2 tsp vanilla extract
And, the real fun is when we make a thumbprint in the cookies and add strawberry preserves!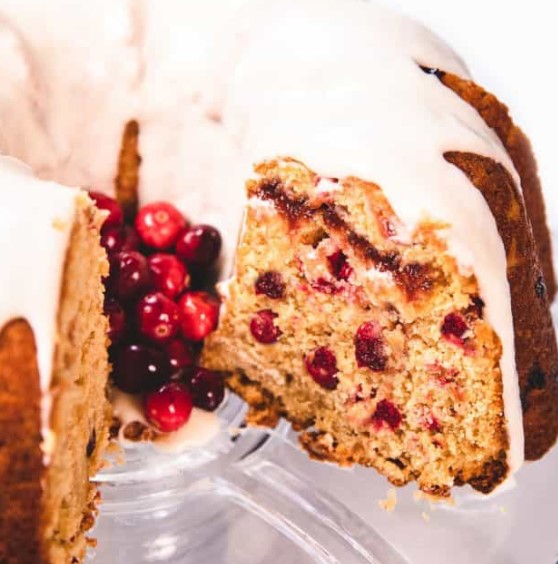 Kari's Whole Cranberry Cake -or- Kari's Iron Cake
By Kari Harper
2 sticks butter
2 cups granulated sugar
1 cup brown sugar
5 eggs
Dash of salt
3 1/3 cups flour
2 tsp. baking powder
1 cup milk
2 tsp. vanilla
1 cups white raisins
1 cup chopped pecans
2 cups whole cranberries (washed)
Cream butter and sugars. Add eggs one at a time. Add dry ingredients alternatively with milk. Beat Well.
Mix in berries, nuts, vanilla, and raisins. Bake in greased and floured tube pan, 1 ½ hours (300 degrees).
Optional: While still warm, glaze with a mixture of 1 cup orange juice and 1 cup sugar- which are warmed but not boiled.
Cake freezes well.
Kari has always made this cake to share with neighbors and friends at Christmas time. Her brother, Kjell, also loves this cake. It is quite heavy when it is complete, so he fondly named it "Kari's Iron Cake". In 1978, Kari entered this recipe in a baking contest hosted by a Norwegian magazine. To our delight, she won first prize! It was very exciting for us because the magazine paid for Kari to fly to Norway so that she could bake the cake for the prize ceremony. It allowed her to spend Christmas with her parents in Norway for the first time sine she emigrated to the USA twenty years earlier!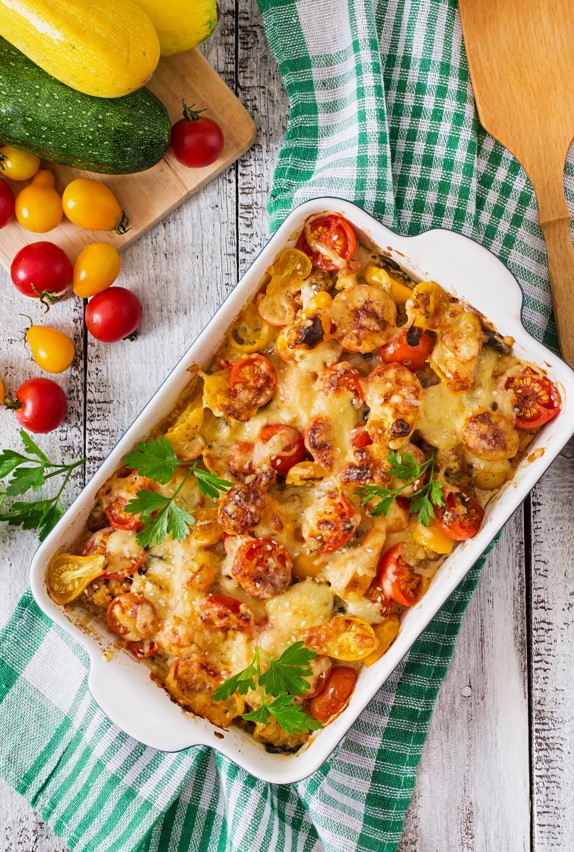 Squash Casserole by Dee Allison
4 Large Yellow Squash
1 Large Can Campbell's Cream of Mushroom Soup
2 Large Onions
1 Large Can of Mushrooms
2 Bags Pepperidge Cornbread stuffing Mix
2 Sticks Margarine
Cut squash and onion into small pieces and cook until soft.
While squash cooks, melt margarine in a 9×13" pan, and add 1 ½ bags of cornbread mix. Mix with butter and pat into bottom of pan.
Drain excess water from squash. Mix with soup and mushrooms.
Pour in squash mixture and top with remaining cornbread mix.
Bake at 350 for 30 minutes.
Serves at least 8 people.
Preheat oven to 400°.
In a large bowl, combine the vegetables, chicken, soup and thyme.
Pour into an un-greased deep-dish 9-inch pie plate.
Combine the biscuit mix, milk and egg; spoon over chicken mixture.
Bake until topping is golden brown and toothpick inserted in the center comes out clean (about 25-30 minutes).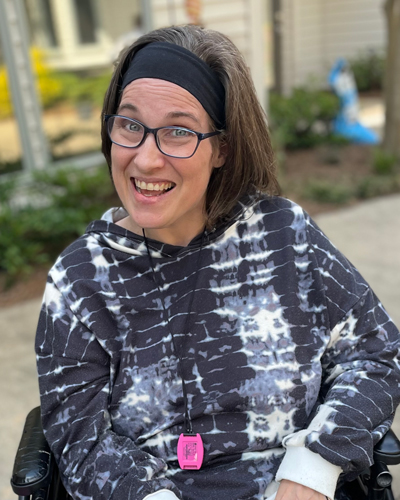 3 cups finely diced sweet onions
2 tablespoons minced garlic
1 teaspoon cayenne pepper
1 tablespoon freshly ground black pepper
1 tablespoon salt
1/2 pound salted butter
1/4 cup Worcestershire sauce
1 cup BBQ sauce
1 pound either pulled pork, pulled chicken, pulled turkey, or chopped beef brisket
1 can crushed tomatoes
1 quart drained yellow corn kernels
1 quart drained baby lima beans
1 quart chicken stock
Melt the butter in a large saucepan over medium heat. Add the diced onions and the garlic and sauté until the onions are translucent.
Stir in the cayenne pepper, black pepper, salt, and Worcestershire sauce.
Simmer for 5 minutes then add 1 cup of bbq sauce.
Stir in the pulled pork, chicken, turkey, or brisket.
Add the crushed tomatoes and all of the vegetables.
Stir in the chicken stock and let simmer for 2-3 hours over medium heat.