We love to see our residents and associates share their favorite recipes.
Preheat oven to 400°.
In a large bowl, combine the vegetables, chicken, soup and thyme.
Pour into an un-greased deep-dish 9-inch pie plate.
Combine the biscuit mix, milk and egg; spoon over chicken mixture.
Bake until topping is golden brown and toothpick inserted in the center comes out clean (about 25-30 minutes).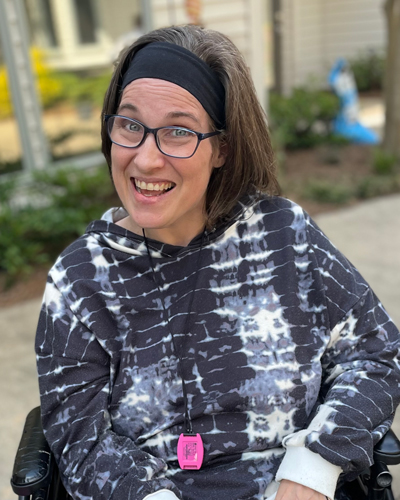 3 cups finely diced sweet onions
2 tablespoons minced garlic
1 teaspoon cayenne pepper
1 tablespoon freshly ground black pepper
1 tablespoon salt
1/2 pound salted butter
1/4 cup Worcestershire sauce
1 cup BBQ sauce
1 pound either pulled pork, pulled chicken, pulled turkey, or chopped beef brisket
1 can crushed tomatoes
1 quart drained yellow corn kernels
1 quart drained baby lima beans
1 quart chicken stock
Melt the butter in a large saucepan over medium heat. Add the diced onions and the garlic and sauté until the onions are translucent.
Stir in the cayenne pepper, black pepper, salt, and Worcestershire sauce.
Simmer for 5 minutes then add 1 cup of bbq sauce.
Stir in the pulled pork, chicken, turkey, or brisket.
Add the crushed tomatoes and all of the vegetables.
Stir in the chicken stock and let simmer for 2-3 hours over medium heat.