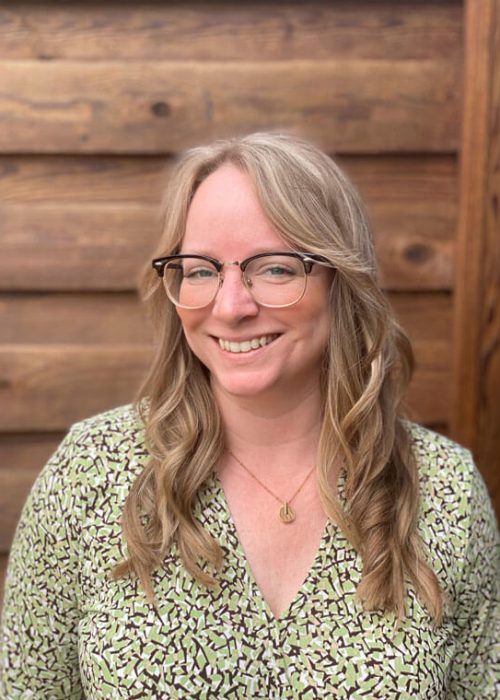 Lauren is excited to be a part of the Atlas Senior Living family and brings over 10 years of leadership experience to the Legacy Ridge Marietta community. 
Although she's not a Georgia native, growing up in Alpharetta and attending Valdosta State University, Lauren calls Georgia home. She and her husband live in Smyrna, GA with their cat, monkey. In her down time, Lauren enjoys cooking, gardening, and antiquing.
She spends the summers with her family in Arkansas and the warm relationship with her Great Grandmother Jubie and Great Great Aunt Opal (yes, two greats!) sparked the passion for seniors in our local communities. They had a wealth of knowledge and insight that needed to be experienced and shared, so the opportunity to have that experience as a job was the best decision ever made.
Lauren believes in fostering a welcoming community setting that is understanding and dependable. Her door is always open and she looks forward to you stopping by to say Hi!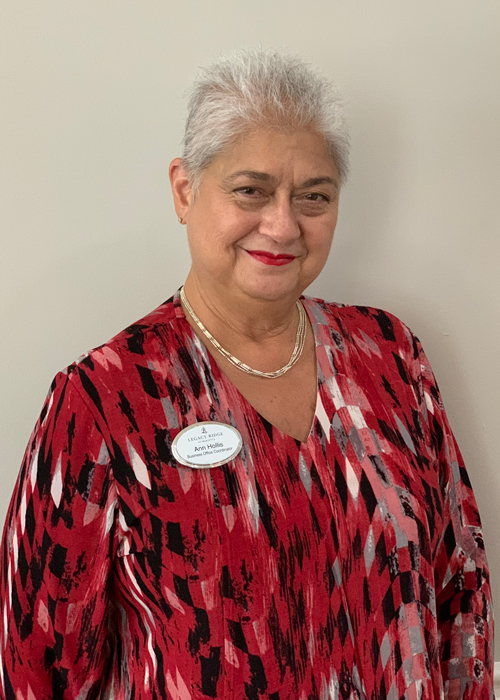 Business Office Coordinator
Ann entered the senior living industry as a Business Office Manager in 2012 after relocating from West Palm Beach, FL. She enjoys interacting with the residents and their families in our community. Outside of being at the community, Ann loves spending time with Oz, a senior fur baby and Bailey, a younger fur baby, she rescued three years ago. Ann also enjoys traveling with her family to the Orlando area and the ocean at Cocoa Beach.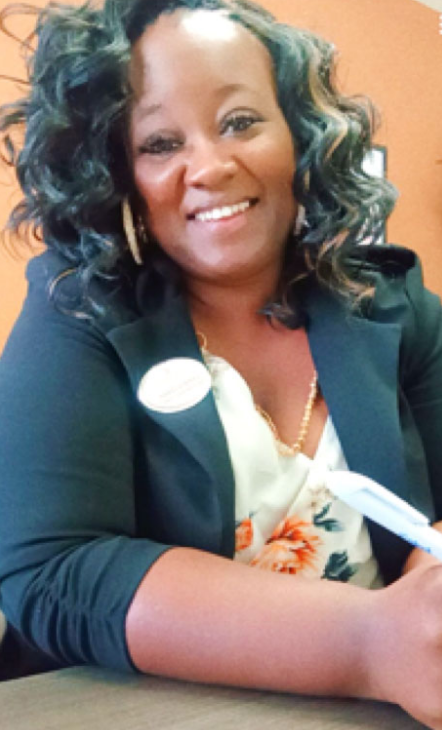 Sales and Marketing Director
It is a pleasure to introduce Lacy Green to our Atlas fam and Region 4 sales Team. Lacy. joined the P3 at Legacy Ridge Marietta. She has an extensive background and 15 years experience in healthcare/senior care and is already making moves in Marietta.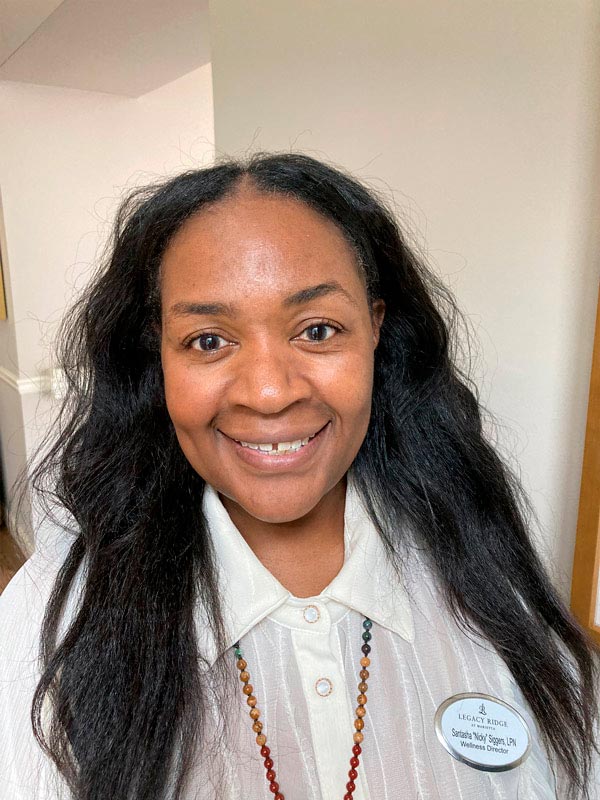 From Chicago, Illinois, we welcome Santasha and her positive, can-do attitude. Resident care is the heartbeat of our community, and Santasha ensures that every family is informed about details, concerns, and milestones. The most rewarding part of her career? It is helping families navigate the shared role of caring for their loved one.
Santasha is a fantastic healthcare leader in our community, and we are so happy to have her on our team!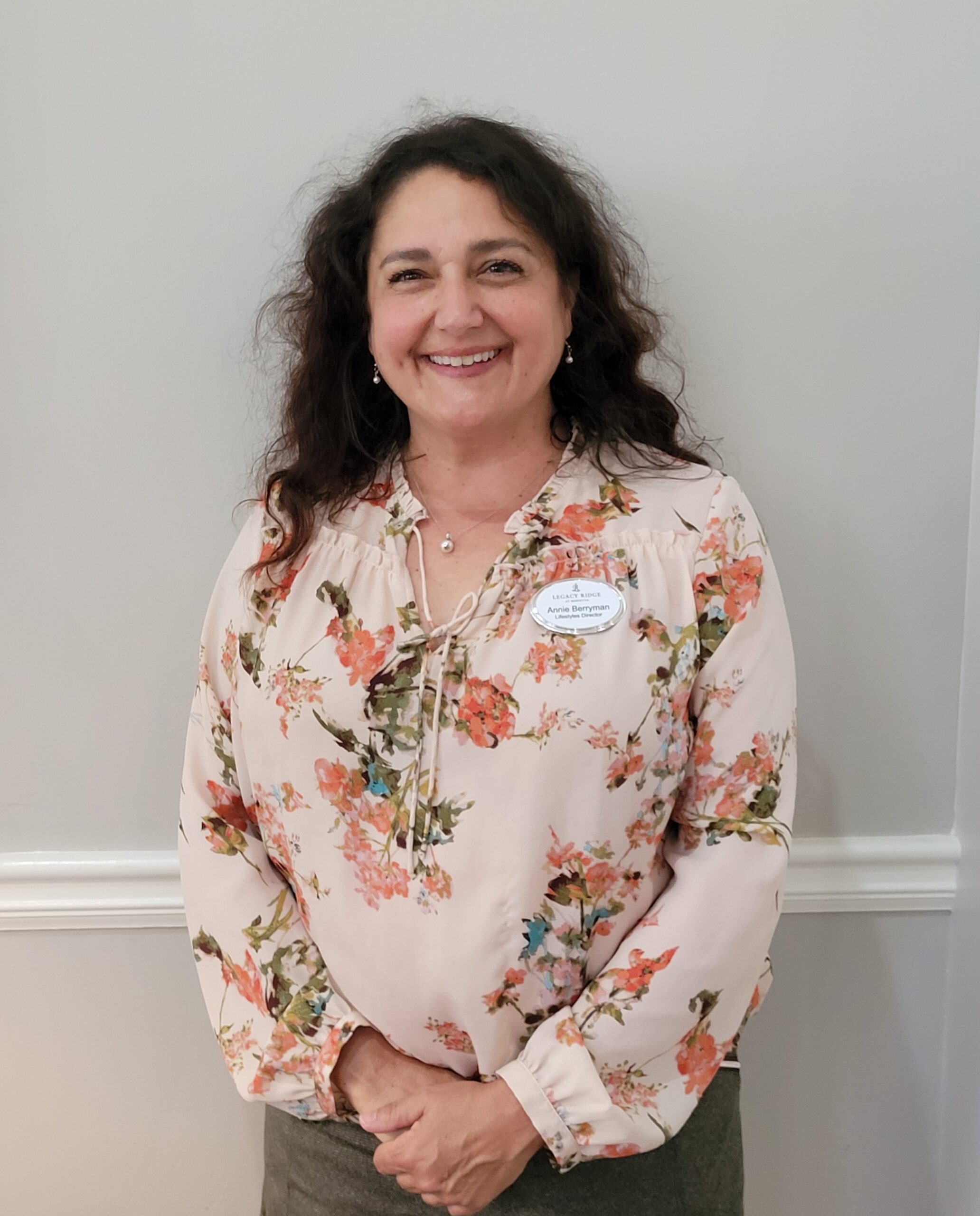 Lois Berryman, who friends call "Annie" is a devoted homemaker and mother of three boys.  Annie's biggest joy comes from the daily duties of caretaking. Together, with her love of art and enriching the lives of others doing activities, she has found her perfect place to perch at Legacy Ridge at Marietta. Each day, Annie strives to discover new things about our residents, and to provide activities for everyone's interests. She is so happy to be a part of our Atlas family and look forward to many fun experiences ahead!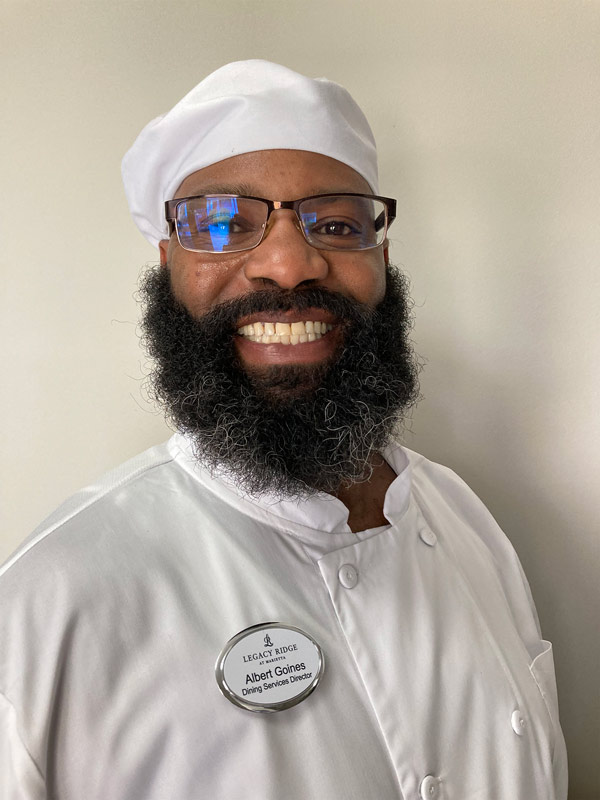 From Chicago, Illinois, Chef Albert has always enjoyed cooking and seeing his customers satisfied. He meets with our residents, asks questions and does everything he can to meet their preferences. With the support of his excellent staff, Chef Albert has created an enjoyable dining experience for our community. You can even find him presenting a demo in our cooking activities!
In spare time, Chef Albert spends time with his beautiful 18 month old daughter, and dreams of owning his own food truck. We are so glad to have him on our team!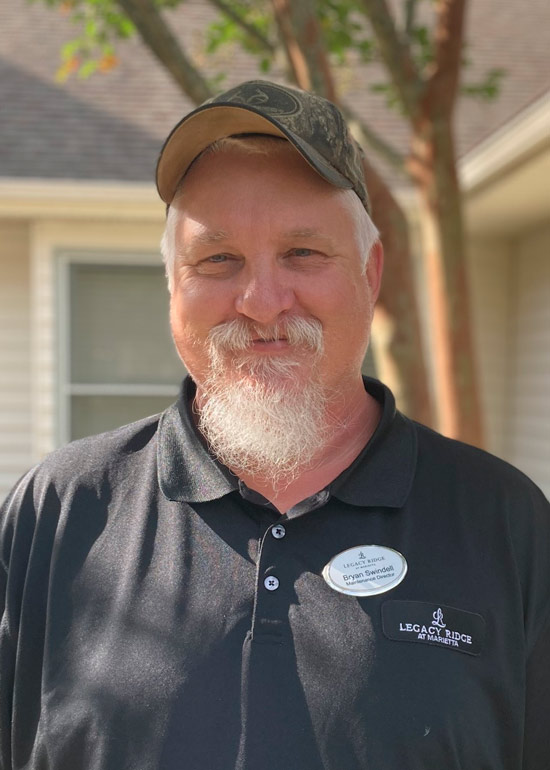 Bryan has been working in maintenance for over twenty years and we are so grateful to have him as a part of the Legacy Ridge Marietta family. He loves fixing things and making them look new again.
In his free time, Bryan enjoys hunting, fishing and spending time outdoors.
Most importantly, he has love for our residents. "I think of them as my grandparents, and each one of them is special to me. They have so much to give, and I learn so much from them. It is a privilege and an honor to serve them!"
You can hear and feel Bryan's jovial spirit as he walks down the hall greeting everyone he meets. Don't hesitate to reach out for any and all things maintenance.