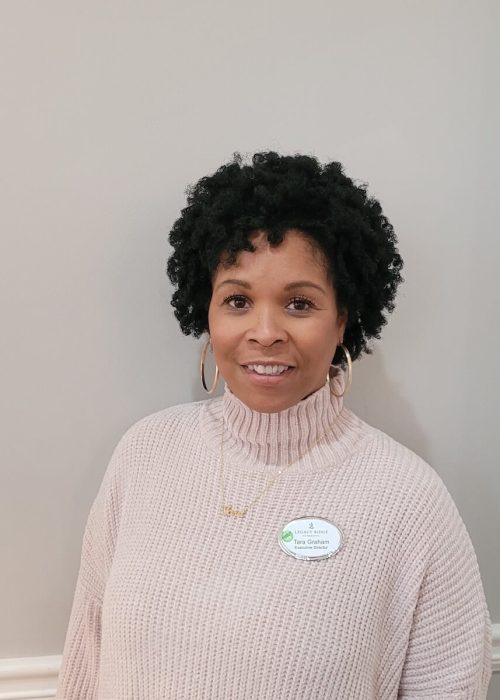 Tara has worked in the senior healthcare industry for more than 25 years, beginning her career in the early 1990's as a Home Health Aide. Since that time Tara's desire and dedication to care for others has allowed her to serve in many roles including Certified Nursing Assistant, Medication Technician, Business Office Coordinator, Sales & Marketing Director and in her current role as Executive Director.
Tara is happily married and shares with her husband a blend of six adult children who have gifted their family with four adorable grandchildren, of whom she is affectionately known as "Gi Gi."
Recently becoming empty nesters, Tara has developed a fondness for travel, especially to adventurous and unseen before destinations. When not at work or out exploring the goodness of God's green earth, she enjoys nothing greater than spending time with family and cooking newly discovered vegan dishes.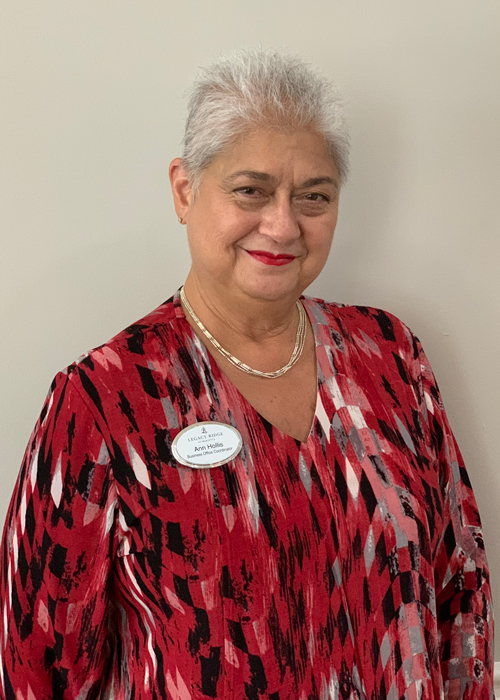 Business Office Coordinator
Ann entered the senior living industry as a Business Office Manager in 2012 after relocating from West Palm Beach, FL. She enjoys interacting with the residents and their families in our community. Outside of being at the community, Ann loves spending time with Oz, a senior fur baby and Bailey, a younger fur baby, she rescued three years ago. Ann also enjoys traveling with her family to the Orlando area and the ocean at Cocoa Beach.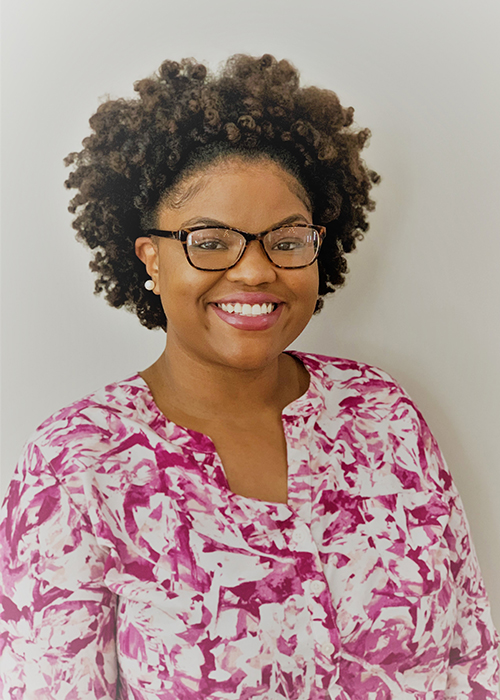 Sales and Marketing Director
Bre'Ana is from Pensacola, FL. She graduated with her Bachelor of Science in Healthcare Administration from Columbia Southern University. Bre'Ana developed a passion for the healthcare industry in her early years. She has nine years of diverse experience, while the last two years have been in the senior living industry. She has a passion for connecting with seniors and their families who are seeking senior living options. In her free time, Bre'Ana likes to read, workout, and practice personal development.
Favorite Quote: "Don't judge each day by the harvest you reap but by the seeds that you plant." – Robert Louis Stevenson.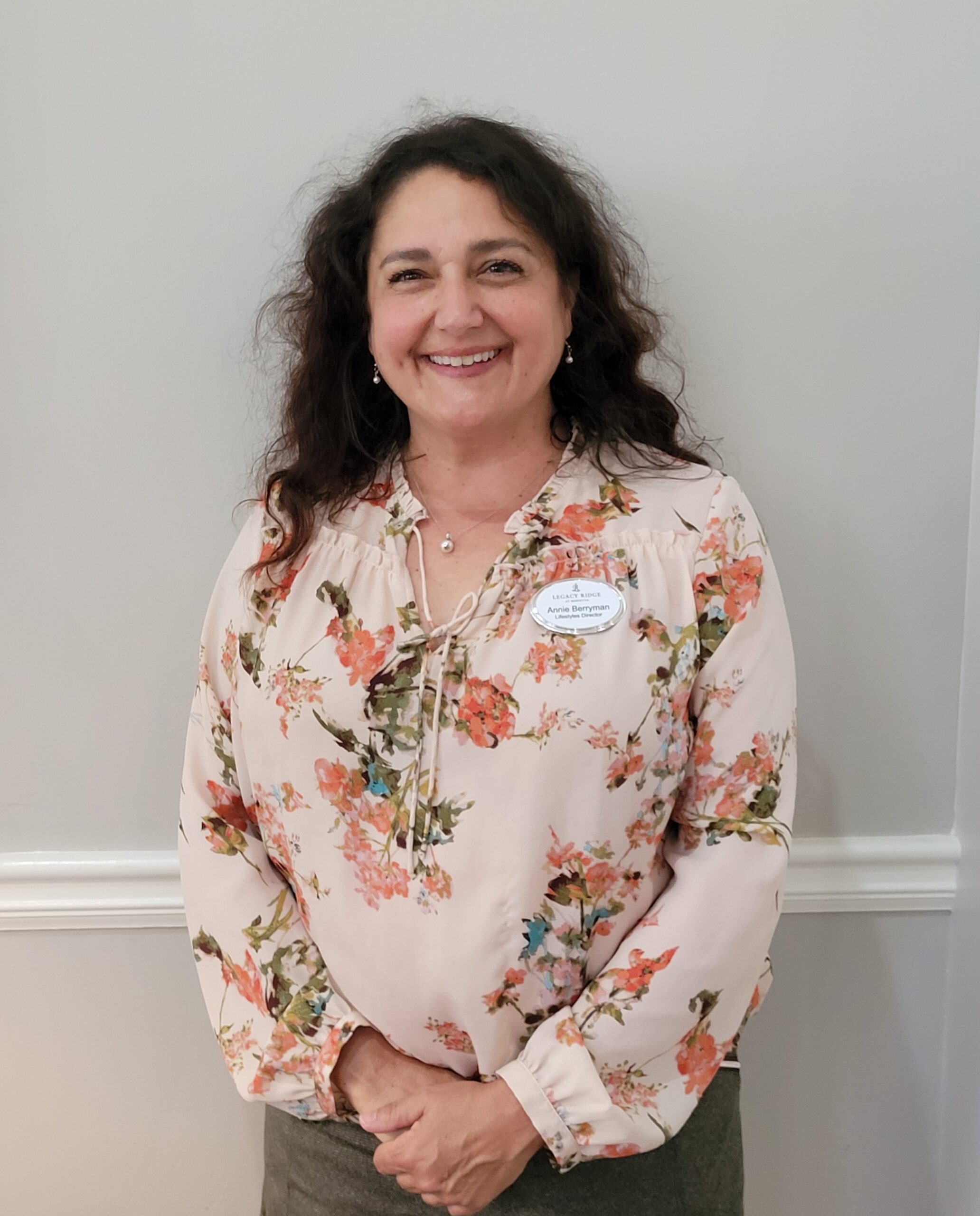 Lois Berryman, who friends call "Annie" is a devoted homemaker and mother of three boys.  Annie's biggest joy comes from the daily duties of caretaking. Together, with her love of art and enriching the lives of others doing activities, she has found her perfect place to perch at Legacy Ridge at Marietta. Each day, Annie strives to discover new things about our residents, and to provide activities for everyone's interests. She is so happy to be a part of our Atlas family and look forward to many fun experiences ahead!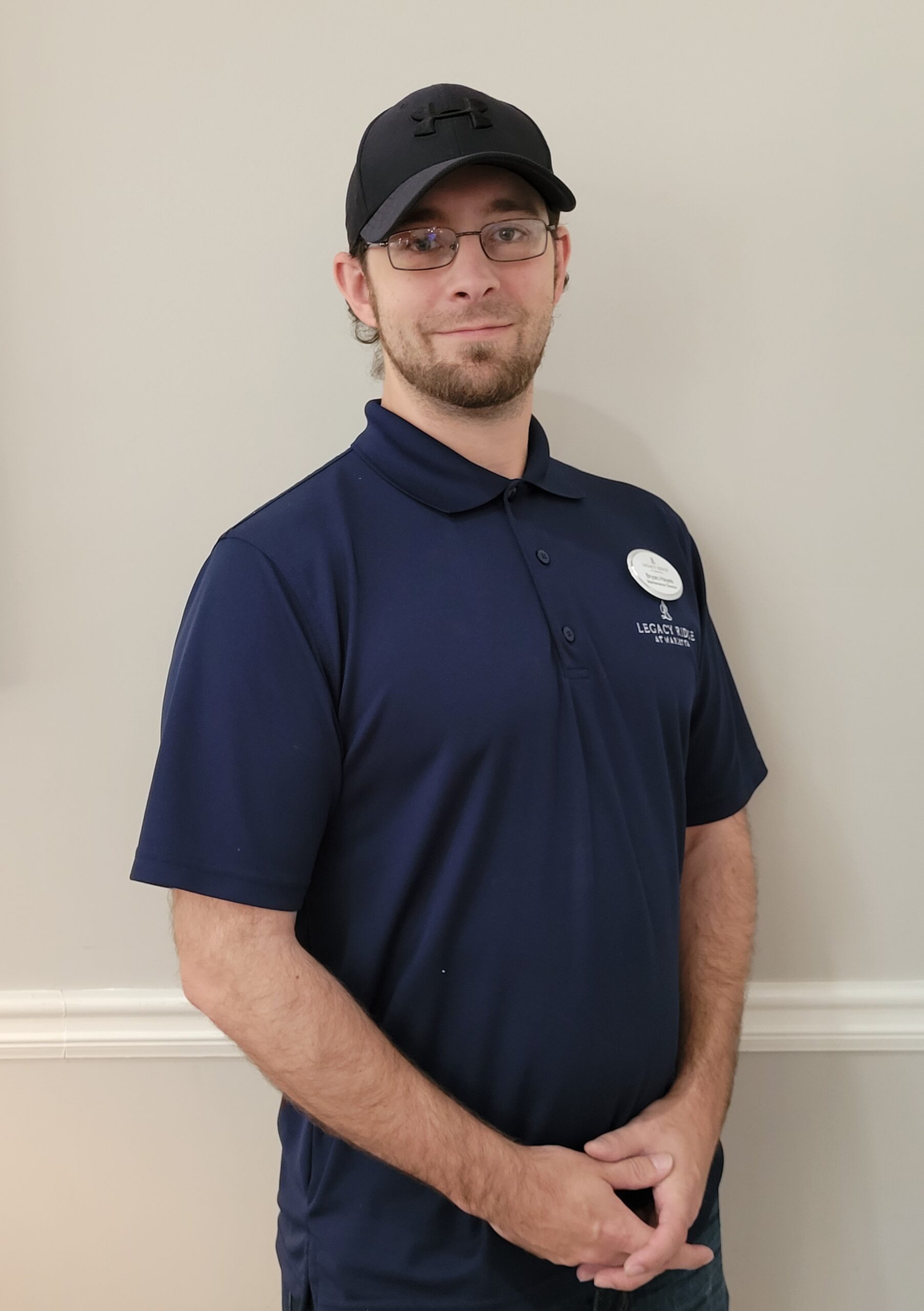 Bryan is a genuine, lighthearted, and easy-going person. He was born in Wichita, Kansas and raised in Kingman, Kansas. Bryan married a Georgia peach and from that union 3 beautiful daughters were born. Bryan has 12 years of professional experience working residential and commercial plumbing. As a kid he would often go to work with his dad shining fittings for soldering or cutting pvc/ copper pipe for him. After the housing market went down in Kansas it was hard to find a job plumbing so Bryan went into the medical field to become a CNA. Shortly after that he earned his CMA License as a Certified Medication Aide. Bryan spent the following 8 years working in a nursing home as both a medical professional and Maintenance Supervisor. Outside of work Bryan enjoys art, cooking, fishing, building computers, working with his hands, and solving problems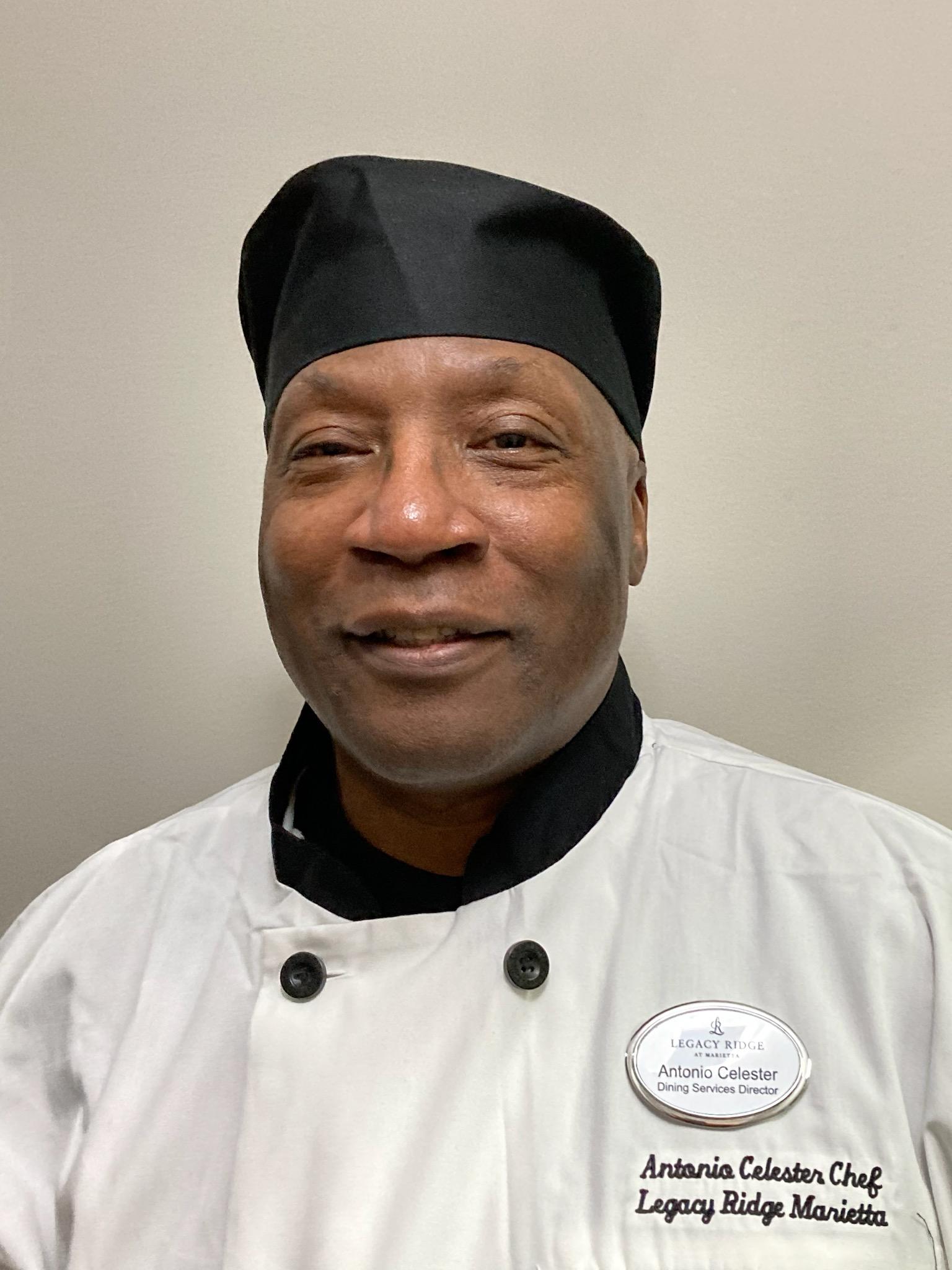 Antonio graduated from a Vocational High School, in his Hometown of Boston. He studied Culinary Arts, and this was the beginning of his new craft as a Cook. Antonio went on to become a Cook at a convalescent center, where he received his experience in a Skilled Nursing setting. He then became a Cook Supervisor and was quickly promoted to Chef Manager for the Compass Group, where he learned contract food and nutrition. Antonio was an associate Chef for a catering company, the largest in New England. Thereafter, he became a Food Services Director, overseeing many therapeutic diets, serving residents with the best dining experience possible. Antonio always states, "I love what I do". Antonio's dedication, his love for seniors, along with his 40+ years of experience allows him to go above and beyond in serving our residents here at Legacy Ridge at Marietta.