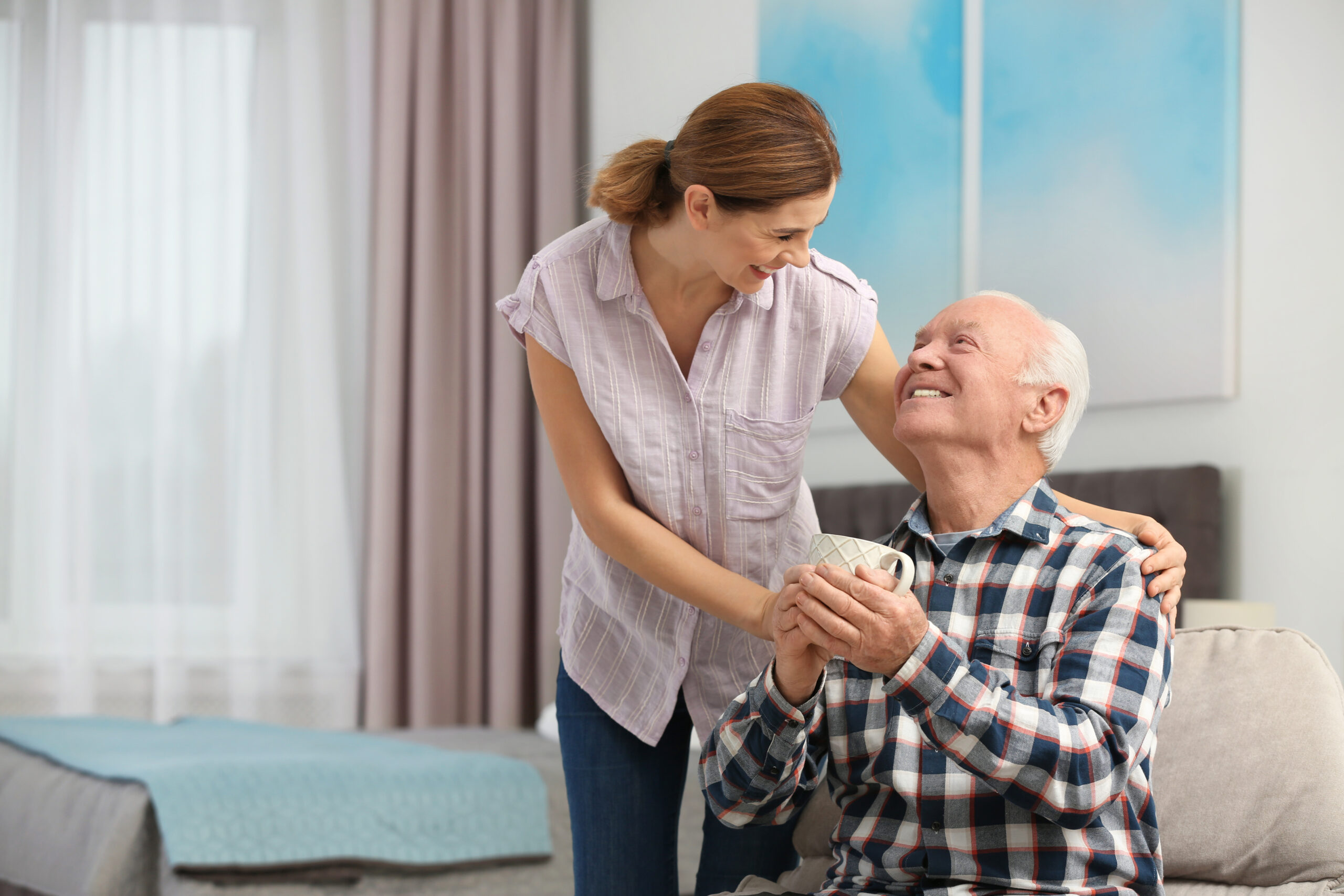 We celebrate each of our memory care resident's lives daily with passionate care, robust Alzheimer's and/or dementia-specific programming, and a secure environment.
Learn More About Memory Care
Does your loved one need
Memory Care?
Our quiz below provides questions that can help one navigate the signs of someone needing memory care. If you would like more information, download our informational whitepaper by checking off the box at the bottom.
Discover All Our Senior Community Has to Offer