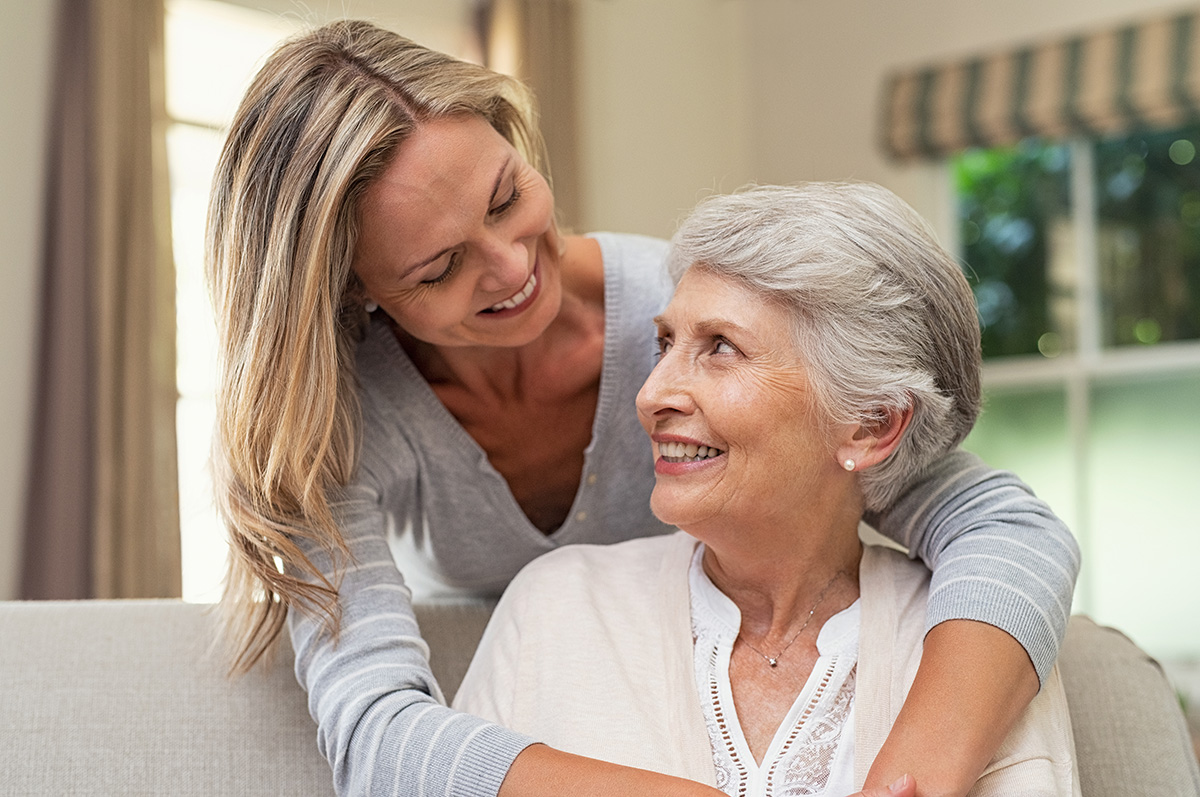 Legacy Ridge at Marietta offers exceptional assisted living care as needed while allowing you to pursue your ideal lifestyle.
Learn More About Assisted Living
Do you or a loved one need
Assisted Living?
Our quiz below provides questions that can help one navigate the signs of someone needing assisted living. If you would like more information, download our informational whitepaper by checking off the box at the bottom.
Discover All Our Senior Community Has to Offer