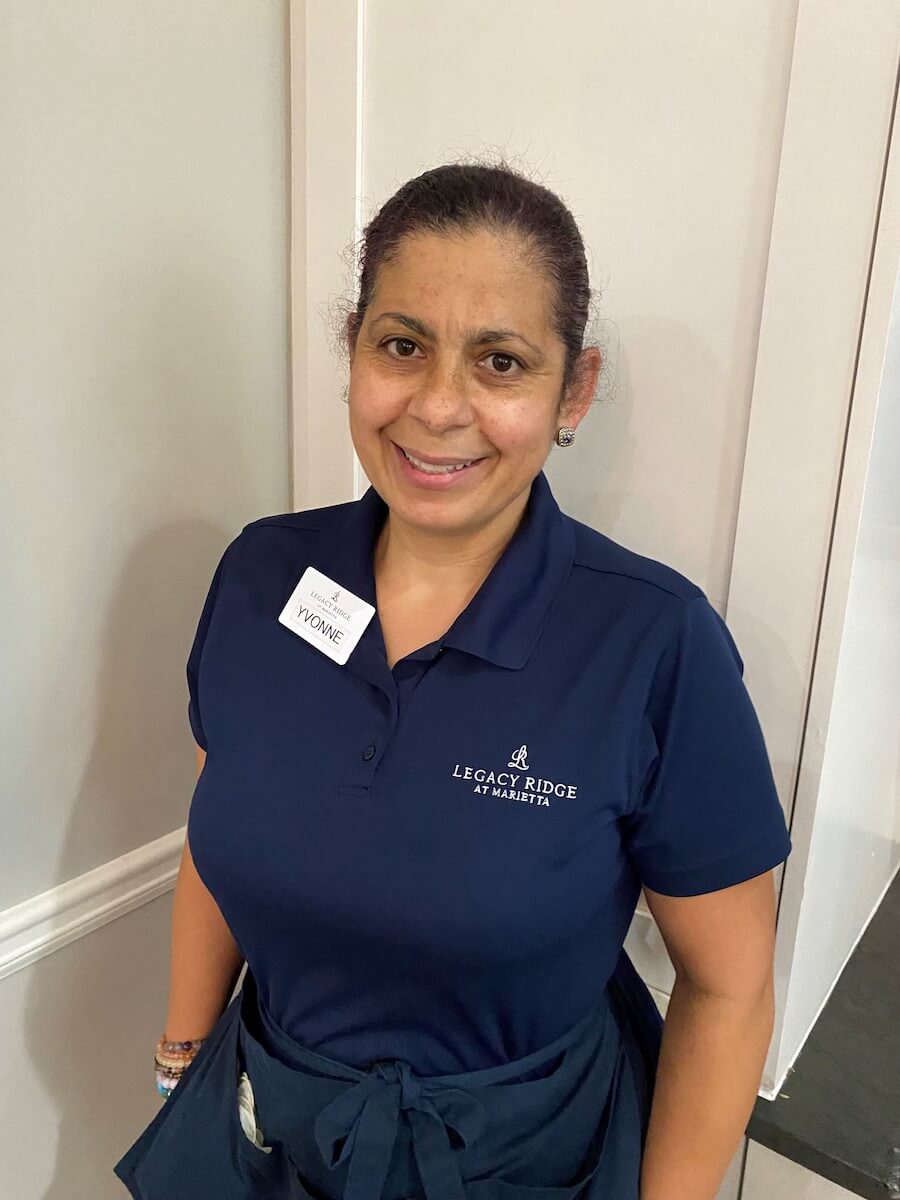 Yvonne is originally from California and has been working as a CNA for 30 years! She has a set of twins and two grandchildren. She loves traveling outside of the country as well as bonding with family and friends. What she enjoys most in life is exploring nature.
Yvonne is a wonderful asset to have in our community and is always a joy to be around. She brings smiles to everyone that she encounters and truly enjoys working in the community.
Thank you, Yvonne, for all of your hard work and for caring so much for our residents!