If you're new to senior living and searching for the best options for yourself or a loved one, you're probably wondering, What's the difference between assisted living and a nursing home — and how about skilled nursing? That's a reasonable question because with so many terms out there, it can be confusing. Let's take a look at these options and break down how they compare.
What is skilled nursing care?
Skilled nursing care refers to the care provided by trained registered nurses, under a doctor's supervision. It's on the same level of care you would receive in a hospital. You may need this level of care if you're recovering from an illness, injury, or surgery. This type of care is transitional, in that the patient is there to receive treatment long enough to recover and then go home.
What is nursing home care?
Nursing homes provide long-term, residential care and are typically best suited for those with chronic conditions who need help with activities of daily living (ADLs). Someone may benefit from nursing home care when they are unable to care for themselves due to cognitive, medical, or behavioral issues. Care is usually provided by licensed practical nurses and nurse aides under the supervision of a registered nurse.
Medicare will typically cover up to 100 days in a skilled nursing facility after a qualifying hospital stay. However, Medicare does not cover long-term care in a nursing home but will continue to cover medical care for nursing home residents. Medicaid and some long-term health insurance plans may help with the costs of long-term care in a nursing home.
For those who need some assistance with ADLs but do not experience the health concerns or chronic issues that would warrant higher levels of clinical care, assisted living is a great option.
What is assisted living?
Assisted living helps you stay independent by providing just the level of care you need. At assisted living communities like The Goldton at St. Petersburg, you can experience a higher quality of life with expert care, an abundant social calendar, and decadent dining in a fantastic location. Imagine life in sunny St. Petersburg without having to worry about your needs.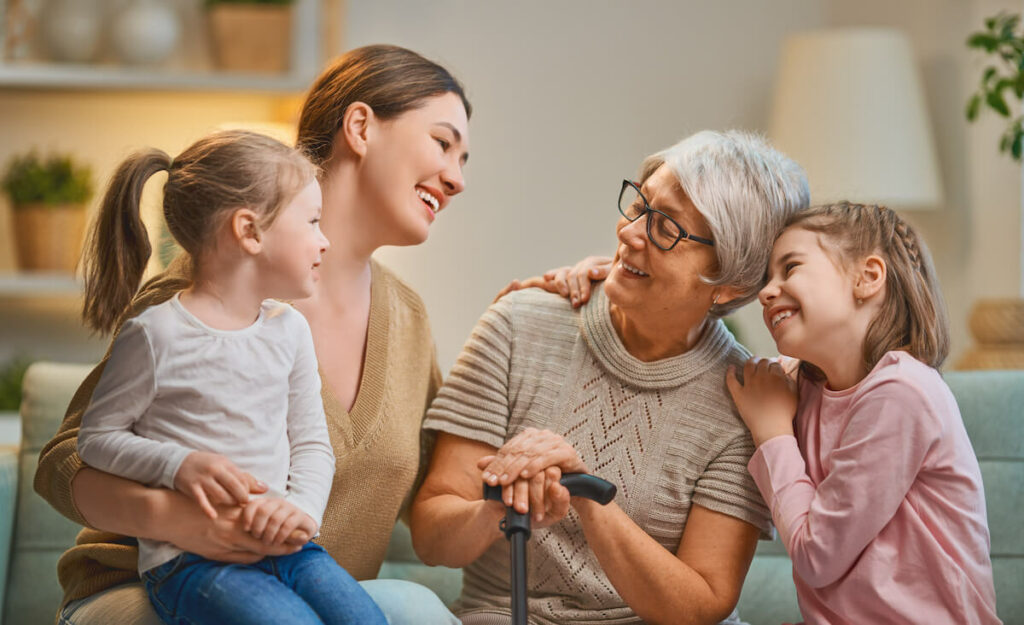 We make life more enjoyable
In addition to helping you manage your day by monitoring your health and assisting with medications, bathing, grooming, and dressing, we also offer many benefits like:
A robust activity program focused on your fitness and wellness and The Academy for creativity and learning
Three chef-inspired meals daily with flexible options from the Freedom Dining program
Weekly housekeeping
Transportation services
Snacks and beverages available throughout the day
In addition to staying healthy and active, you can spend time enjoying your private studio, our gardening areas, and outdoor spaces, relaxing in the beautifully appointed common areas, or getting out and exploring the St. Pete area.
So, what's the difference between assisted living and a nursing home or skilled nursing? Higher levels of care are best suited for those with long-term, more extensive medical and behavioral needs. Assisted living at the Goldton at St. Petersburg offers an exceptional lifestyle with expert care at your fingertips. We also offer numerous ways to enjoy life through exciting events and socialization.
Are you ready to start the next chapter of your life?
Let us answer any questions you may have about assisted living at The Goldton at St. Petersburg's senior living community. Call us today at (727) 308-5243.