Our leadership team at The Goldton at St. Petersburg is here to serve you, whether you need memory care or assisted living services.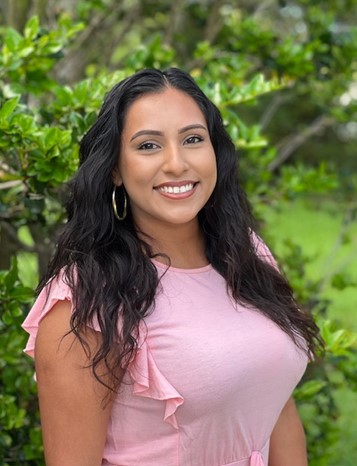 My name is Dolores Salazar or as some call me Lola I am the Executive Director here at The Goldton. I have worked for this community for the past 6 years; I was originally the Business Office Manager but recently got promoted by Atlas as the new Executive Director. I have lived here in St. Petersburg, FL all my life, I have 2 beautiful kids ages 9 and 13 years old. I love to spend my free time with my kids, family, and friends. I enjoy ATVing, going to amusement parks, and relaxing by the beach. I am thankful to be working with such a great team here at The Goldton at St. Petersburg.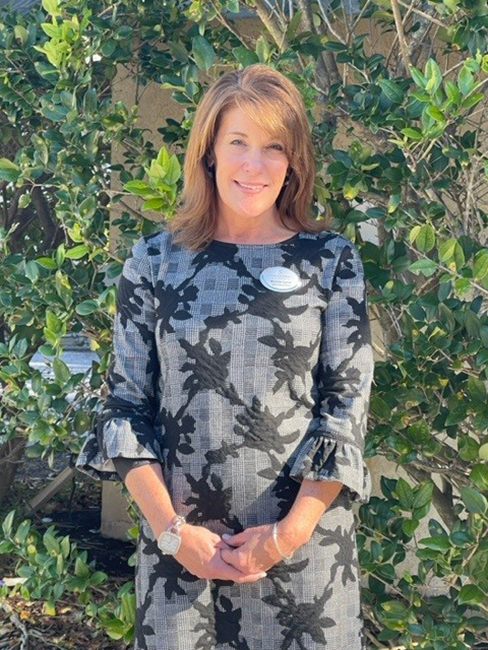 Sales and Marketing Director
I am originally from Upstate New York but crave warmer weather. After High School, I headed South to Marymount University in Arlington VA. I began working in senior living as soon as I graduated with a Bachelor of Science. During College, my love for seniors grew as I did an internship in a senior center in Arlington, VA. I started my career with seniors doing Activities for multiple nursing homes throughout Virginia and Maryland. After my 2 boys were school-aged, I started my career again in FL. I have worked for numerous Senior living communities for the past 15-plus years doing Sales and Marketing in the sunshine state. My passion for seniors over the years has grown tenfold and I love the relationships that I build with the families and their loved ones. Being able to help a family or resident in need is definitely what I like to call my second paycheck. In my free time, I enjoy spending time with my own family and friends and going to the beach, kayaking, concerts, and playing with my pups!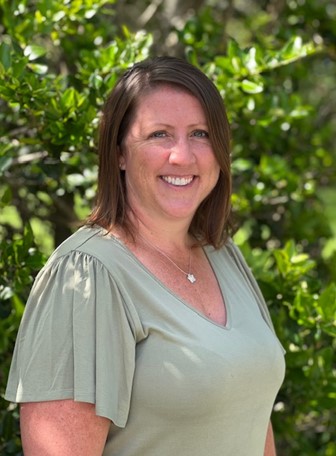 My name is Lisa Stouffer I have been in the senior living industry since 2006. I graduated from Ohio State University. After relocating from Ohio to Florida, I recently joined the Goldton at St. Petersburg. My passion for working with seniors began after college while working in recreation and helping at one of the senior recreation centers. My areas of expertise focus on resident engagement and building a sense of community while providing various events and activities for those she serves. When I'm not working I enjoy boating, reading, hanging at the beach, and spending time with friends and family.  I am committed to providing excellence in senior care and love working for the Goldton at St. Petersburg.
Business Office Coordinator
My Name is Jeni Runkle, the Business Office Manager at The Goldton in our St. Petersburg Location. I was born and raised in St. Petersburg, FL.  I have worked mostly as an Office Manager, I love to learn new things and meet new people! I like spending my time outside enjoying the beautiful weather with my dog Levi and spending quality time with my family and friends! I am so excited to be a part of the Goldton Family!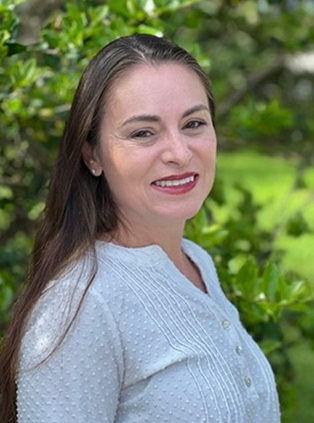 My name is Delann Beazzo I have been the Wellness Director here at The Goldton since Jan 2021. I have been a nurse since 2009 and working in the medical field since I was 18 years old in assisted living facilities, skilled nursing facilities, private duty, and home health care. I was born in Texas but grew up in Pennsylvania. I traded snow shoveling for building sandcastles during the year 2000. I have 3 children ages 25,21, and 6. When I'm not working, I enjoy spending time with my children. My favorite activities include relaxing on the beach, kayaking, amusement parks, rollerblading, and any activities involving the outdoors.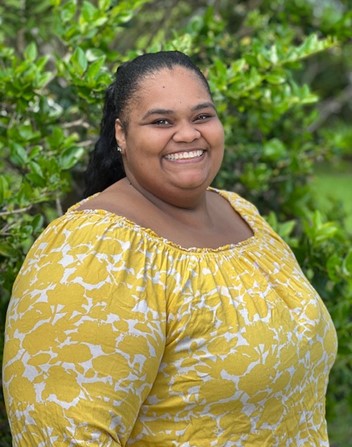 Dietary Services Director
My name is Jazmine Wilson I was born on Thanksgiving morning in St. Petersburg, FL. I grew up in a family that had a passion for cooking. Cooking became second nature for me after watching my mother and grandmother cook over the years. I've been in the food service industry for over 15 years starting at the age of 17. My first job was as a dietary server at an assisted living facility. I was a dietary aide for four years, before becoming a cook. I transferred to this facility in 2019 as a cook and was promoted to Dining Service Director in 2021. In my free time, I like to watch college football (GO NOLES!!!) and spend time with my family, especially my niece and nephew.