Transforming Lives through Memory Care
in Summerville, SC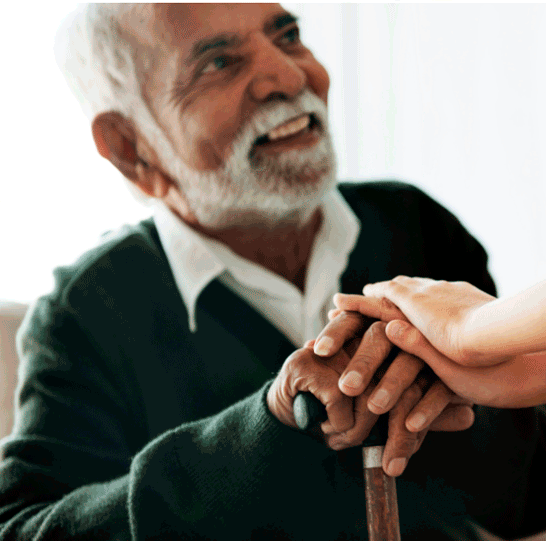 Ensuring the highest quality of life
Our dedicated team members are specially trained in assisting our Memory Care residents with the right blend of care,support, and encouragement to have meaningful and purpose-driven days. With round-the-clock assistance and specialized activities, our Memory Care in Summerville, SC offers the highest quality care for your loved one.
When a loved one is diagnosed with dementia, it's comforting to know you have the support of a qualified team of caregivers to see to their care. Our specialized Memory Care team provides people living with dementia the services they need and the respect and positive energy they deserve. Every suite includes a large bath with an easily accessible shower. We pay attention to all the details, down to the design of our community.
If you have questions about our Memory Care program for seniors in Summerville, contact us today to speak to a member of our team. We'll be happy to answer your questions and provide a personalized tour for you and your loved one.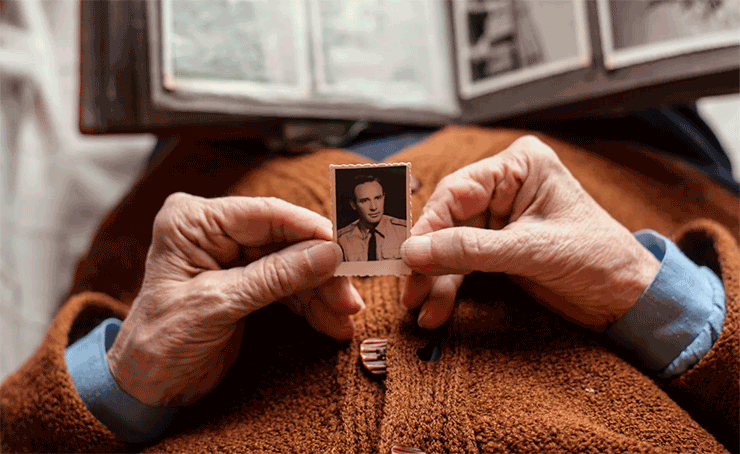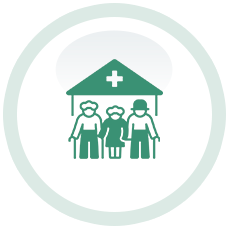 Individualized, one-on-one care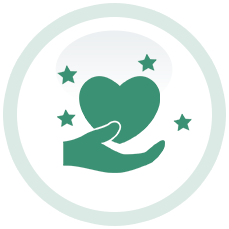 Programs designed around our residents' interests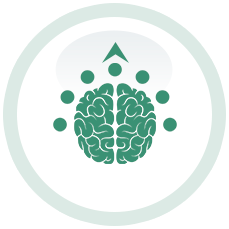 Brain fitness and memory enhancement programs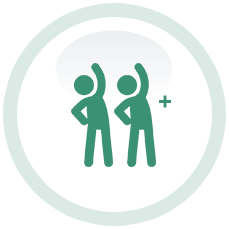 Fitness and wellness activities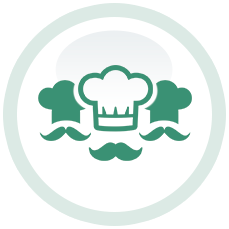 Three chef-inspired meals daily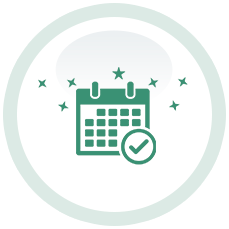 Constant socials and events for family involvement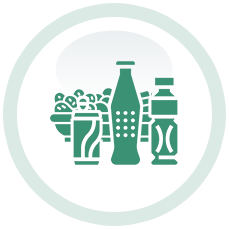 Snacks and beverages available throughout the day
Does a Loved One Need Memory Care?
Our quiz below provides questions that can help one navigate the signs of someone needing memory care. If you would like more infomation, download our information whitepaper by checking off the box at the bottom.