Families are still unaware of the positive benefits for the elderly of being in an environment exclusively designed for them, where socialization plays an essential role.
When a person grows older, their activity is increasingly reduced to a family environment with little contact with people in the same circumstances and needs. 
Ideally, seniors should be surrounded by more people in their conditions and have a lifestyle that proposes personalized and assisted activities in increasing their quality of life.
Benefits of socialization for seniors
It has favorable effects on pathologies such as joint pain, control of chronic diseases, arterial hypertension, and diabetes.
 It helps prevent pathologies in the psycho-social sphere, such as depression and anxiety.
It favors an active mind, socializing, playing board games, advising friends, and giving opinions on different topics, making them keep their minds busy and feel part of society. 
 It favors their self-esteem and consequently improves their quality of life.
It increases life expectancy. According to some studies, the elderly who have little or no social contact are more likely to die in the short term, as well as those who maintain an active social life have a longer life expectancy.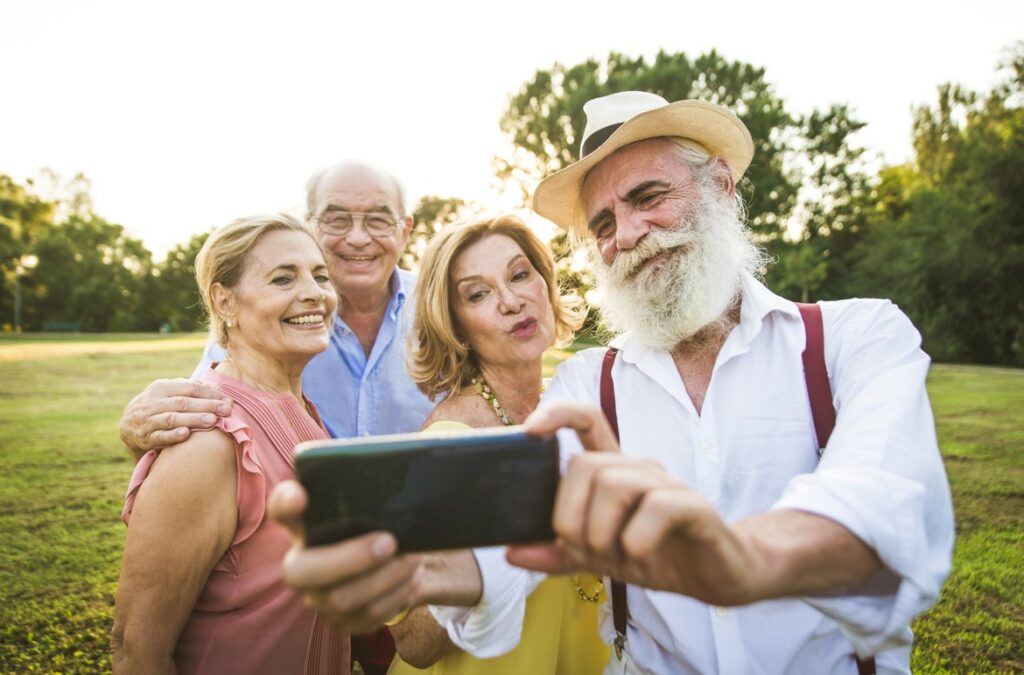 As we have seen, socialization is vital in the care of the elderly. For this reason, it is essential to encourage those activities that promote it. If we think of our parents or grandparents, we must help and give them the tools not to isolate themselves.
Assisted living is an option to ensure that seniors have all the components to facilitate a better quality of life. Visit our programs for further information.