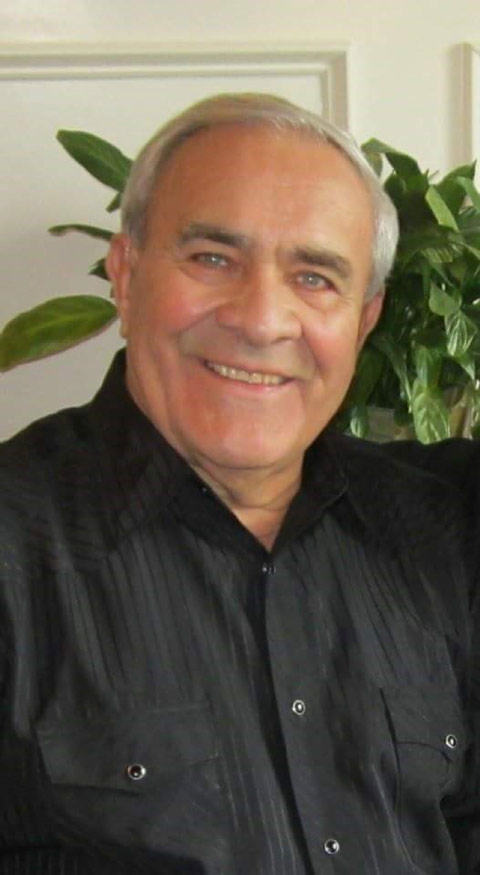 Paul Lund was born in Sterling, Illinois where he grew up. He joined the United States Navy in 1952 – 1956 where he was a Radioman Second Class Petty Officer. To this day he can still do the morse code. Dedot Dedot! During his time in the Navy, he was on a World Cruise in 1954 and he served in the Korean War where he was in the Korean Port when the war ended.
He then wen to nto college at Murray State University in Murray, KY. While he was there, he met his wife and he graduated with a Business Degree. He began his career of 36 years with Northwestern Steel and Wire Company where he started out in the factory department, then was an Industrial Engineer and then on to a Top Salesman of the company. After retiring from Northwestern Steel and Wire he was offered a position with Alro Steel, Michigan. Paul was Regional Vice President of Sales for the next 10 years and then retired from Alro Steel.
He then enjoyed retirement by traveling, playing tennis and golf. He is a huge Michigan Football Fan and was at all the Big M games while living in Michigan. Paul has two daughters: DeAnne and Lynette. He has one granddaughter that is an Aerial Dance Instructor and a Grandson who is White House Communications for the United States Army. Paul has 4 great grandchildren who he adores. Paul is a member of his church back home in Sterling and loves the Lord. Paul enjoys spending time outside and loves great conversations with people.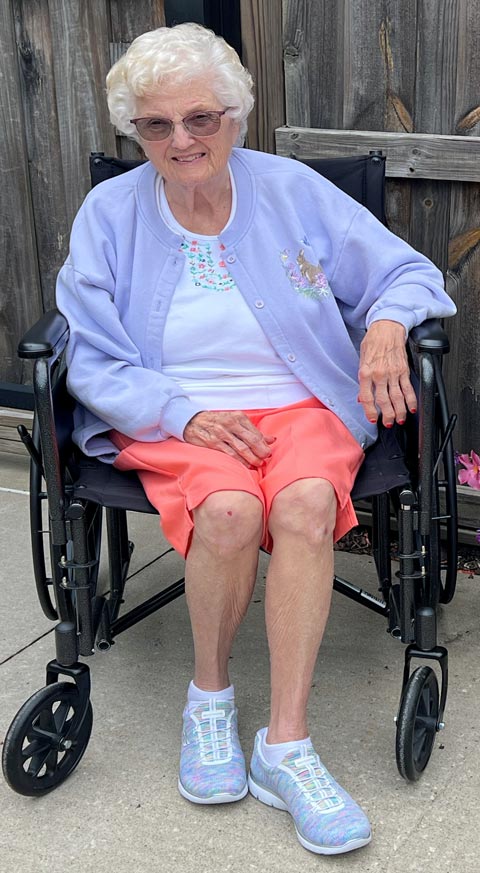 Linda was born and lived in Henderson, TN with her 3 sisters and one brother. While living in Henderson she owned her own fabric shop where she sewed and did alterations for the community. In the mid-70s Linda and her 2 sons, Kris and Ronnie, moved to Richmond, KY. She went to work for Cracker Barrel as a waitress and later became manager of the gift shop. In 1983 Linda when to work for Clayton Mobile Homes.
She would spend the next 30 years selling Manufactured Homes earning numerous awards and trips around the world. She was also honored to be the first woman to be inducted into the Clayton Hall of Fame. After moving back to Middle TN, she made her home in Santa Fe, TN. She loves cooking, going to church and spending time with her grandchildren and great-grandchildren.