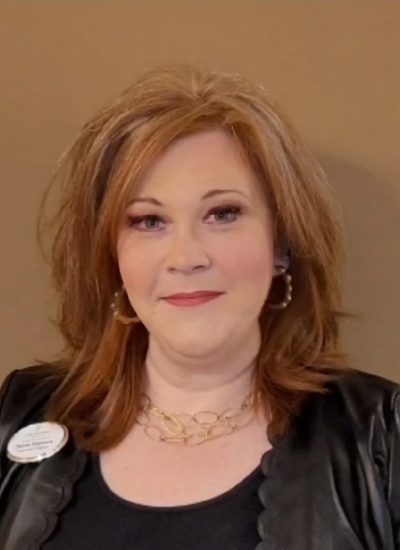 What an honor to serve the greatest generation! I have been serving seniors and their families since 1999. Formally a schoolteacher and musician, I made the leap into healthcare as a Director of Staff Development, developing and implementing curriculums for all levels of staff. Through the years as an executive director in the senior living industry, I have been a part of amazing teams to give our residents love and care by providing excellence in all we do. I am a Certified Dementia Practitioner, Certified Activities Professional, and Certified Senior Advisor. I have been a part of Rotary International, supported Second Harvest Food Bank, American Red Cross, Alzheimer's Association, and Alzheimer's Tennessee. I have 3 sons Andrew, Preston, and Landon; they are my pride and joy.
Sales and Marketing Director
Growing up, some of my best friends were seniors! My Mom taught pottery and yoga at a local senior center, and I was her trusty sidekick. Those were some of my most precious memories. It is no surprise that I ended up working in senior living as a young adult, and for the last 30 years have been blessed to work in sales and marketing within the senior care industry. Having the opportunity to help seniors and their families navigate the often confusing and emotional journey of selecting senior living is so much more than a job for me, it's a gift that I give thanks for each day. My Husband T.J. and I have 3 grown daughters Kimberly, Hannah, and Abigail. Officially being empty nesters now, we still manage a fun-filled, busy household with our Blue Heeler, Indiana Jane and Chihuahua, Frankie.
As a licensed Practical Nurse since 2012, I've served in assisted living, long-term care, a physician's office, and home health. Through the various areas of nursing, I have found my love in geriatrics. I am so grateful for the opportunity to make a difference in others' lives; it is truly my reason for becoming a nurse. Aside from being a nurse, I am a mother to 2 boys, Christopher and Tyler, and soon to be 'GiGi' to a bundle of joy.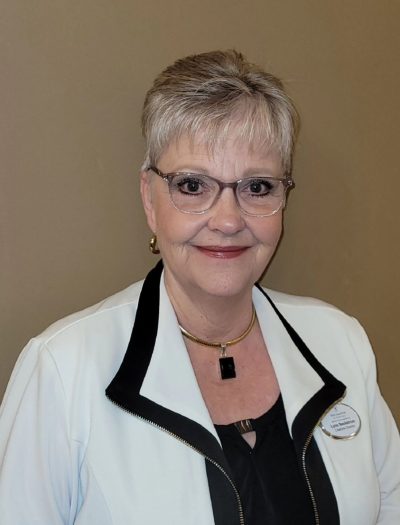 Years ago, I started out as a volunteer at an assisted living facility. I was asked to work there as an activities assistant. I enjoyed working with seniors so much that I decided I wanted this to be my career. I went back to school to become an activities director and earned my certification through NCCAP (National Certification Council for Activity Professionals). Later I also pursued my CDP (Certified Dementia Practitioner) to better serve my residents and families. During my 16 yrs. of working with seniors I have worked in Independent Living, Assisted Living, Memory Care and Adult Day Care. I still love working with senior and can't imagine doing anything else. I am originally from the Chicago area. I have 3 children and 2 grandchildren, and an adorable Chihuahua, Dulce.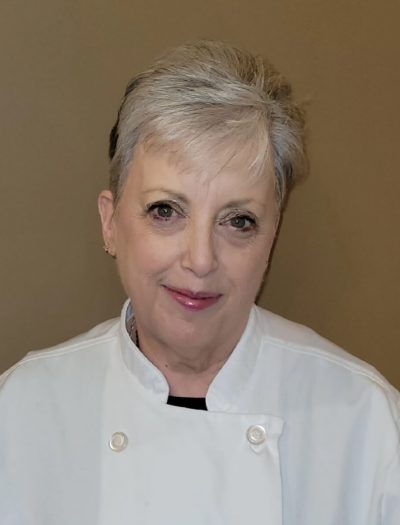 I have been in the food industry for approximately 30 years. Starting out in the hotel industry with Hilton I was a catering coordinator, Catering Director and eventually Food & Beverage Director. I transitioned to Director of Dining Services in senior living when I moved back to Murfreesboro to care for my mom and stepdad and to become a first-time grandmother. I have one son and one grandson that are the highlights of my "Mom" career.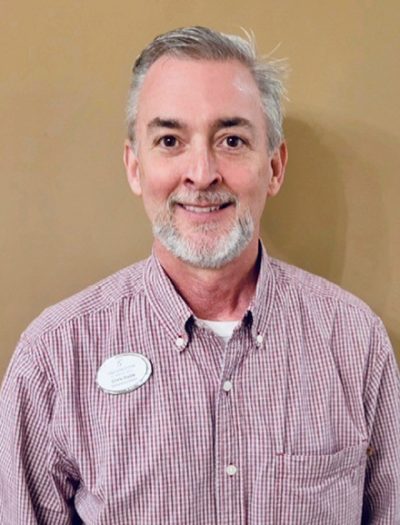 Chris comes to The Goldton at Spring Hill with six and a half years as a maintenance director of senior living communities, having earned three – zero deficiency life safety survey's from the State of Tennessee. Chris has worked construction to operations in senior living, making him proficient in all maintenance needs in our community.
He has three grown children, and two amazing grandchildren.
In Chris' spare time he roots for the Kentucky Wildcats! Go Big Blue!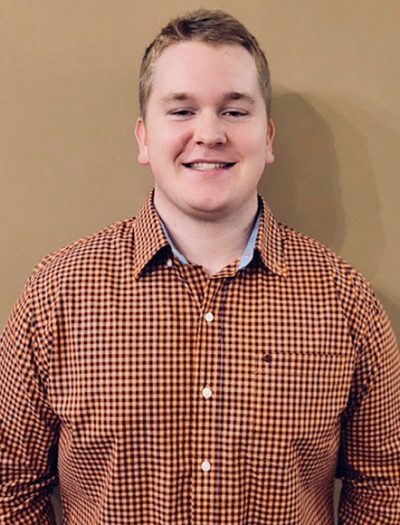 Andrew joined The Golden of Spring Hill as a caregiver, and quickly transitioned to concierge to support the community by coordinating the many services that are provided to our residents. As the concierge, Andrew also assists with all central communications, assists families, and gives direction when needed for any information about our community, and also gives team support by stepping in wherever the need.
Andrew is currently attending college for health care administration and is looking forward to a career in geriatrics.  He has always been drawn to seniors, as he was especially close to his grandparents.  He saw the need of assistance as they aged and needed care.
As a Steeler's fan, you can find him watching a bit of Football , as he loves to watch his favorite team play!