Programs for Seniors in Spring Hill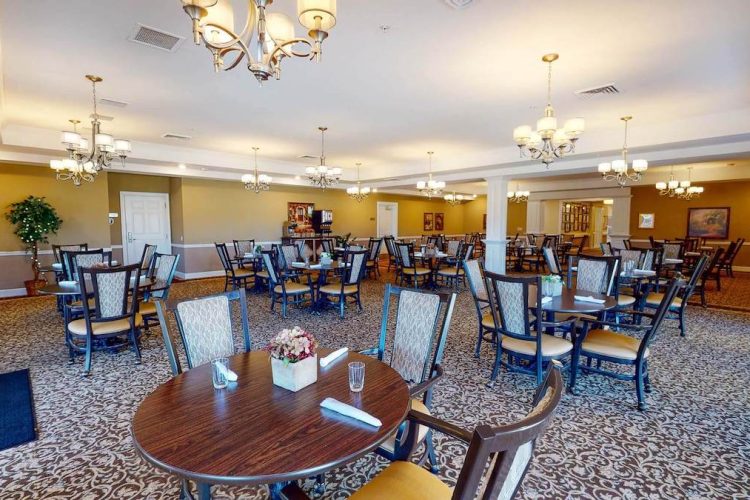 The flexibility of our Freedom Dining program leaves residents free to eat at optimal times. Enjoy sitting among fellow residents and dining on nutritious meals prepared by our dedicated chef. The variety in our menus makes us one of the best dining experiences for seniors, from our entrées to our desserts.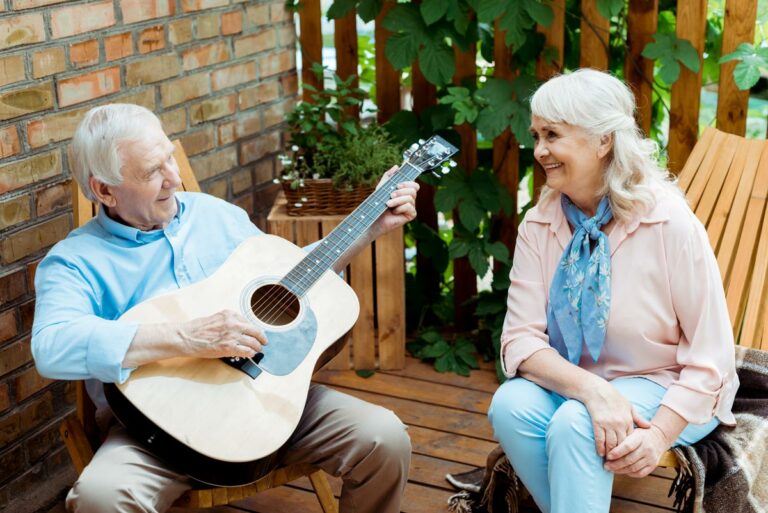 The Academy – Activities and Lifestyles
Learning is for life. Participate in fun and educational activities featuring local presenters, musicians, professors, and more from the Spring Hill area. The Academy programming offers bonus seminars and events to our monthly activity calendar.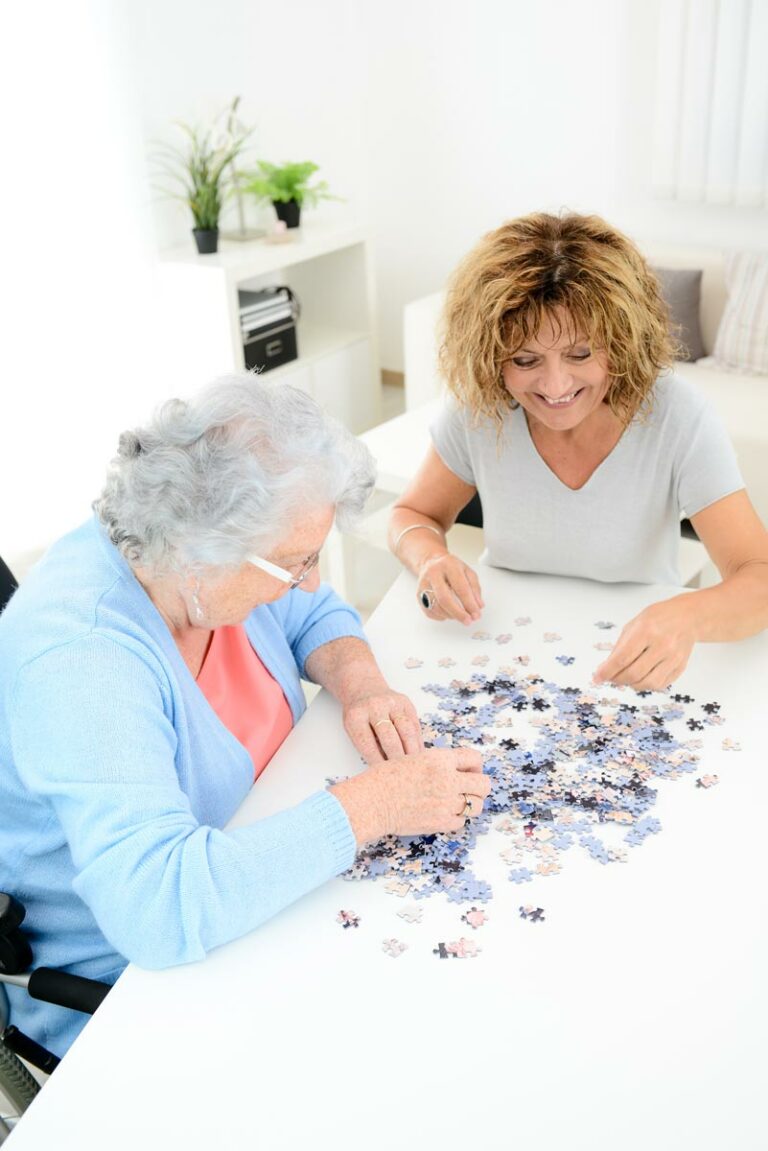 SPIRIT Memory Care Program
SPIRIT drives Spring Hill's signature memory care program of individuality and vibrance among our residents. Associates enhance each memory care resident's life with consistency and comfort. Your loved one will be encouraged to relive the past, relish the present, and rejoice in the future. Our associates are dedicated to caring for your family members while providing service with love in our hearts.
Strengthening minds
Purpose-driven
Identity-focused and celebrated
Rediscovering the joy of the smallest successes
Invigorating each resident every day
Tailoring programming for each resident
Learn More About Our Signature Programs for Seniors