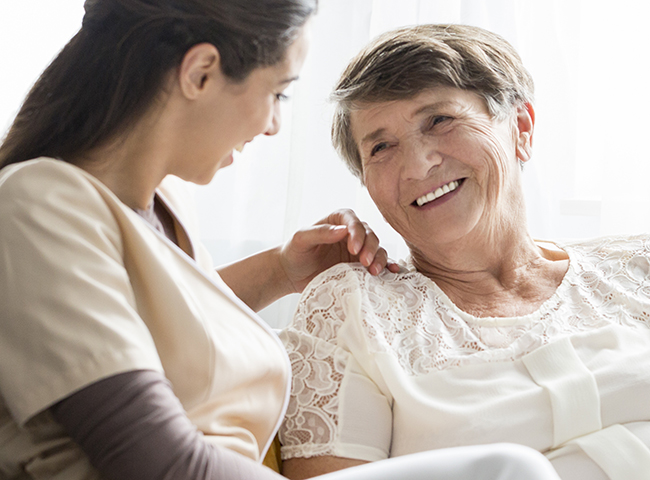 Assisted living at The Goldton at Spring Hill means you can live each day without worrying about how to manage your health or keep up with a house. In addition to assisting you in your care, we also make sure you receive proper nutrition, your home is tidy, and your laundry is fresh. Our maintenance and housekeeping teams dedicate themselves just as much as our health care team does!
Let Us Know You're Interested In Joining Us
Do you or a loved one need assisted living?
Our quiz below provides questions that can help one navigate the signs of someone needing assisted living. If you would like more information, download our informational whitepaper by checking off the box at the bottom.
Learn More About Our Assisted Living Lifestyle