Programs for Seniors in Marietta
Marietta hospitality is our speciality at Legacy Ridge at Sandy Plains. To us, assisted living means not worrying about navigating your daily care or chores on your own. In addition to our associates providing personalized senior care, our maintenance and housekeeping teams dedicate themselves just as much as our health care team does!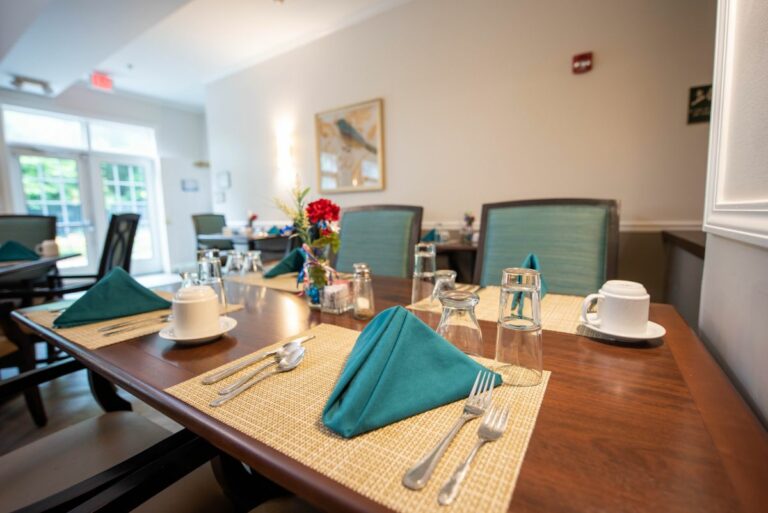 The flexibility of our Freedom Dining program leaves residents free to pursue the senior lifestyle that's best for them. Enjoy sitting among fellow residents and dining on nutritious meals prepared by our dedicated chef. The variety in our menus makes us one of the best dining experiences for seniors in Cobb County. From entrées to desserts, guests always look forward to their next meal.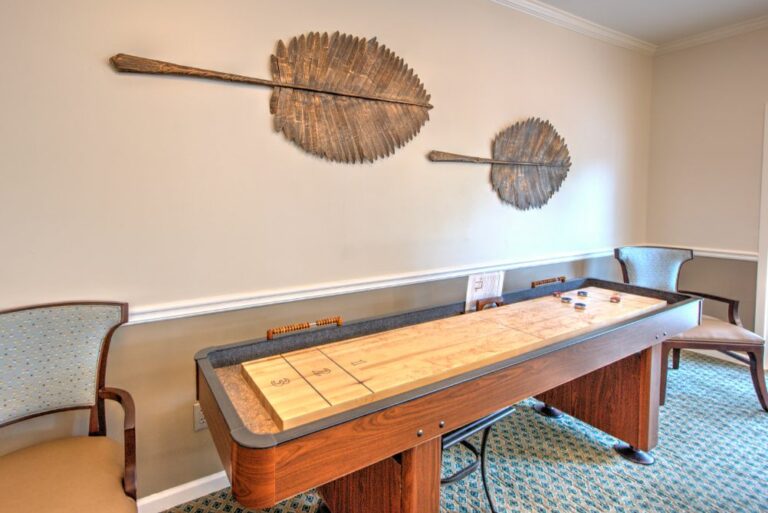 Senior care is a holistic experience, and learning is for life. Participate in fun and educational activities featuring local presenters, musicians, professors, and more from the Atlanta area. The Academy programs offer bonus seminars and events to our monthly activity calendar.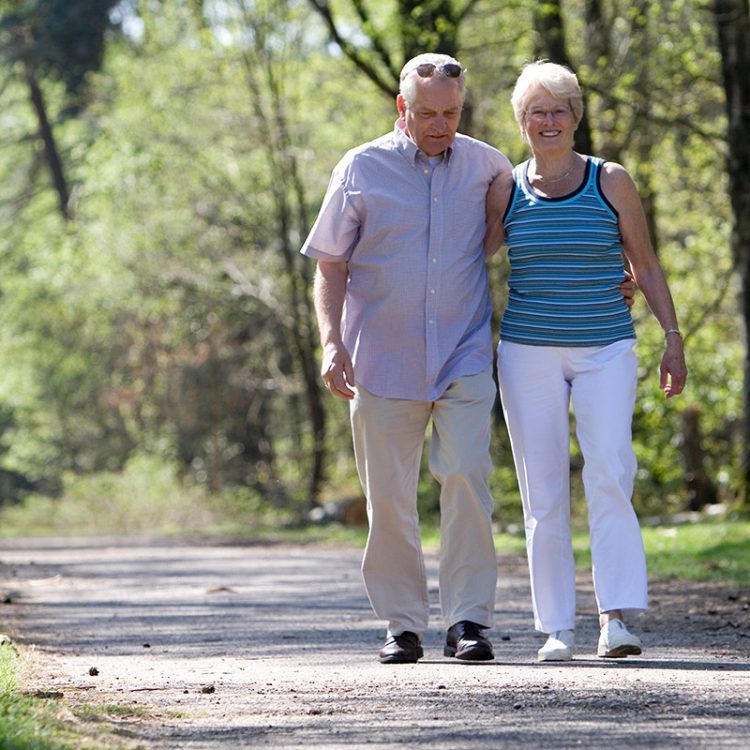 SPIRIT Memory Care Program
SPIRIT is the motto of Legacy Ridge at Sandy Plains' signature memory care program. It gives seniors living with Alzheimer's and dementia a feeling of individuality and vibrance. Associates enhance each memory care resident's life with consistency and comfort. Your loved one will be encouraged to relive the past, relish the present, and rejoice in the future. Our associates are dedicated to caring for your family members while providing service with love in our hearts. We welcome collaborating with families to give their loved ones a fulfilling experience in memory care.
Strengthening minds
Purpose-driven
Identity-focused and celebrated
Rediscovering the joy of the smallest successes
Invigorating each resident every day
Tailoring programming for each resident
Learn More About Our Marietta Programs for Seniors