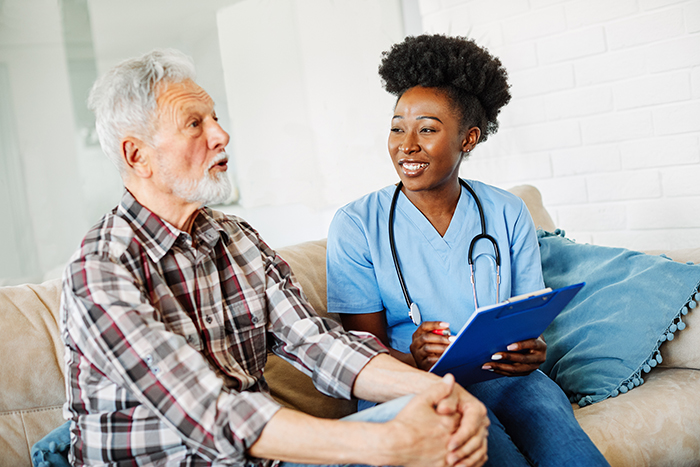 Legacy Ridge at Sandy Plains provides comprehensive memory care for family members and their loved ones living with dementia. Specialized associates in Alzheimer's and dementia care provide various levels of assistance. Team members are available round-the-clock to supervise and engage in our secure care environment.
Reach Out to Learn More About Our Memory Care Activities
Does your loved one need
memory care?
Our quiz below provides questions that can help one navigate the signs of someone needing memory care. If you would like more information, download our informational whitepaper by checking off the box at the bottom.
Visit Our Memory Care Community