Welcome to Legacy Reserve at Fairview Park
As the newest upscale retirement community in Simpsonville, SC, active seniors and their families are choosing Legacy Reserve for a vibrant and fulfilling experience while having peace of mind that we provide a full spectrum of care, from independent living to assisted living or memory care.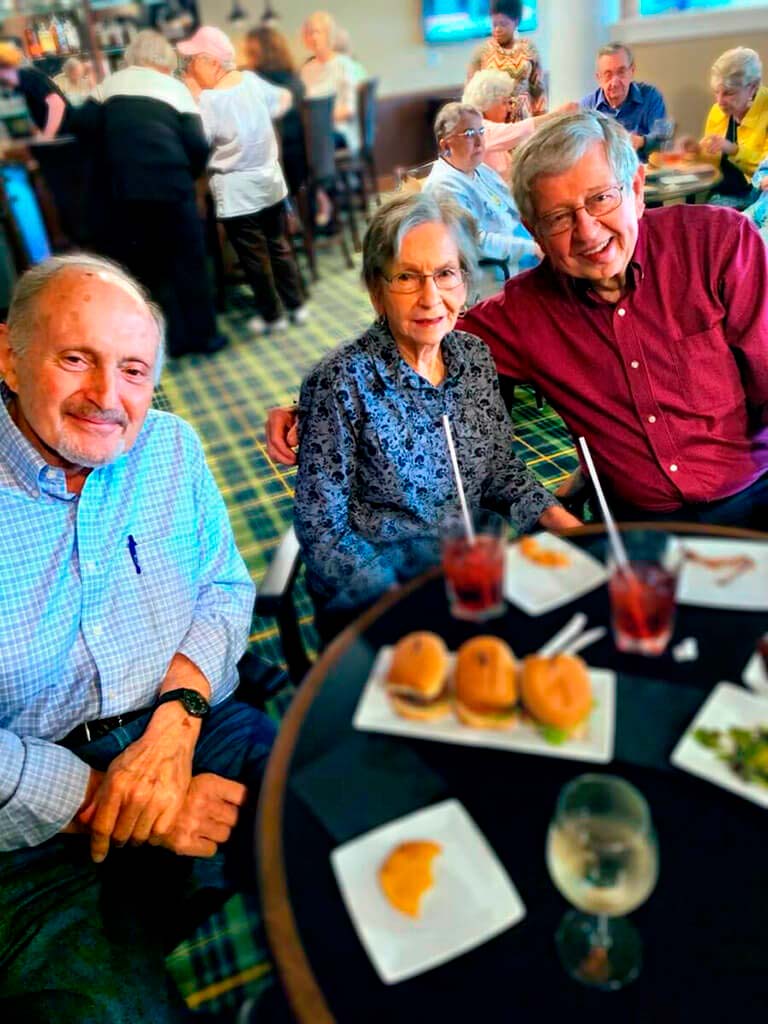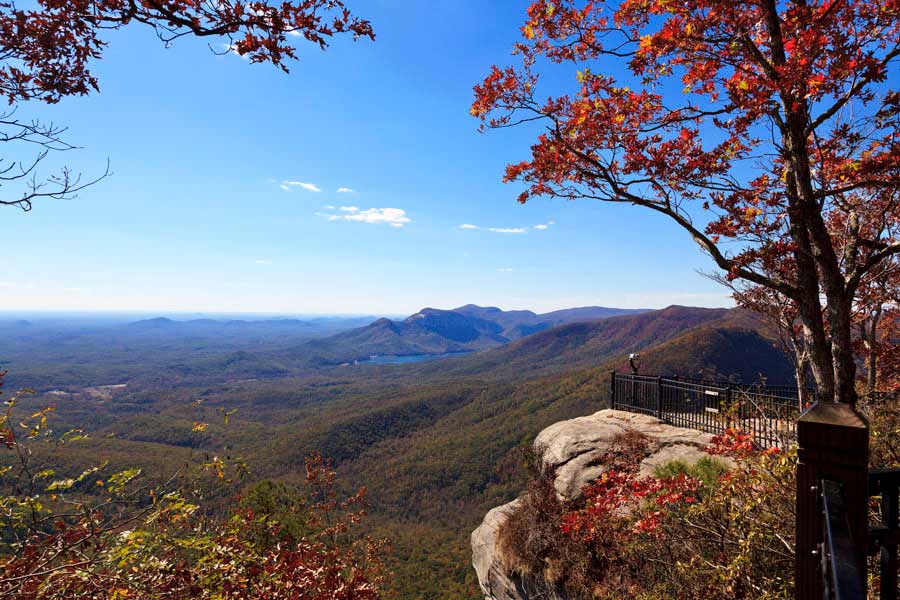 Exploring Simpsonville, SC
Our residents are adventurous and like to explore what's happening in the area! Below are common outings we like to partake in regularly while following all safety precautions.
Simpsonville Farmers Market
CCNB

Amphitheatre

Heritage Park
Simpsonville and Mauldin Senior Centers
Simpsonville Arts Foundation
Mauldin Cultural Center
Falls Park – Downtown Greenville
Downtown Greenville area
Greenville Symphony Orchestra
 Our independent living community promotes a healthy and energetic lifestyle, giving residents the opportunity to be as engaged and occupied as they choose to be. Residents have many opportunities available through unique amenities such as our dining venues, theatre, indoor salt-water pool, outdoor terrace and much more. Legacy Reserve's ideal location makes exploring your surroundings an ever-present entertainment option. Exciting recreation programming will bring you the resources to create a fulfilling lifestyle. Whether you enjoy painting, hiking, documentaries, elegant parties, gardening, water aerobics, cards, shopping with friends, current movies, large get-togethers, quiet evenings with your neighbors or sporting events, you have the ability and freedom to live the lifestyle you desire.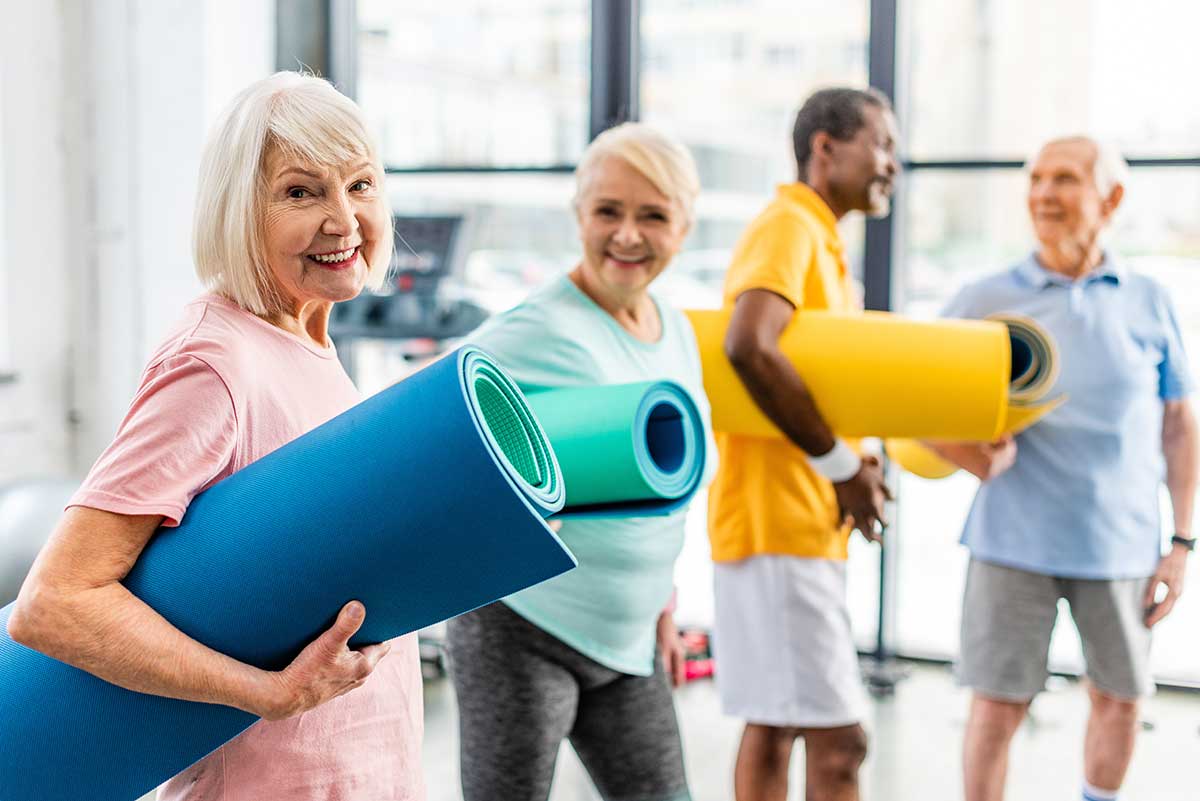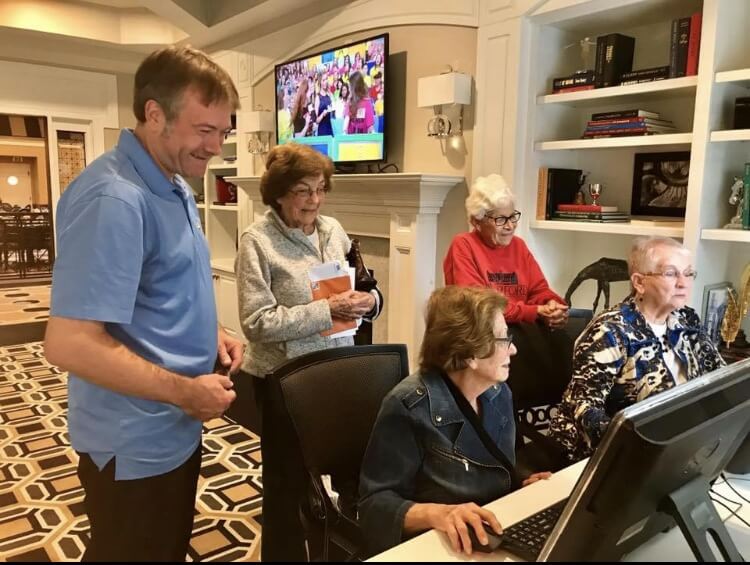 It is never boring at Legacy Reserve Fairview Park with our Academy Activities and Lifestyles Program. Sit back and relax as we provide the entertainment you want while proudly supporting local artists in the Simpsonville area. We schedule different types of fun and interactive events as well as educational and interesting seminars, all with your feedback in mind. Whether it's educators, musicians, artists, or representatives from local museums, the fun, education, and wellness never stops at Legacy Reserve Fairview Park.
Learn More About Our Independent Living Apartment Options