senior living
in Simpsonville
Where Seniors Live Purposefully
Experience caring assisted living and memory care services from our associates in the Greenville County and Simpsonsville area. Independent living apartments coming soon in 2020!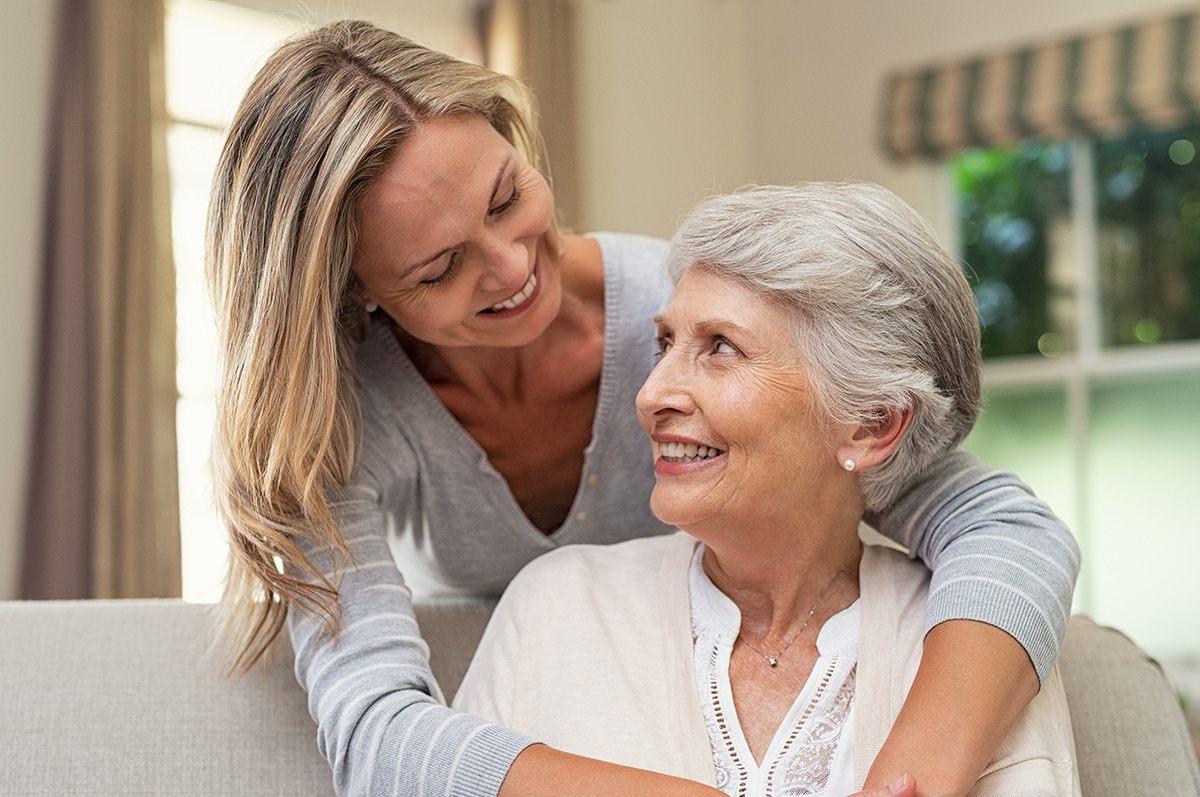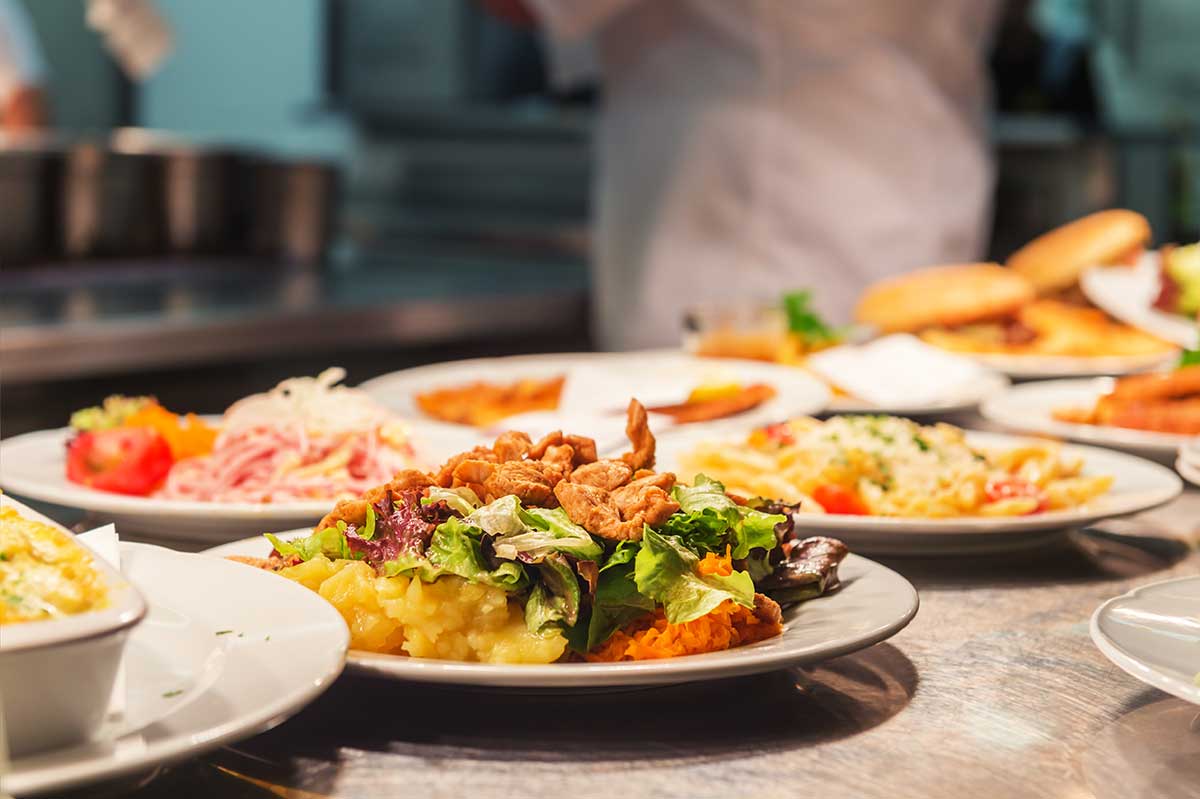 Our culinary programming is developed based on the interests of our residents. We take great care when selecting seasonal, fresh ingredients and prepare healthy, delicious, and fulfilling meals.
Fairview Park offers an activity calendar filled with wellness opportunities, movement classes, arts and crafts, music, brain fitness, and much more.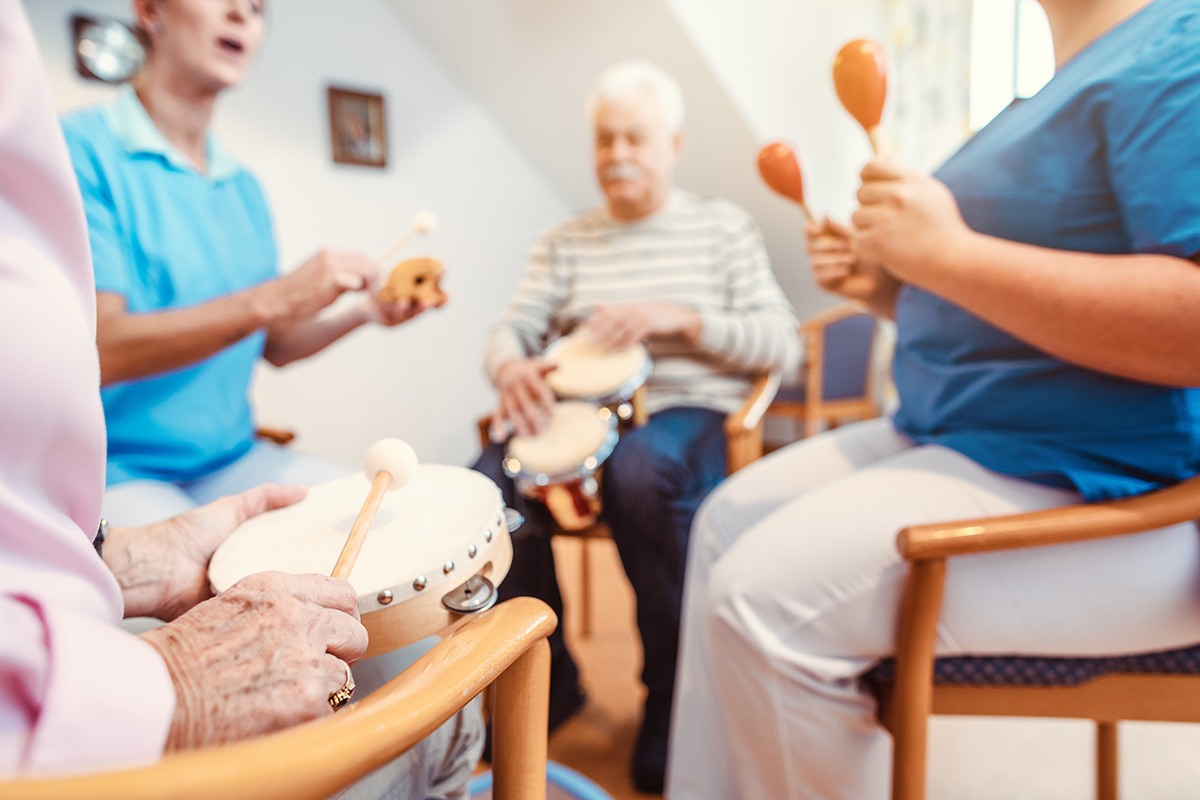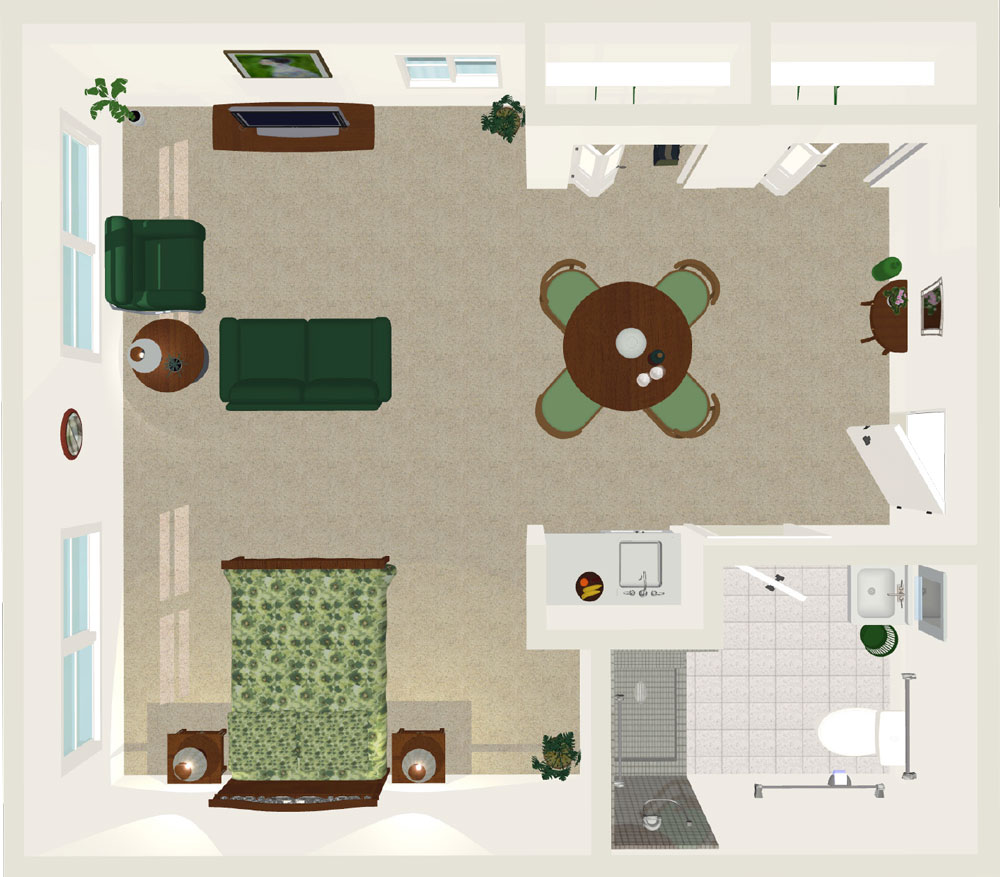 Don't take our word for it – here's what our residents say:
I have been pleased with the atmosphere here at Fairview Park. The caregivers here genuinely care about us residents and provide great care here. I needed help managing my medications and they do a wonderful job of making sure I get the right medicine and on time. The food here is delicious. My favorite thing about Fairview Park is the activity program. Patricia always has us going on shopping trips or taking us somewhere to eat lunch. I have enjoyed my time here thus far."
My mother is a resident here in the Memory Care unit. I have been very impressed on how nice and caring the staff has been to my mother. She loves participating in the activities program, especially when the different bands and musicians come into perform for the residents. I would recommend this facility to anyone."
I have been a resident here at Fairview Park for a little over a year. I have been amazed and completely satisfied at the care provided here and don't know of any place that I'd rather be then here. As one resident always says time and time again: "if you cannot be at home then this is the best place to be." I think the food is tasty and enjoy the trips we take out for lunch on Fridays. The staff is always kind and helpful when needed, especially the concierges up front. I love my room and have made many friends during my time here and am very grateful for that."