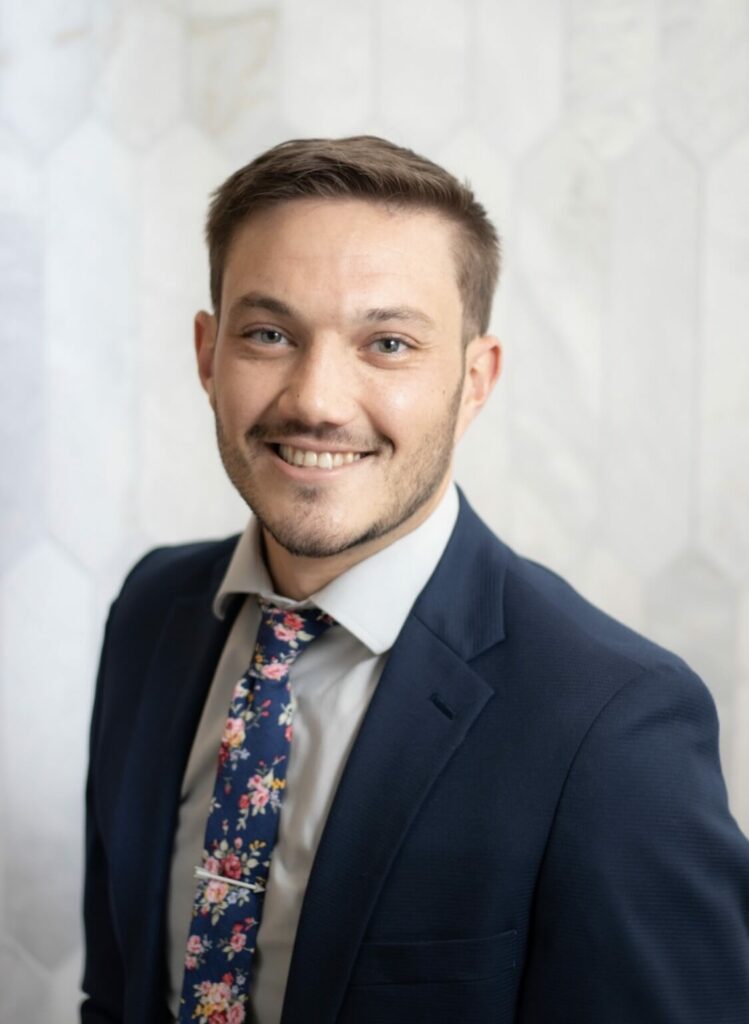 Adam has been in the senior living industry for over 10 years, working to change the way people view that chapter in their lives. He started as a dietary aid before becoming a certified nursing assistant in a nursing home while pursuing his degree in Gerontology Long-Term Care Administration from the University of Northern Iowa.
After graduating college, Adam relocated to Tampa, Florida, where he continued to excel in senior living through multiple roles. Continuing to embrace all aspects of the industry, Adam moved again to the Atlanta metro area, where he currently resides. In his current position, Adam appreciates the opportunity to work side-by-side with various communities and their teams of all sizes serving different markets in several areas of the Southeast.
When Adam isn't working in a community, he enjoys traveling, cooking, playing softball, spending time with his family and friends, exploring new restaurants, hiking in the mountains, and relaxing by the pool or on the beach.
Sales and Marketing Director
Shauna grew up in small-town Elizabeth, West Virginia was a great athlete, and studied Public Relations at West Virginia University. Shauna was Mrs. West Virginia America '02 and Mrs. West Virginia United States '05. She is a huge animal and shoe lover! She has an extensive background in marketing, sales, and training and found her passion in working with seniors in 2020 which she attributes to her Gram. Shauna moved to Alabama from Illinois in May 2022 and is excited to join the Madison at the Range family. Shauna enjoys helping prospective residents and their families along their journey to find a place to call home.
Shauna enjoys renovating her new home, finding new places to eat, and loves listening to music. She is married to her comedic husband of almost two years, Tommie. She has one son Camron, is a step-mom to Tommie IV, and is Mama to two fur babies, Todd and Emma.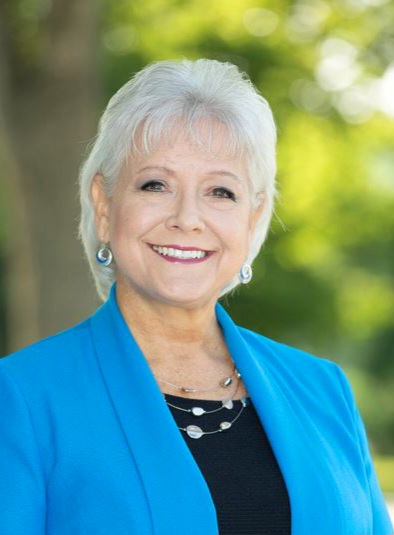 Business Office Coordinator
Jinx comes to Madison at the Range with extensive grassroots experience in various administrative positions. Prior to joining Madison at the Range, Jinx's background includes Director of Education for Crye-Leike College in Tennessee, Residential Manager for various communities in Florida, Mortgage Loan Officer, and the Market Relations Director for MarMac Real Estate.
Jinx moved to the Madison area to be closer to her two grown children who work locally for defense contractors; as well as close to her 5 grandchildren. She is very excited to become a part of the Madison at the Range family.
Jennifer White has been a registered nurse for over 18 years, and she loves caring for geriatrics. She received her degree in Nursing from Wallace State Community College, and since then has dedicated her life to helping elderly patients. Jennifer believes that everyone deserves to be respected and cared for regardless of their age. She takes the time to get to know her residents and uses her nursing skills to make sure they get the best care possible. She often goes above and beyond to provide her patients with comfort and companionship, and she is known for her cheerful and nurturing personality. Jennifer's passion for geriatrics has made her a beloved figure in the nursing community, and she works hard to make sure that her residents are always well taken care of.
Clinical Compliance Officer
Melissa has over 13 years of experience in the healthcare industry with 10 of those years in nursing. She knew as a young child she wanted to be a nurse and help geriatrics live their best life. After serving in the Army for 10 years, she pursued her nursing degree from Drake State. Hen Melissa isn't working she likes spending time with her family, hiking, playing sports, running, and doing as much traveling as she can!
Resident Care Coordinator
Kim brings 16 years of healthcare experience to the team at Madison at the Range, 10 of which have been in a management role. Kim is an Athens, AL native, and a Tanner High School graduate yet currently reside in Morgan County, with her three daughters! Kim is a 2018 graduate of Jefferson State University where she obtained her associate degree in Funeral Science and completed an internship at Moss Chapel in Cullman, AL.  Kim currently attends the University of Birmingham with a major in nursing where she will end with a Bachelor of Nursing and also obtain a Minor in Psychology, which is an absolute love of hers. Over the years of her healthcare experience, she has ended each day with the same common goal – Be the reason for a smile and ensure said person knows you're there for them and provide the best care needed, in the best way for each individual. Remember no person is the same!
In Kim's spare time you will typically find her with a group of teen girls enjoying what they enforce her to do with them and their friends or, at a ballfield cheering on one of her children, in the stands at a football game waiting for the band and color guard to present, or having a night of fun with painting, puzzles, or games! Kim is excited for this new role with Madison at The Range/ Atlas and is looking forward to being part of the family this community has. Kim is also excited to continue to build relationships with each individual residents, associate, and fellow leaders of the community.
Tabatha has been working in healthcare for over 10 years. She started as a caregiver for home health before becoming a certified nursing assistant in a nursing home. She then found her passion for dementia proceeding to become a Certified Dementia Practitioner. Her goals are to keep the residents engaged while giving them purpose and quality of life. Tabatha has been married for 21 years and has 4 children. When she isn't here with our residents, she is probably at a sporting event with her family.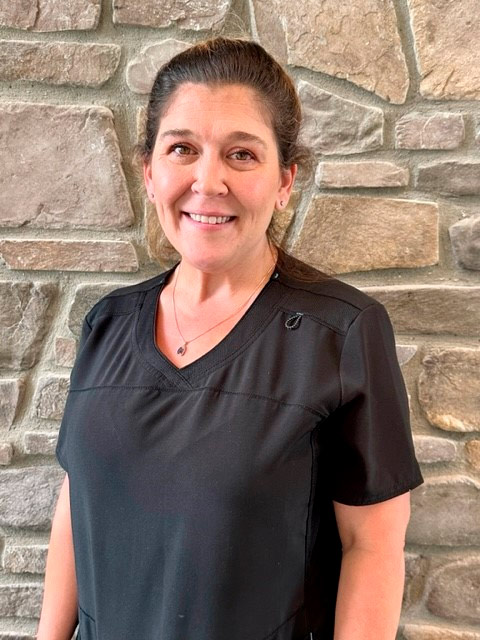 Laura brings with her 25 years of food safety and management experience. With a background in corporate restaurant management, Laura found the work that makes her heart sing during her time with the Meals on Wheels program that daily feeds hundreds of local homebound seniors. Her experience there allowed her to see the need for and importance of the seniors in this community having access to nutritious and tasty meals that were prepared with their safety in mind, and proper food handling as the main priority. She is an ambassador of hospitality and loves creating smiles along the way.
Jason has been working as a maintenance director for 12 years which most have been in the senior living industry. Everyday Jason strives to create a save and enjoyable living space for all of the residents in the community!