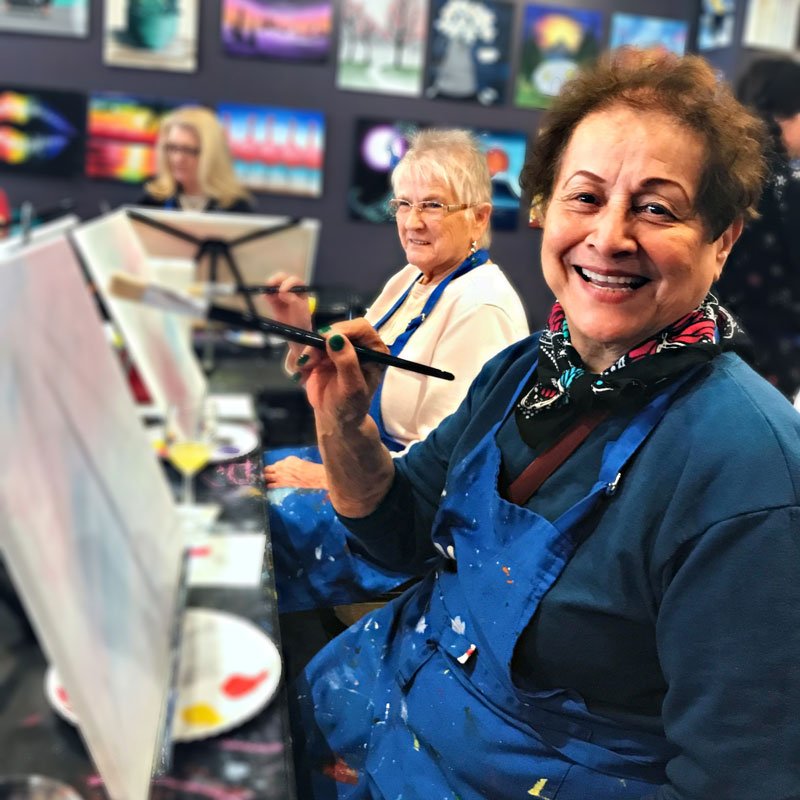 Margaret was one of the first residents to join Legacy Reserve when we opened our doors in 2017. Margaret moved from St. Augustine, FL to be near her granddaughter and her great-granddaughter. Margaret is the epitome of living life to the fullest. She partakes in many Academy events, such as watching musical performances, taking art classes, and attending group outings. In addition, Margaret is also very active outside the community and travels quite often with her family and friends. In her "spare" time, she often watches her adorable great-granddaughter. This month's spotlight lives out our slogan of #freedomtoenjoylife!
Ann was born in Louisville, KY and is the oldest of 7 siblings. She is an amazing asset to Legacy Reserve. Her attitude is always positive, fun, and loving. She always makes everyone smile. Her passion is clothes. She is always dressed and ready to go. Her first job was at Byck's, a high-end ladies fashion store, in Louisville, KY.  She even modeled for them! This was a highlight for her in her career at Byck's. She later went to Macy's Department Store and worked there throughout the rest of her career in fashion. Ann is also an outdoors person. She loves planting flowers, yard work, and scenic trips. Nature is her go-to for reflection and grounding.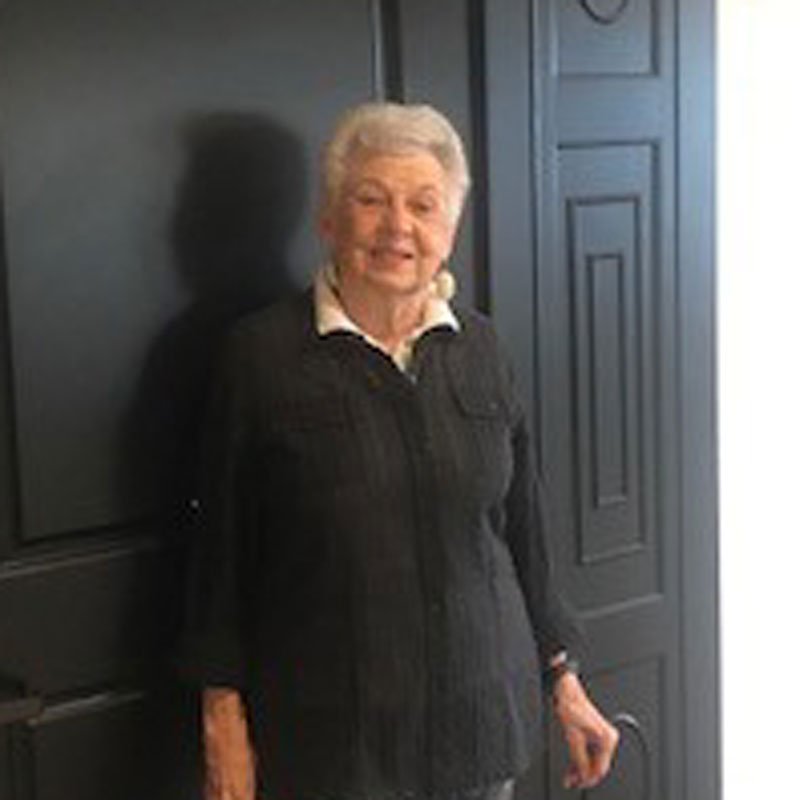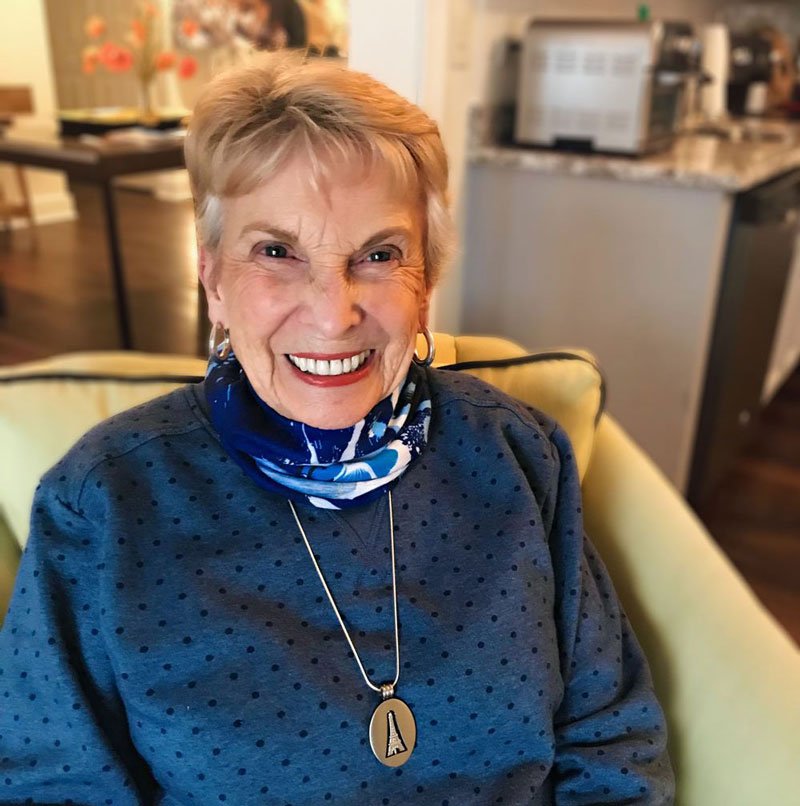 Carol is an important part of the Legacy Reserve family. She is a retired RN and worked as an OB nurse and Surgery nurse. Carol moved from Frankfort, KY to Legacy Reserve a little over a year ago.
In her retirement, Carol stays active by volunteering at the Frankfort Visitor Center, painting (all of the artwork in her apartment is her own), and teaching Apple technology classes to other seniors. She is also an Ambassador for Legacy Reserve and often opens her apartment homes for others to see.
When asked what she likes best about Legacy Reserve, Carol said "I love that it is a friendly community. My neighbors and the people who work here are like family! I love the convenience of having everything I need at my fingertips. Not having to worry about cleaning, cooking, or the upkeep of my home has allowed me more time to pursue my interests. I just love it here!"
Carol, we love having you here!
Roy is special to our community as he is the first resident who signed up to join Legacy Reserve. Roy made the decision to join us a little over a year prior to our opening. Roy grew up in Lexington, KY where his family owned a country store. He was a financial executive. His hobbies include cooking, music, traveling, and volunteering.
When asked what he likes about Legacy Reserve, Roy said, "I love having the freedom to enjoy life. With not having the responsibility of keeping up with a house, I am able to focus my time on my hobbies both inside the community and outside of Legacy Reserve. I've met some wonderful new friends here and love hosting my other friends at the community. Some have even joined me here and moved into Legacy Reserve. I do love the flexible dining options with delicious meals always being available". We love having Roy be a part of our community!