Mallory is a Lexington local, who graduated from Western Kentucky University with a Bachelor of Science degree. She studied healthcare administration with an emphasis on long-term care. After college, Mallory worked in multiple different health care settings, allowing her to learn and grow as a young professional. Her passion is caring for those around her, providing excellent customer service, and exceeding expectations. Mallory's experience in hospitality and healthcare assists her in leading Legacy Reserve at Fritz Farm in continued excellence.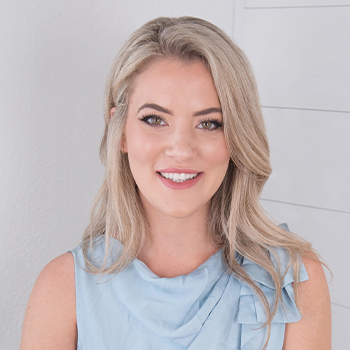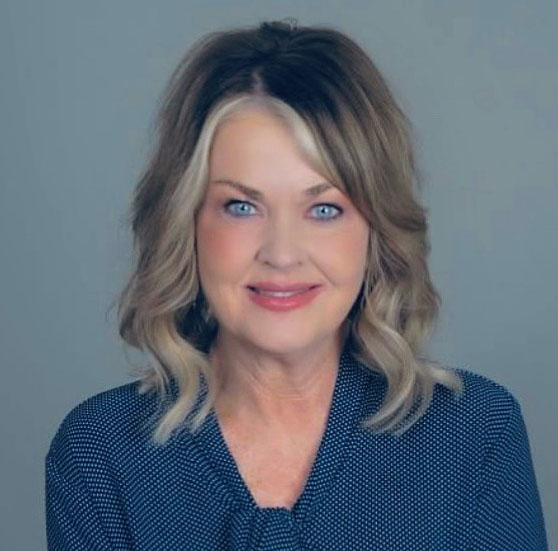 Sales and Marketing Director
Jacqueline Kennedy has worked in senor living in the Lexington, KY area for over 32 years.  Jacqueline started her career in senior living as a waitress in high school at an Independent Living community.  Her love for senior housing blossomed from that moment as she has watched seniors transition into communities and be able to eliminate the stresses of maintaining a home, develop amazing new friendships and cultivate new passions and interests.  "I love seeing seniors living their life to the fullest and having the freedom to enjoy life".  Jacqueline would love the opportunity to talk with you today to learn more about your current situation and see how she could help.  Please reach out to her to learn more about both Legacy Reserve at Fritz Farm and obtaining the freedom to enjoy life!
Michelle has been with Legacy Reserve Fritz Farm since we opened our doors in 2017, bringing with her over 20 years of experience in Human Resources, recruiting, and payroll experience.  Finding and loving her role as the Business Office Director at Legacy Reserve at Fritz Farm.
Michelle is passionate about connecting with seniors and discovering their unique stories. She genuinely cares about the well-being of those around her and strives to influence everyone around her positively. She enjoys spending time with her family and dogs when she is not at Legacy Reserve.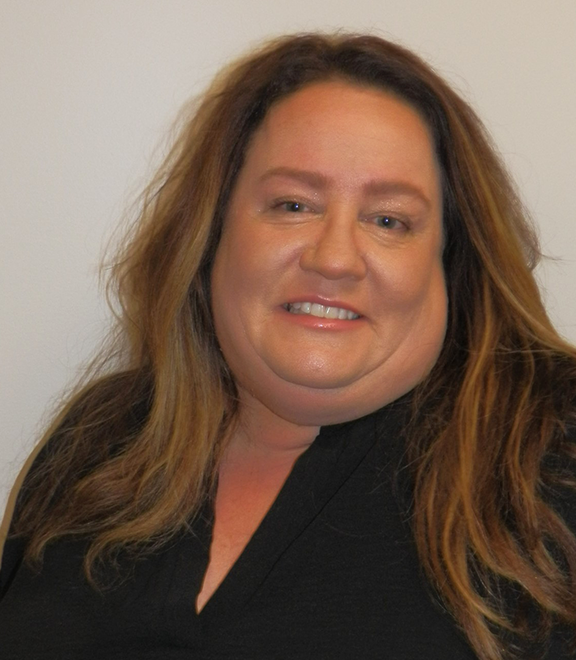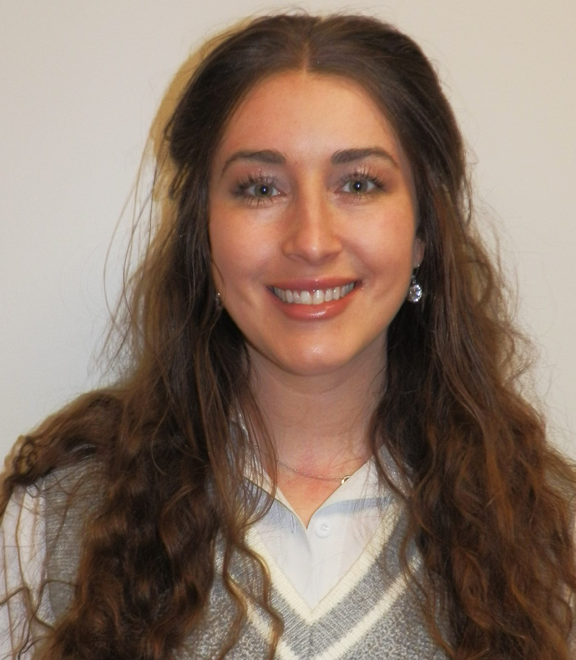 Madison Price is a Certified Therapeutic Recreation Specialist (CTRS) who has dedicated her career to enhancing the lives of seniors at Legacy Reserve Fritz Farm in Lexington, KY.  Madison's passion for creativity balances each level of care we offer at Legacy Reserve while making sure each calendar of events and activities is intentionally planned to exceed our residents' expectations. Beyond her daily responsibilities, Madison shines in organizing community events and taking residents on enriching outings. These experiences strengthen the community bond and provide residents with a fulfilling lifestyle.
Josh Dennis has worked in senior living for 13 years, serving as Executive Chef and Director of Dining during his career in senior living. His love for seniors and the opportunity to make a difference in their lives brought him to senior living. Josh enjoys providing input in how dining can enhance resident socialization, engagement, and overall health.