Mallory is a Lexington local, who graduated from Western Kentucky University with a Bachelor of Science degree. She studied healthcare administration with an emphasis on long-term care. After college, Mallory worked in multiple different health care settings, allowing her to learn and grow as a young professional. Her passion is caring for those around her, providing excellent customer service, and exceeding expectations. Mallory's experience in hospitality and healthcare assists her in leading Legacy Reserve at Fritz Farm in continued excellence.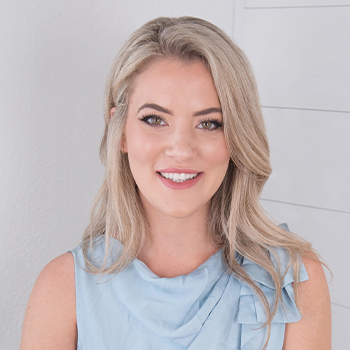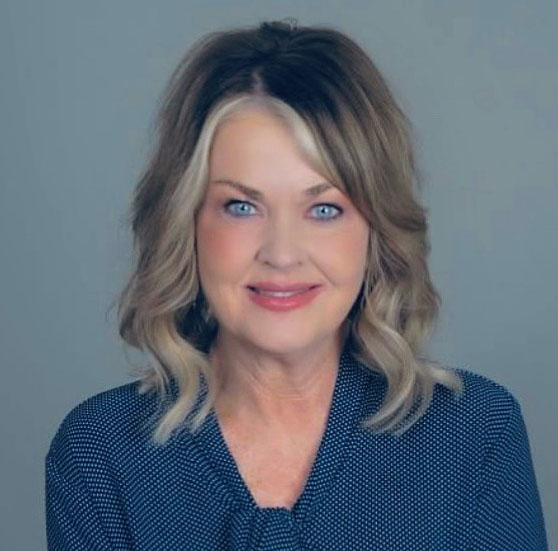 Sales and Marketing Director
Jacqueline Kennedy has worked in senor living in the Lexington, KY area for over 32 years.  Jacqueline started her career in senior living as a waitress in high school at an Independent Living community.  Her love for senior housing blossomed from that moment as she has watched seniors transition into communities and be able to eliminate the stresses of maintaining a home, develop amazing new friendships and cultivate new passions and interests.  "I love seeing seniors living their life to the fullest and having the freedom to enjoy life".  Jacqueline would love the opportunity to talk with you today to learn more about your current situation and see how she could help.  Please reach out to her to learn more about both Legacy Reserve at Fritz Farm and obtaining the freedom to enjoy life!