Senior Operations Director
of New Construction
Carol is a native of West Virginia and a graduate of Marshall University where she earned a Master's Degree in Speech-Language Pathology. She began her career with seniors working in acute care hospitals providing therapy services to adults with neurological deficits due to stroke, head injury and various neurological diagnoses. Upon relocating to Lexington, KY, Carol found her passion for senior housing. She has held roles as a speech-language pathologist, Director of Rehabilitation Services, Director of Healthcare Admissions, sales associate and 18 years as an Executive Director. Carol prides herself on establishing a positive culture in the work environment based on teamwork and having fun every day. Carol joined Atlas Senior Living in February 2016 to facilitate operations of the flagship Legacy Reserve property in Lexington, KY. She developed policies, procedures, and protocols for the 167-unit community while serving as the on-site owner representative for all aspects of construction. She continues to manage day-to-day operations of the 100% occupied community employing 100+ associates to serve residents. Carol is honored to expand her role to manage operations and start-up in new construction across the Atlas portfolio as Senior Operations Director of New Construction.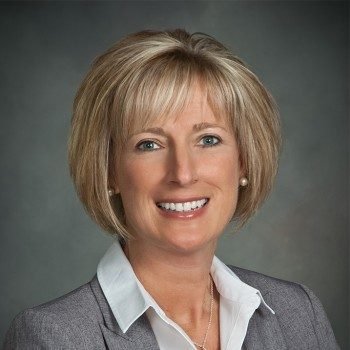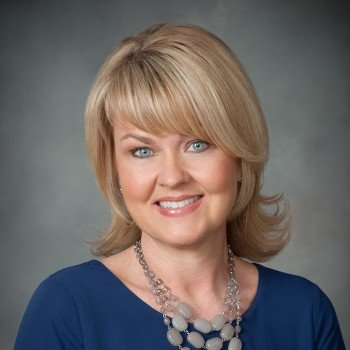 Senior Sales and Marketing
Director of New Construction
Jacqueline has a 30-year career in the senior housing field. She began working as a waitress in an independent living community as a high school senior and continued through college. Upon graduation, Jacqueline transitioned to the marketing department as a move-in coordinator and helped new residents enjoy the senior living lifestyle. She quickly progressed to a sales counselor and eventually the Senior Director of Sales and Marketing where she helped facilitate a five-year-plus span of 100% occupancy and no lost revenue days for a 258-unit community. During February 2016, Jacqueline joined Atlas Senior Living as the Director of Sales and Marketing at the first Legacy Reserve community. Jacqueline helped build the programming, structure, and vision for the Legacy Reserve communities and in a 16-month time span reached 100% occupancy with a growing waiting list. Currently, Jacqueline has transitioned to Senior Sales and Marketing Director of New Construction where she will help facilitate the growth, support, and expansion of new Legacy Reserve communities under construction and through opening.
Mallory is a Lexington local, who graduated from Western Kentucky University with a Bachelor of Science degree. She studied healthcare administration with an emphasis in long-term care. After college, Mallory worked in multiple different health care settings, allowing her to learn and grow as a young professional. Her passion is caring for those around her, providing excellent customer service, and exceeding the expectation. Mallory's experience in hospitality and healthcare assists her in leading Legacy Reserve at Fritz Farm in continued excellence.