The essence of our Freedom Dining program is to ensure all residents choose what they want to eat, when they want to eat, and where they want to eat. Our culinary programming is developed based on the interests of our residents and available at their convenience. We take great care to select fresh seasonal ingredients and prepare healthy, delicious, and fulfilling meals. In addition, we offer a unique service where residents' dining options are available all day long, which allows the freedom to eat when hungry than on a strict schedule while maintaining proper supervision and guidance.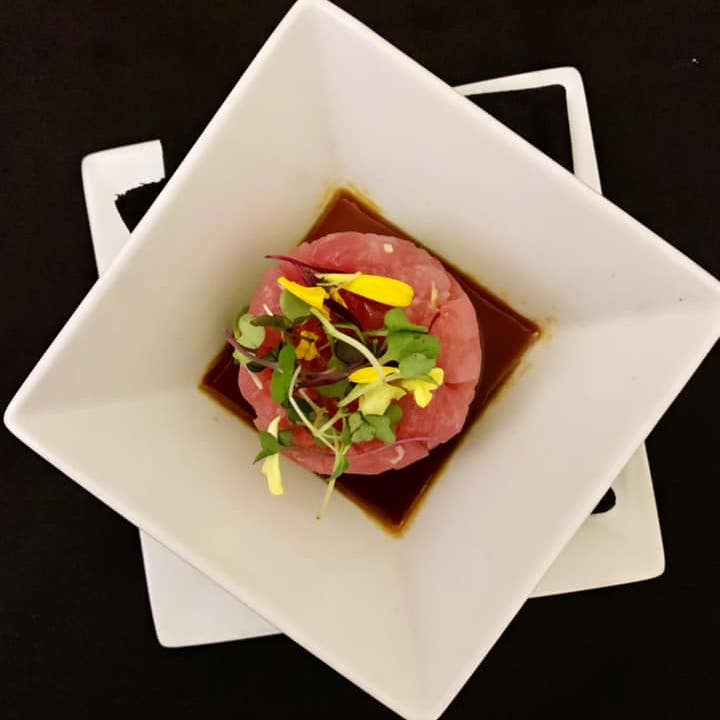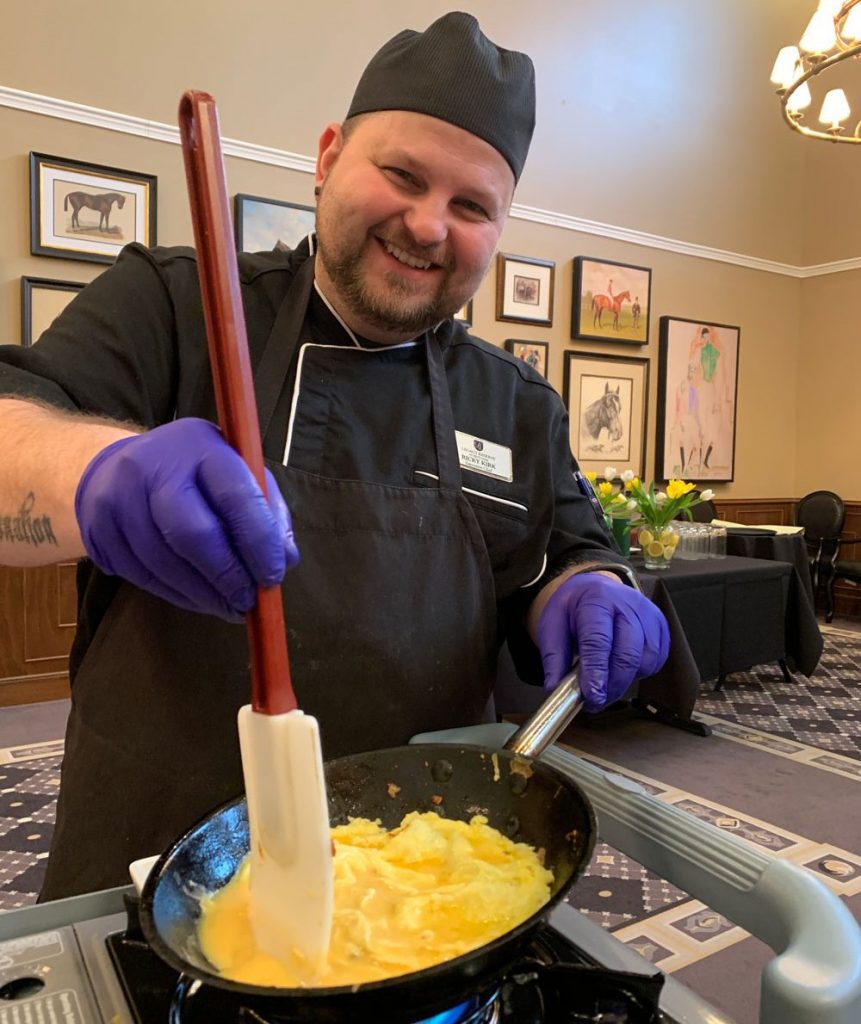 All-day dining is available to enjoy meals at your convenience. Continental breakfast is also offered every day, plus your choice of lunch and dinner in any of our on-site restaurants.
On-site restaurants provide multiple dining options to fit every mood
Bluegrass Bistro for a lighter fare or casual meal
Chandler's Dining for a fine dining experience with friends and family
Bernard's Sports Bar to catch a game and enjoy a burger
Also available:
Private dining for special events and a unique gathering space for families to host intimate meals with their loved ones.

Room service and catering menu available for individual needs.
The Academy Program provides our residents with exciting presenters, local educators, healthcare workers, musicians, artists and museums. We're able to offer an outstanding selection of programming that helps stimulate and energize our residents.
The program also allows our residents to give back based on their strengths while also learning about topics that are interesting to them. We take our educational offerings to the next level by giving our residents the chance to never stop learning.
Our program is in addition to an activity calendar filled with wellness opportunities, movement classes, arts and crafts, music, brain fitness and much more.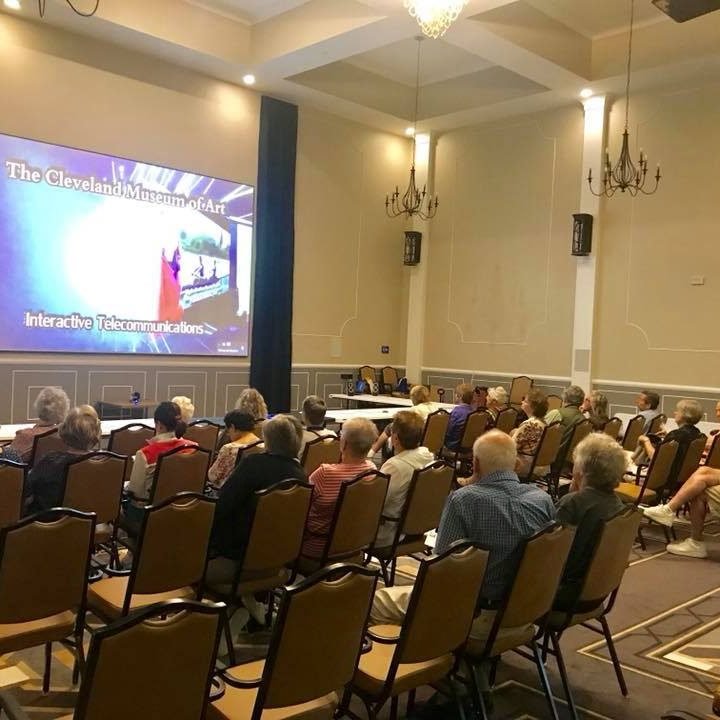 What do you
enjoy doing most?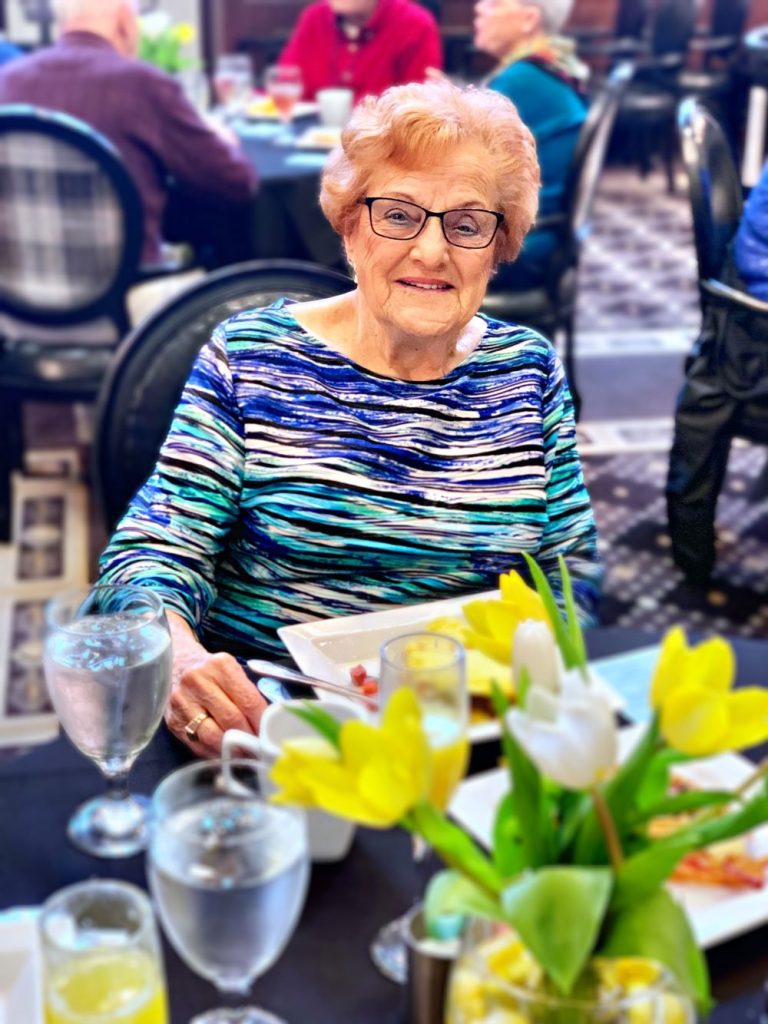 SPIRIT Programming for Memory Care
SPIRIT programming is supported by key pillars for daily success including preferences, strengths, passions, and family. All residents are encouraged to engage in life on their terms. Associates embrace the current strengths and abilities of each resident, promoting independence in all daily activities. Detail is taken to ensure residents' current abilities are engaged.
Strength-focused
Purpose-driven every day
Identity is celebrated
Rediscovers the joy of the smallest successes
Invigorates each resident every day
Tailors programming for each resident
Learn More About Our Signature Programs