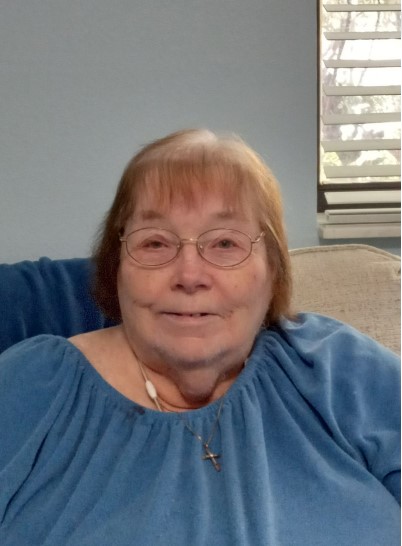 ASSISTED LIVING RESIDENT
Ann Marie Boyle hails from Long Island, NY. She has only been at Lake Howard Heights a couple of weeks, but already fits in perfectly. Her birthday is in September making her a Virgo. Her hobbies include volunteering, rug hooking, and she adores animals.
Ann Marie is a retired school teacher of forty-two years, moving to FL in 2008. She has a Master's degree from Hofstra University. She taught special education and the primary grades. She adopted 2 daughters. One from Honduras, and one from Guatemala. An amazing woman, she raised them as a single parent and now has three grandchildren. After hearing of her travels, we should feel honored that she calls Winter Haven home. She has visited The Louvre and gazed upon the Mona Lisa. She has visited The Eiffel Tower, Big Ben in London, Stonehenge in Wiltshire, Loch Ness in Scotland, The Grand Canyon, and Niagara Falls. There are more, but one stands out in particular to the author (Brenda): Ann Marie has been to Romania and visited Bran Castle AKA Dracula's
Castle!
Ann Marie is a pleasure to talk to. Be sure to say,
"Hi" when you see her!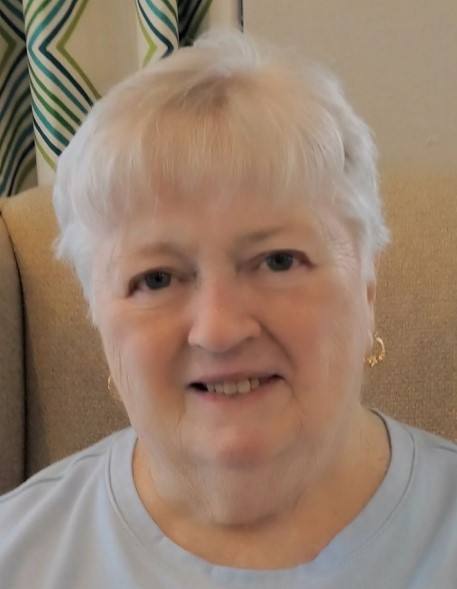 INDEPENDENT LIVING RESIDENT 
Rosemary was born in Providence, Rhode Island. She is the youngest of two girls. Rosemary was employed for 28 years for the State of Rhode Island. She was a job training and employment counselor. She also worked for the Department of Labor as a field investigator enforcing wage, hour and child labor laws. She has two grown children, one son and one daughter, four grandchildren and two great-grandchildren. Rosemary's hobbies include singing and being a member of two female Barbershop organizations, where competitions were taken very seriously. She also sang with her church choirs. She enjoys bingo and was a pretty good bowler until her knee kept her from throwing all those strikes. She has done extensive travel here in the US and Canada with her Barbershop group, which she misses very much. She has also enjoyed cruises to Bermuda and the Western Caribbean. She enjoys playing cards and working puzzles on her phone.
After only being a LHH resident for 6 weeks she says she is glad to be here and everyone, residents and staff, have made her feel welcome. Welcome to your new home; we're glad you're here.