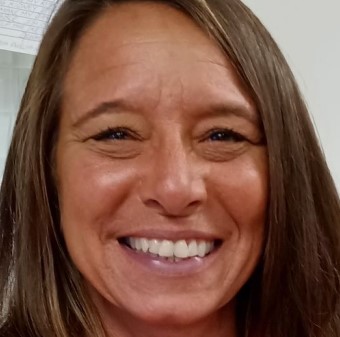 Meet Resident Care Team Member Lori Owen
Lori was born in Lomac, California to an Air force family. She relocated to Lakeland with her family while her father was still in the Air force. Lori graduated from Lakeland High School. Lori now lives in Lake Wales with her husband, Kurt. She has 2 grown daughter, and 3 grandsons. Lori has worked at LHH in resident care for 3 years. When asked what she "likes most" about working here she says (without hesitation) the people she works with and the residents. When not working in assisted living Lori enjoys "the beach" watching sea turtles and collecting shells, boating, and fishing with her husband.
Lori is always one to help another co-worker or picking up extra shifts when someone calls off. Lori, we are glad to have you as part of our LHH family.