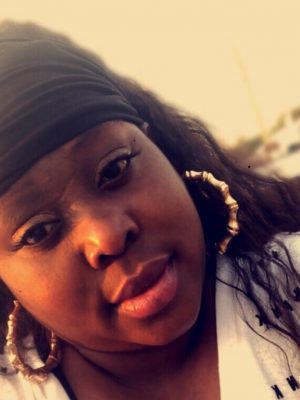 Shamaria has been a member of our resident care team since 2005! She works our 11–7 shift. She is a solid foundation for this department in ensuring that we can be at peace that things are under control over night in the community!
She cares about her residents and the really amazing thing is that her nomination came from a resident. He states in his nomination that "she is consistent, and always provides high quality care efficiently". He says that he rests better at night knowing she is on shift to provide care for him if he needs it.
She is a role model for her peers and has helped to train many new associates for her department. We are truly blessed to have had her with us for the last 16 years!