Surrounded by the lakes of Winter Haven, and close to the largest, Lake Howard, our community stands above the rest with our passionate and enriching senior living services. Our senior apartments are built with convenience in mind, whether you are looking into the studio, 1-bedroom, or 2-bedroom floor plans. We also provide concierge services with local transportation options for your errands, appointments, or shopping.
Independent living residents no longer need to worry about house upkeep or maintenance – we'll take care of those tasks while you relax during your retirement years. Dining options are also provided by our chef and our culinary team daily. Lake Howard Heights embraces your new and enriching lifestyle by providing socialization opportunities with our activities, parties, and events.
As part of our assisted living services, we will take care of
everything, including medication administration or evaluations, under one roof in Lake Howard Heights. Partake in the socials and events while we care for you.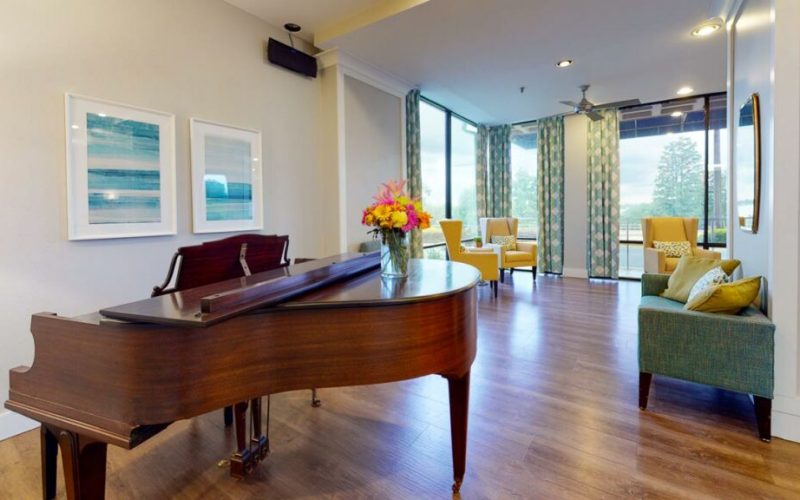 Legacy Ridge at Alpharetta offers a serene and engaging lifestyle.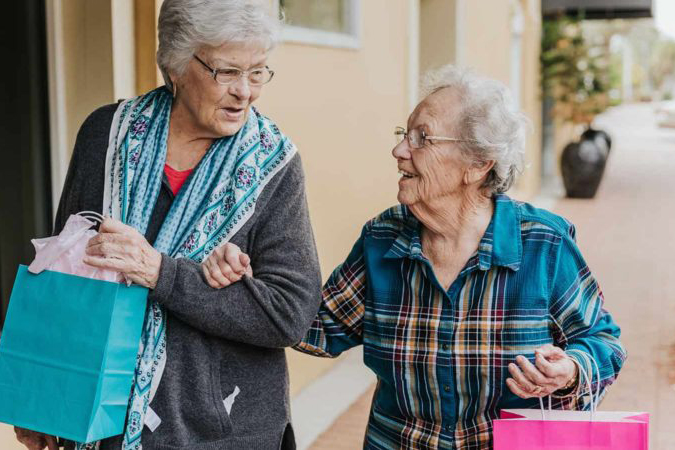 Shopping in Winter Haven, FL
We at Lake Howard Heights personally think Winter Haven is the best place to live! We are just a few blocks away from Downtown Winter Haven and the library. Our community is also a part of the Chain of Lakes of Winter Haven, which happens to be host to the largest Legoland in the world. We also like visiting Richard's Fine Coffees, Andrea's Family Restaurant, and Egg Haven. It's never a dull day here!
We love featuring the people who call Legacy Ridge at Alpharetta home!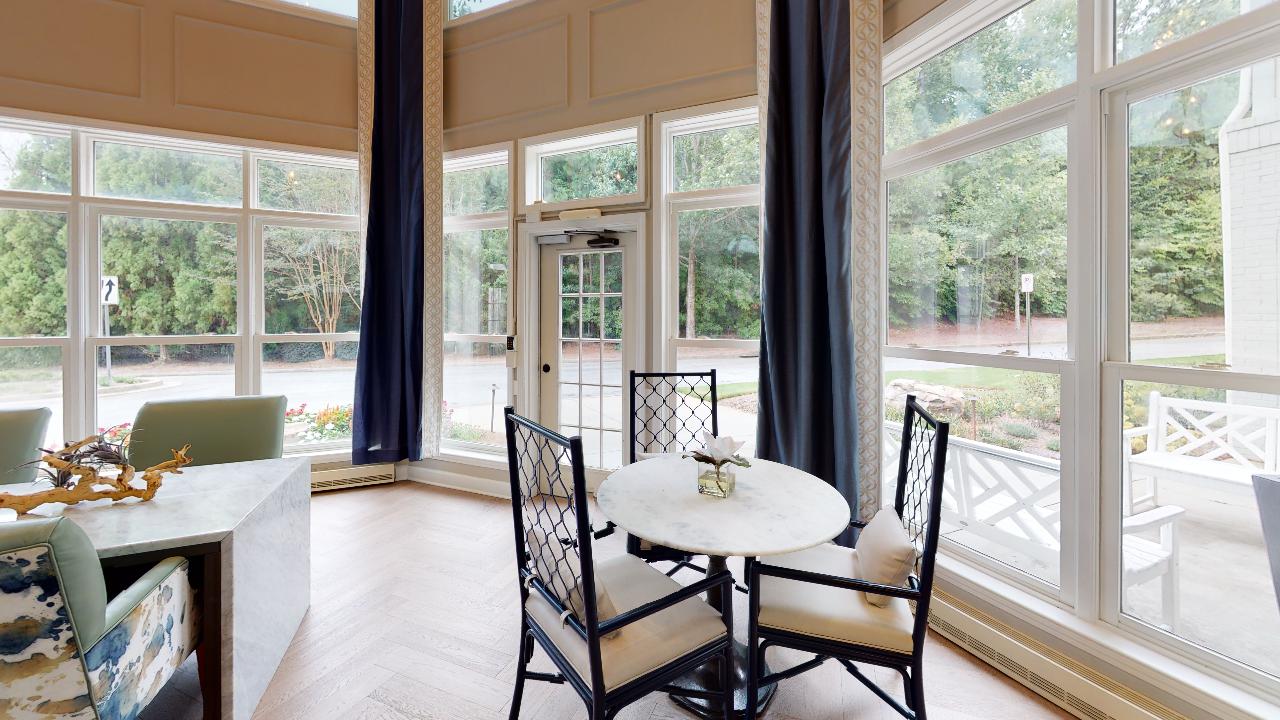 We'd Love to Hear from You