Hi, my name is Ruby and I'm the LHH Pet Mascot!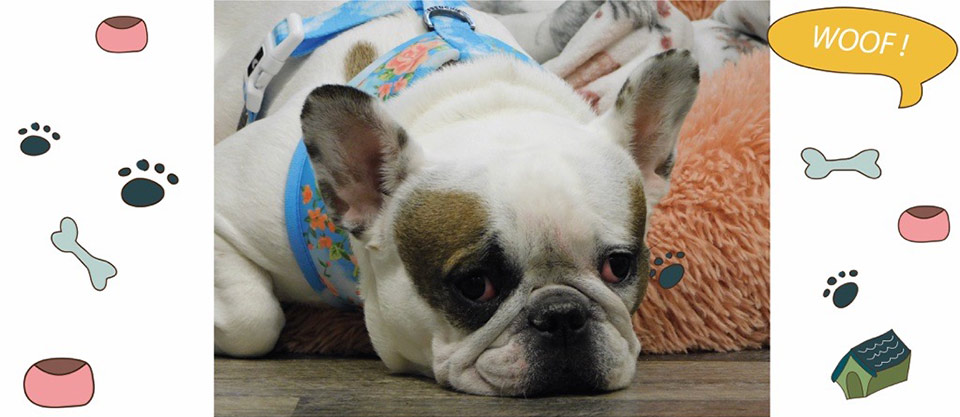 | came to LHH in 2018 when | was blessed to become the owner of my human, Dena, the Wellness Director at the community! | love to come to work with her and ride around in my stroller with the Lifestyles Department and the Care Associates and visit all of the beautiful residents and love them and give them a smile. | am a French bull-dog and | love to eat! | have 2 older human sisters and | am about to be a 2 time aunt to each of their babies! | sound like I'm growling sometimes, but it's just because | do tend to grunt like a little piggy sometimes – when | get excited.
If you want to bring your human here to live at this amazingly fun place, | would love to play with you and show you all around the community!
Lori Owen, Associate of the Year Nominee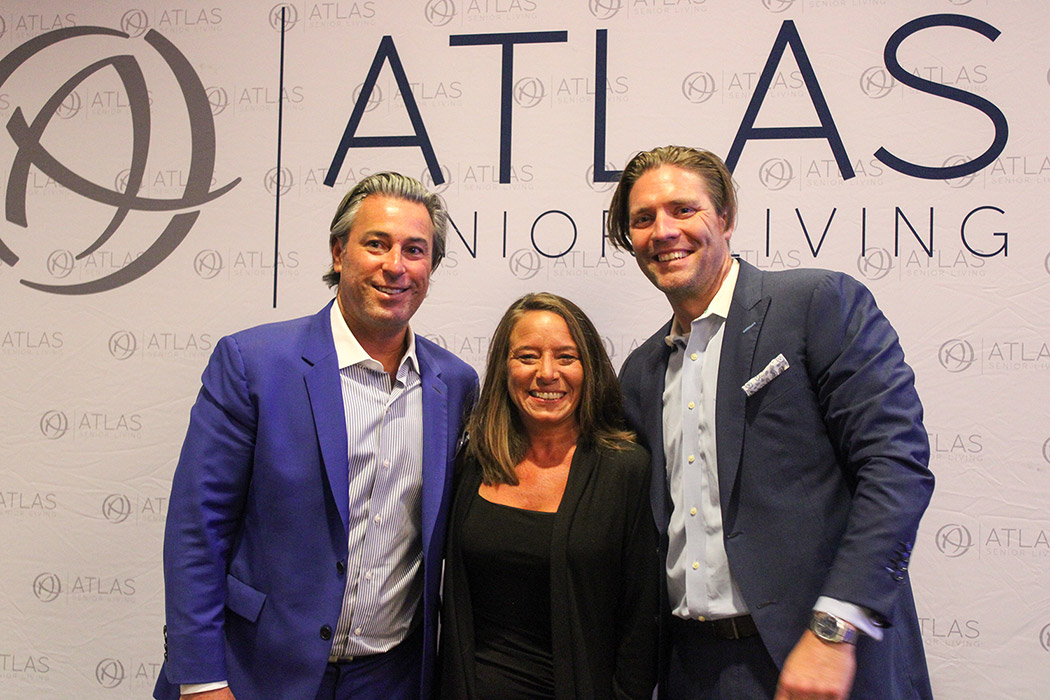 She joined the LHH team the week they had to begin the very tight original restrictions of Covid 19, but this didn't waive her decision to come to us! They said they had been truly blessed to have her as a member of our team. Lori goes above and beyond every day for the residents that she cares for on the 1st floor of the assisted living and even cut her vacation short this past year to be in the community for the duration of Hurricane lan because she couldn't stand the thoughts of her residents being frightened or having to deal with the storm and she not be here to help keep them calm and cared for.