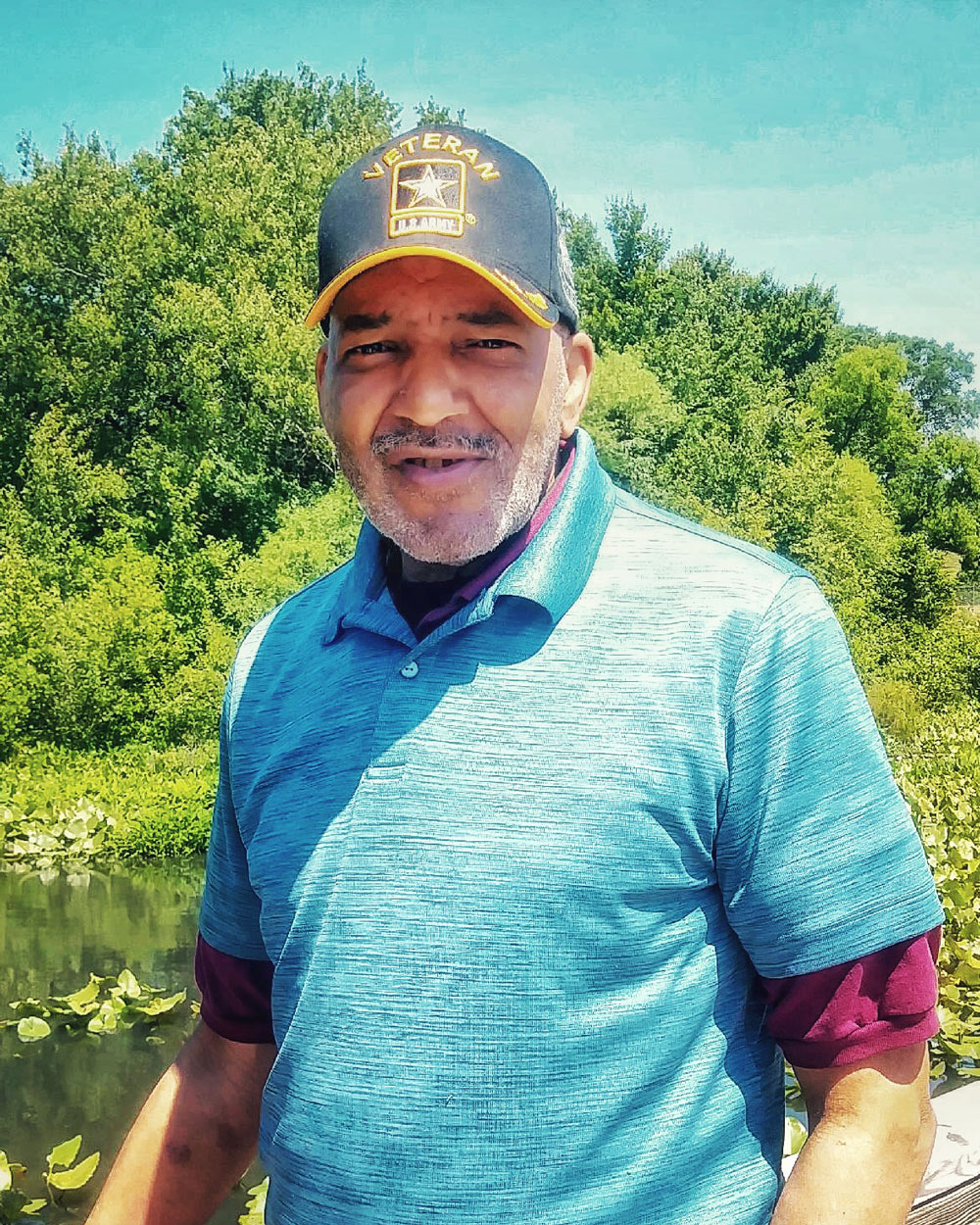 We are proud to announce our resident of the month, Robert! He is charming, kind and fun. Robert can talk with anyone and will instantly make them smile. He enjoys the many activities at Fairview. Robert attends our destination walk outings and will always go on our joyrides to stop for ice cream. He loves our musical entertainment and sometimes you'll see him up dancing with the ladies.
Born in Forest City, NC, Robert was raised with seven sisters, one of which was his twin. He excelled in school, graduated with honors, and was class president in his senior year. Robert was also great in sports. He played basketball and baseball. After graduating, Robert joined the service and is a veteran of the Korean War.
After returning to civilian life, Robert worked for the textile industry. He went on to marry his sweetheart Martha, move to Ellenboro, NC, and have two children. They would spend summers in Wilmington and go deep sea fishing.
After working for a textile company for over 20 years, Robert stepped away from his job to raise his children. Once his children were grown and out of the home, he went to work for Murata Machinery out of Charlotte. With them he traveled to Canada and Mexico, putting machinery together for other companies. Thank you, Robert, for being part of our Fairview family!