At Fairview Park, you'll enjoy 24-hour associates, dietitian-approved dining, assistance with the activities of daily living, and a secured memory care neighborhood dedicated to those living with Alzheimer's disease and other forms of dementia.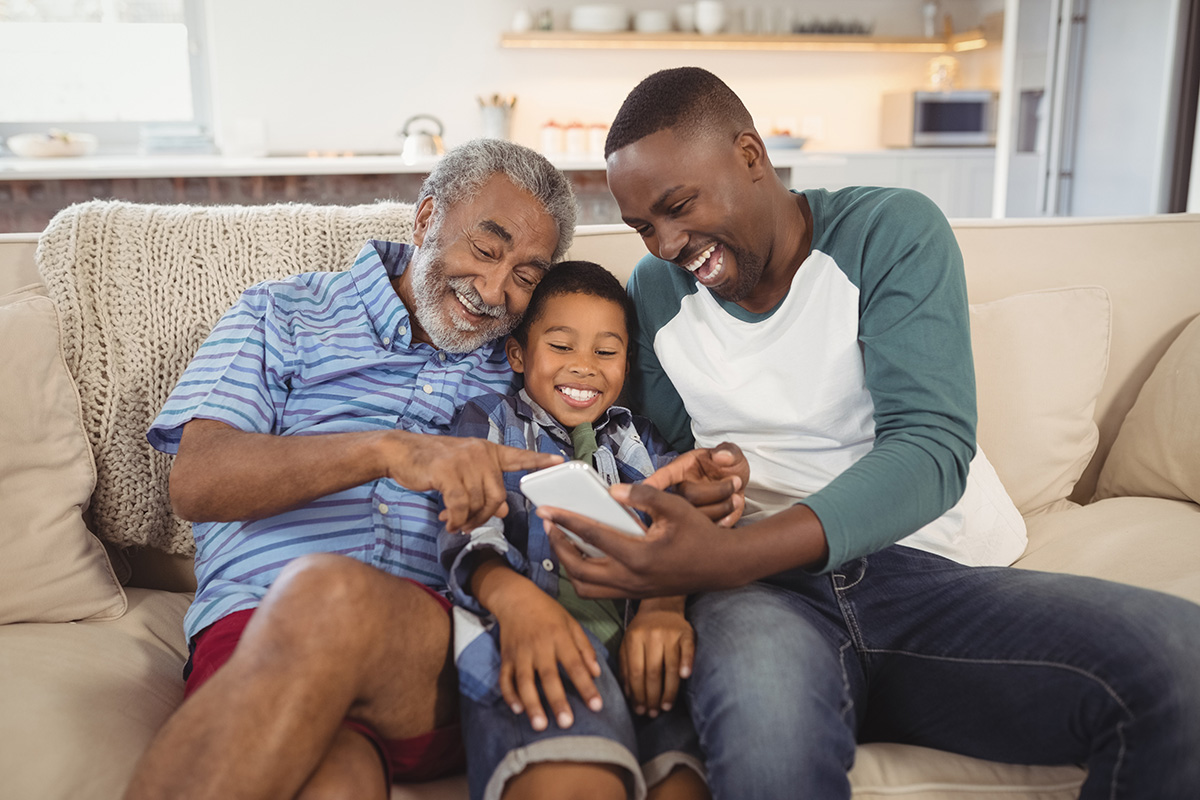 We'd Love to Hear from You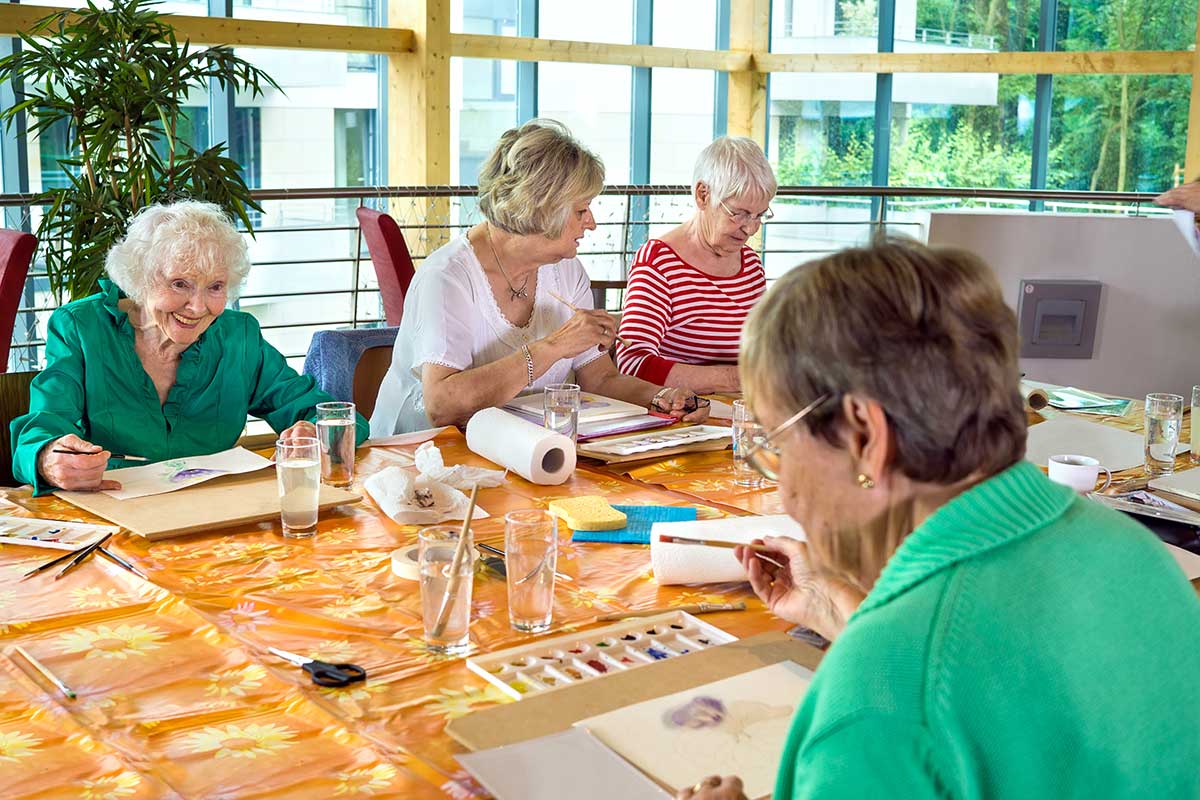 Our Passion at Fairview Park
With advanced levels of care and a secure environment, many seniors and their families choose Fairview Park for senior living services. Our associates are chosen based on their passion for serving older adults in addition to their level of experience. We are honored to care for the elders of Simpsonville!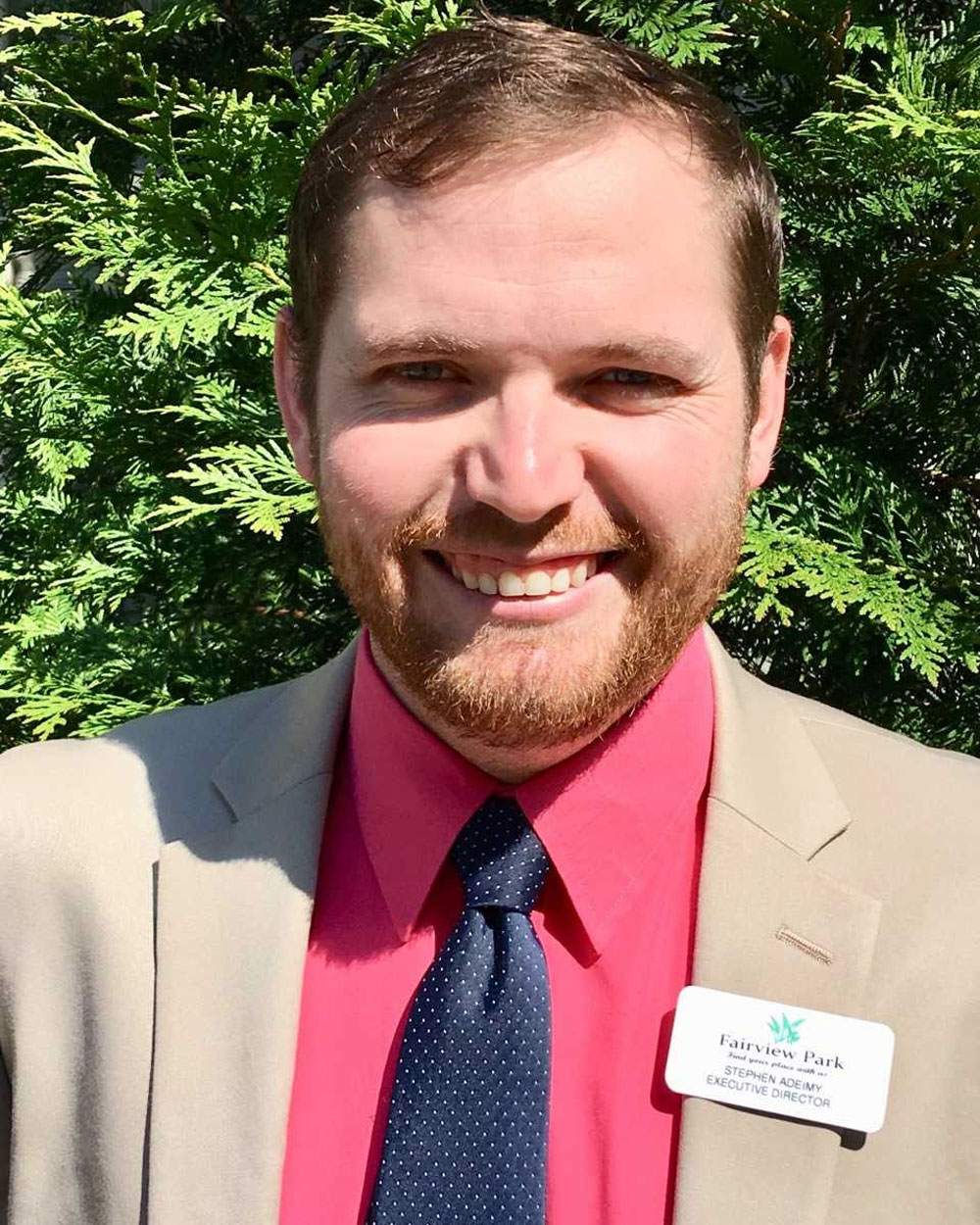 Stephen Adeimy, the Executive Director at Fairview Park, grew up in Cheraw, South Carolina. He attended school in Bristol, Virginia at Virginia Intermont College where he received his bachelor's degree in business administration. Stephen is responsible for the day-to-day operations at Fairview Park. He has had the opportunity to work with seniors and their families over the past several years and began with Fairview Park in July 2018. He considers his life's mission a blessing as he follows in his grandparents' and mother's footsteps as a long-term care administrator. He really enjoys listening to the residents' life stories and learning more about them. He enjoys working at Fairview Park because it feels like one big, extended family. Everyone shares the same passion and vision for providing the best care and customer service for seniors. When Stephen is not working, he loves to hunt and fish! He also enjoys spending quality time with his daughter, Sobie.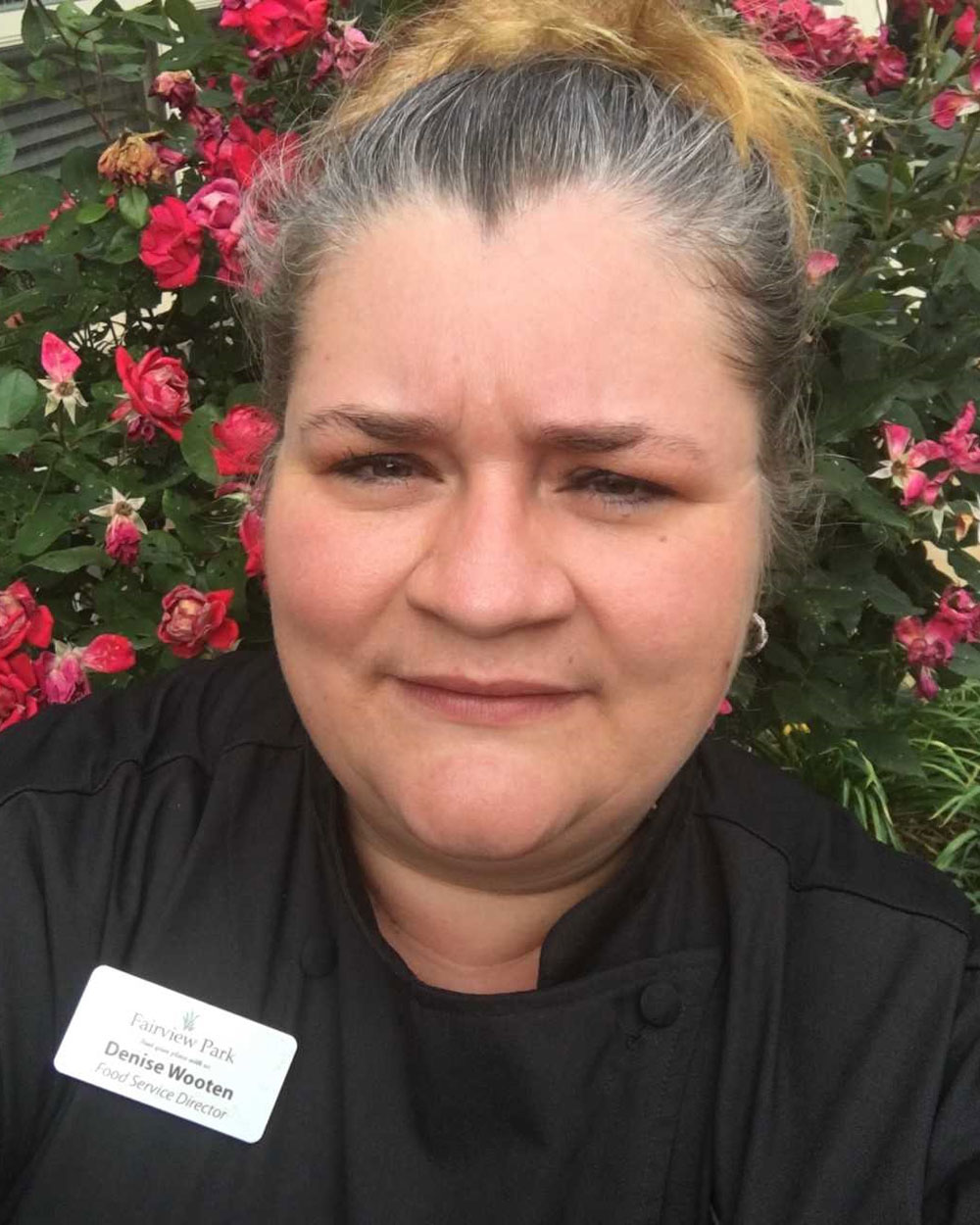 I am the food service director for Fairview Park Assisted Living, and I have been working here for four years. I started this line of work 14 years ago with a smaller assisted living community in the Greenville area. I enjoy making delicious and nutritional meals for our residents.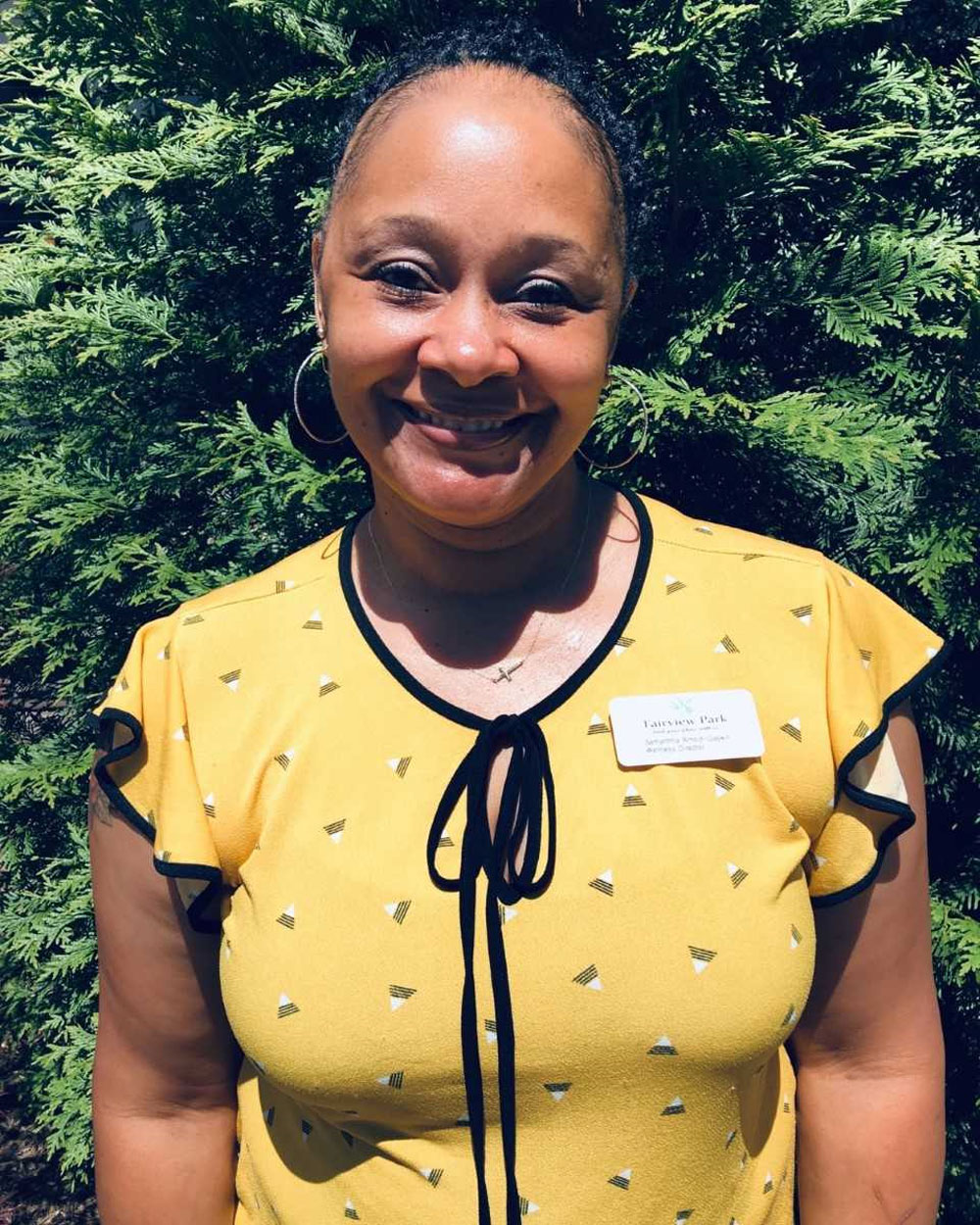 I came to Fairview Park Assisted Living in July 2018. I have been an LPN for 16 years with experience in skilled nursing, home health, assisted living and hospice. I moved here from Asheville, NC in 2017. I enjoy working with the elderly because I make a difference in their lives. I feel appreciated and I learn from their life-long lessons.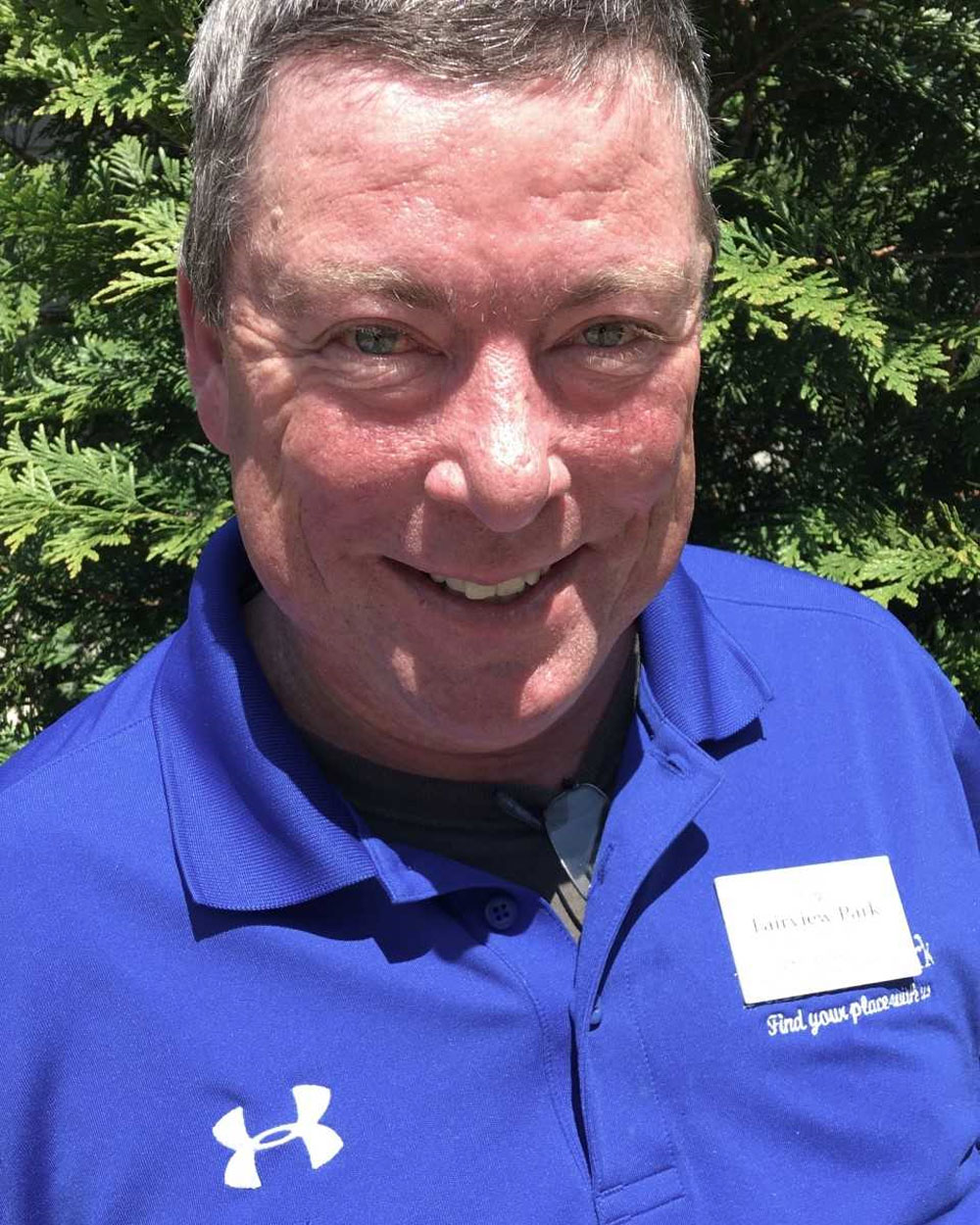 Mike began with Fairview Park working in the kitchen in 2015 before transitioning into the Maintenance Director role. Mike very much enjoys the transition because he gets to interact with the residents on a daily basis and they have begun to rely on him. He says that kind of appreciation is an amazing award. When Mike is not at work, he enjoys spending time with his wife and dogs.