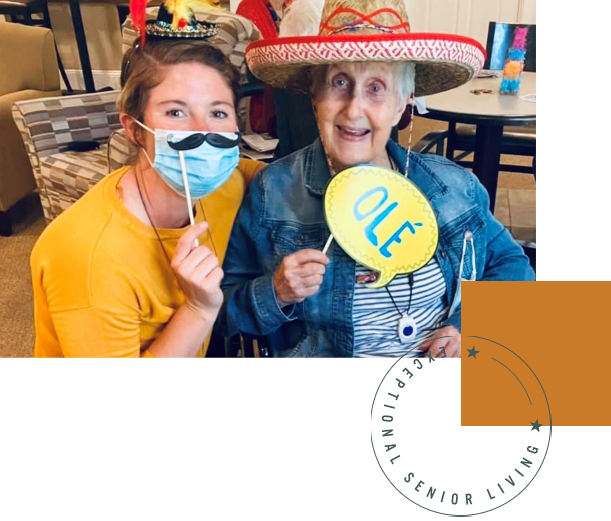 Whether needs are social, physical or emotional, The Oscar will help maintain independence while offering support as needed. The small, intimate size of assisted living at The Oscar allows our team members to customize the level of assistance for each individual resident. Our associates strive every day to anticipate the needs of our residents and ensure those needs are not only met, but surpassed. Contact our community to learn more about assisted living.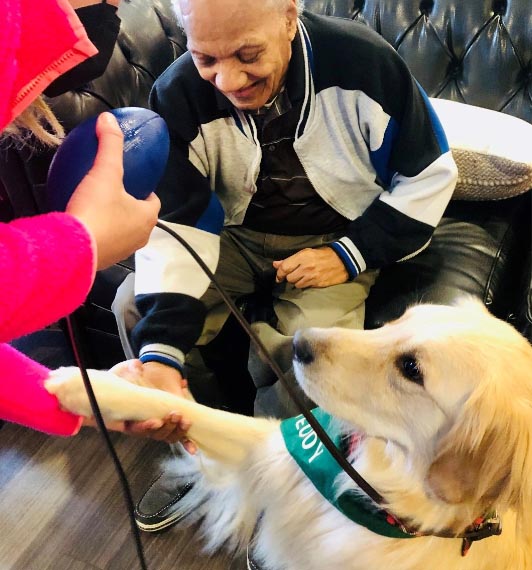 Our community offers nursing oversight. This enables The Oscar to have the ability to manage both clinical and nursing aspects at the community, such as:
Do You or a Loved One Need Assisted Living?
Our quiz below provides questions that can help one navigate the signs of someone needing to join an assisted living home. If you would like more information, download our informational whitepaper by checking off the box at the bottom.
Experience the Freedom to Enjoy Life
Ready for a new home that connects you to amazing experiences, new adventures and camaraderie? We can not wait to welcome you. Call today to learn more about our pre-opening advantages and how you can become one of the first Patrons of The Oscar.