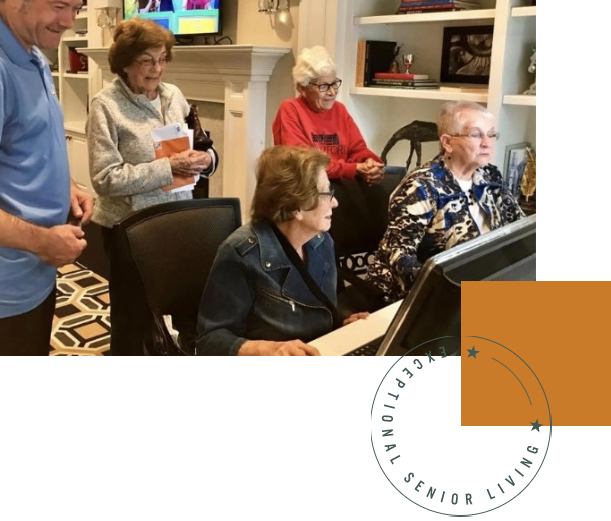 The Academy Program provides our residents with exciting presenters, local educators, fitness programs, musicians, artists and day trips to fun locations.
We are able to offer an outstanding selection of programming that helps stimulate and energize our residents.
The program also allows our residents to give back based on their strengths while also learning about topics that are interesting to them. We take our educational offerings to the next level by giving our residents the chance to never stop learning.
What do you enjoy doing the most?
SPIRIT Programming for Memory Care
SPIRIT:
Strength-focused
Purpose-driven every day
Identity is celebrated
Rediscovers the joy of the smallest successes
Invigorates each resident every day
Tailors programming for each resident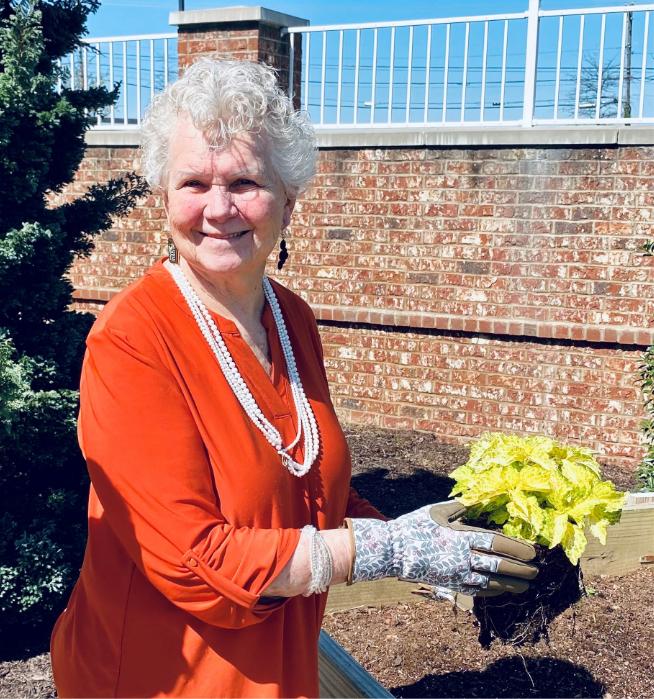 Learn More About Our Signature Programs
Experience the Freedom to Enjoy Life
Ready for a new home that connects you to amazing experiences, new adventures and camaraderie? We can not wait to welcome you. Call today to learn more about our pre-opening advantages and how you can become one of the first Patrons of The Oscar.