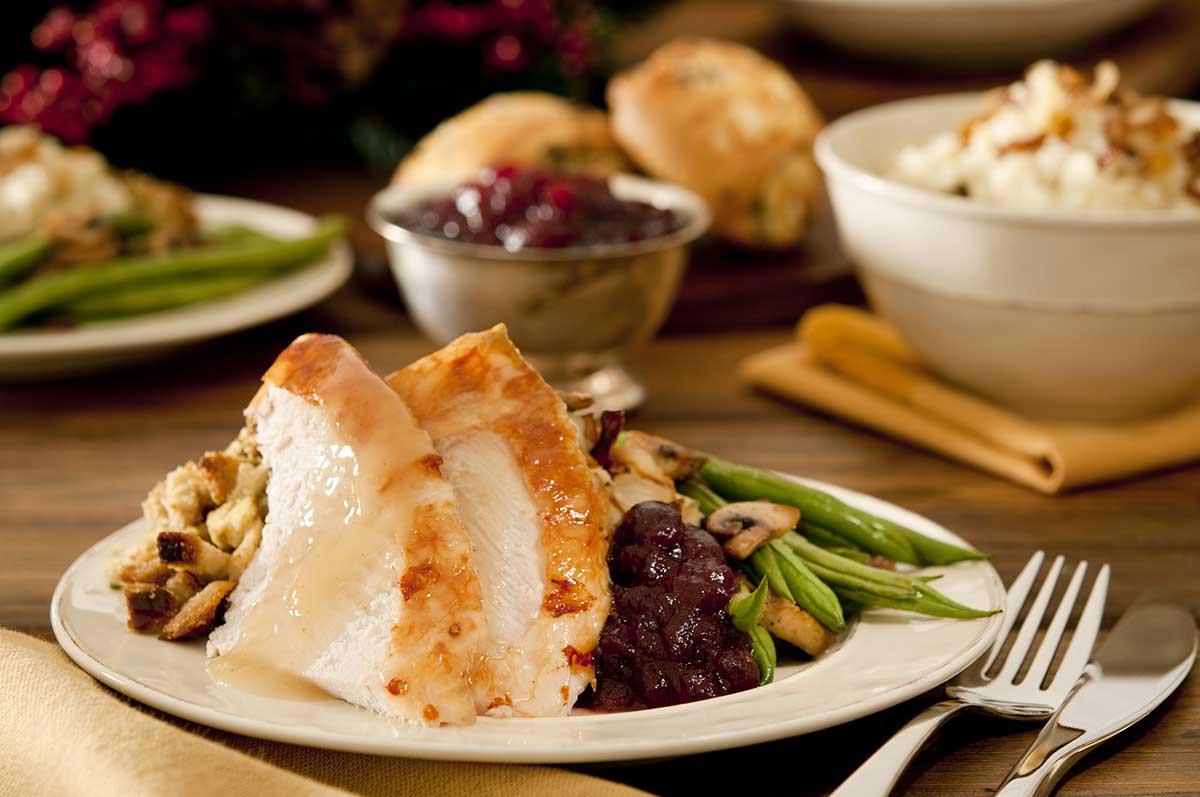 Madison at Oviedo provides delicious dining options by listening and implementing your recommendations when available, such as a family recipe or a favorite meal. Eat and drink at your leisure, whether it's our dining rooms or your own living accommodations.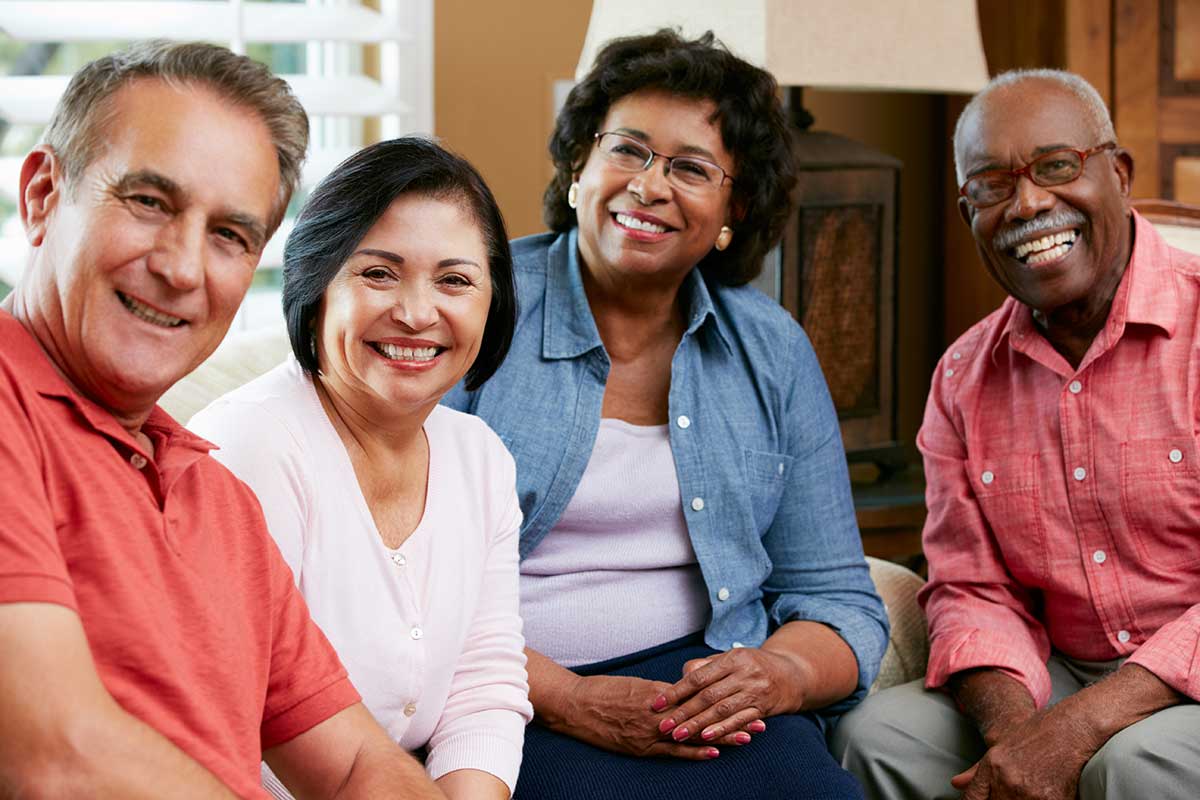 The Academy – Activities and Lifestyles
The Academy Activities and Lifestyles program allows our residents to enjoy unique entertainment specified to their preferences, whether it's workshops, seminars, events or outings.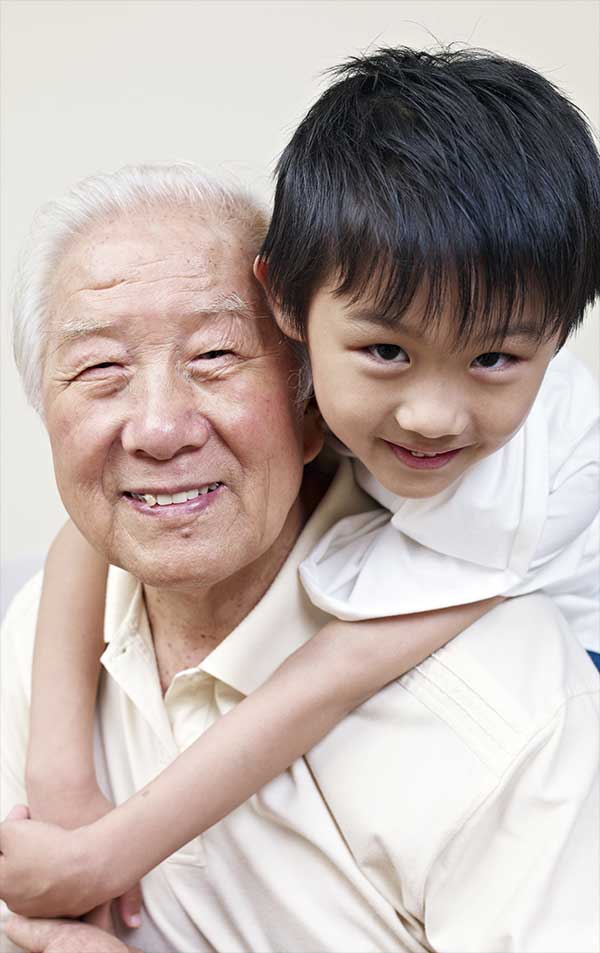 SPIRIT Programming for Memory Care
Our memory care space is intimate and secure, providing a level of safety and comfort simply unmatched. With SPIRIT, we provide a program that enhances our residents' lives.
Focusing on Strength
Providing Purpose daily
Celebrating Identity
Rediscovering joy in the smallest successes
Invigorating each resident daily
Tailoring programming for each resident
Learn More About Our Signature Programs.