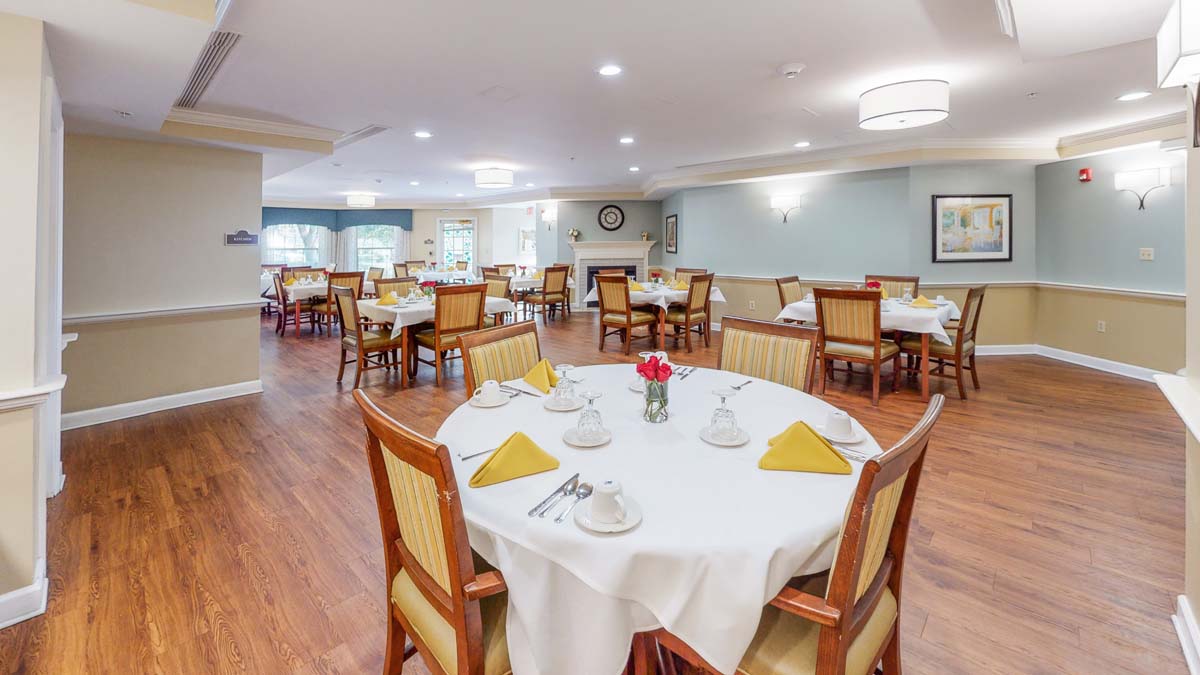 Think chef-inspired meals with delicious and nutritious options. We offer flexible meals and resident-led recipes all for our residents' benefit and enjoyment. At Madison at Ocoee, residents sit together in a restaurant-style setting where they are served and offered various options from our menus.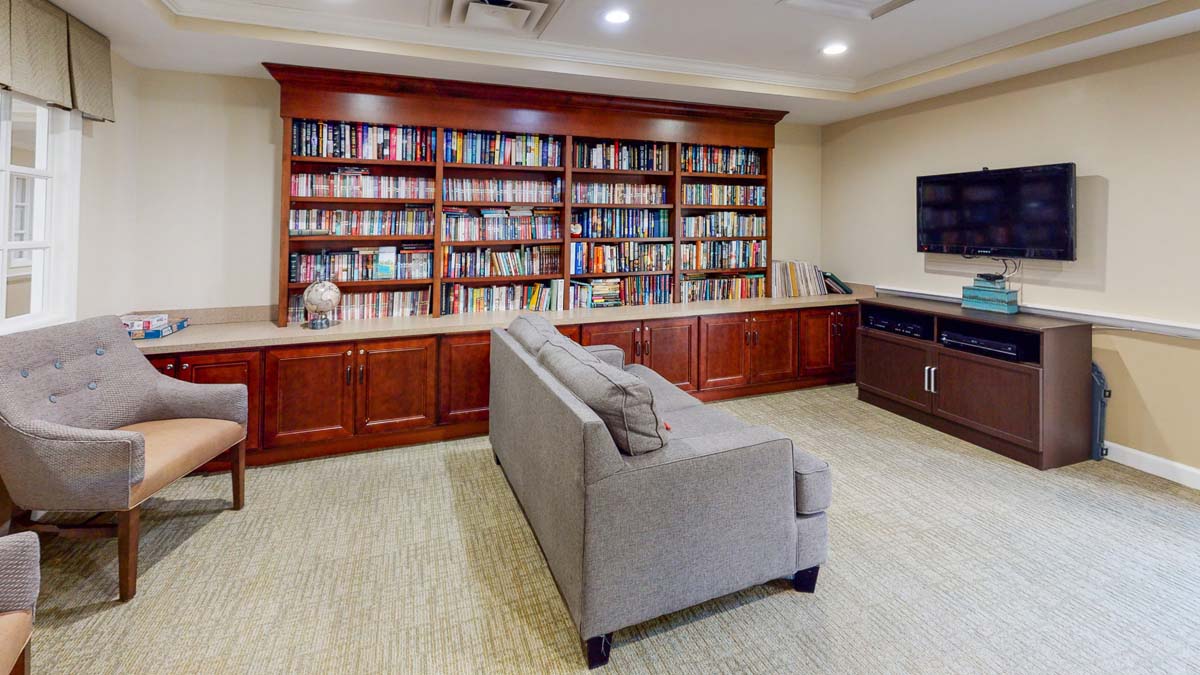 The Academy – Activities and Lifestyles
Our residents never stop learning with The Academy programming. We take your feedback as far as the entertainment, education and workshops you'd like to pursue here at our community. We offer many activities like arts and crafts, music and more. With a resident-inspired schedule, there's bound to be something you'll enjoy at Madison at Ocoee!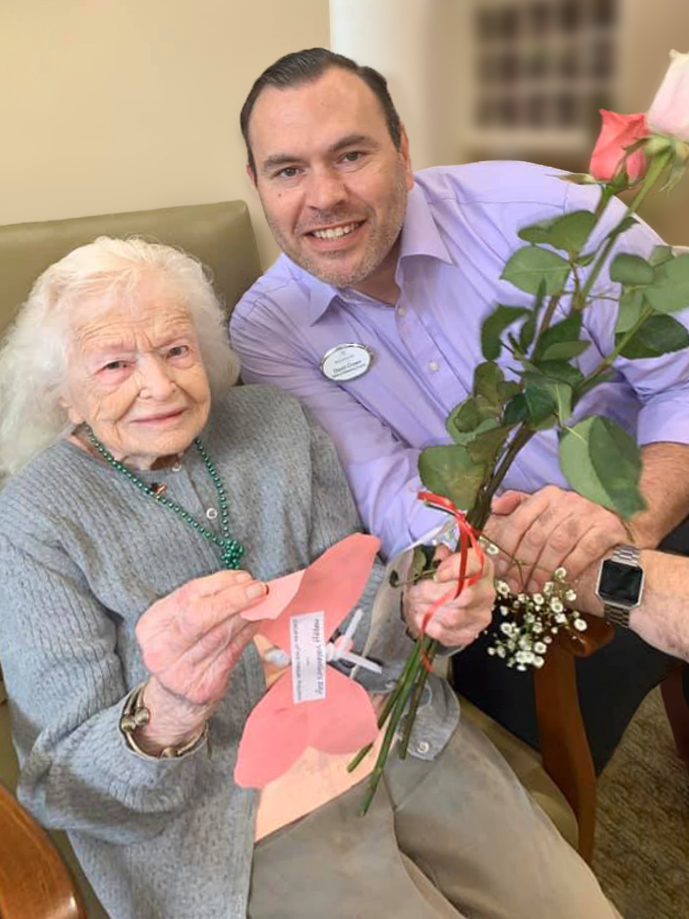 SPIRIT Programming for Memory Care
At Madison at Ocoee, our expert associates want to enhance the individuality of each memory care resident's life and take focus away from the diagnosis. We are dedicated to reliving the past, relishing the present, and rejoicing the future, all while serving our residents with love in our hearts.
Strength-focused
Purpose-driven every day
Identity is celebrated
Rediscovers the joy of the smallest successes
Invigorates each resident every day
Tailors programming for each resident
Learn More About Our Signature Programs