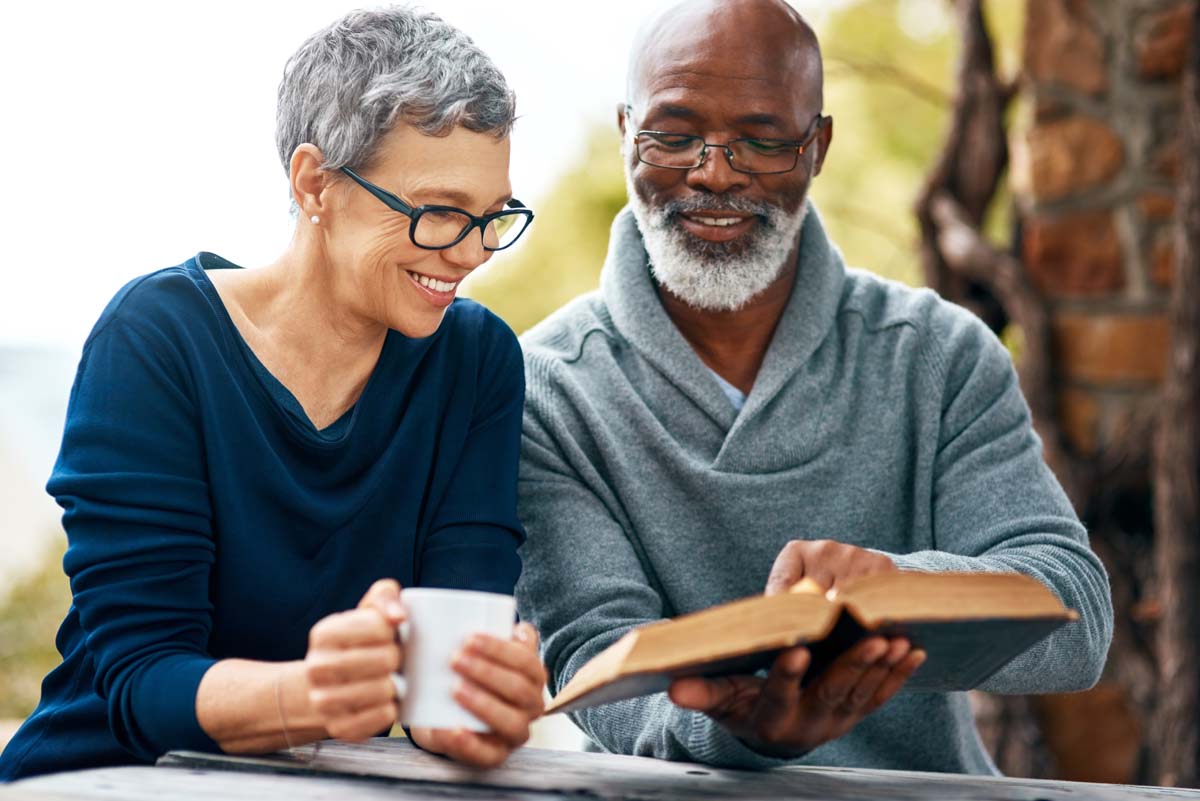 Assisted living at Legacy Ridge at Brookstone is where Southern hospitality meets health care services. Assisted living frees residents from worrying about navigating daily care or chores alone. Providing an individualized level of care also means serving meals that meet your needs.
Our dedicated team makes sure residents live in comfort and enjoy tidy homes and fresh laundry. Our maintenance and housekeeping teams dedicate themselves just as much as our health care team!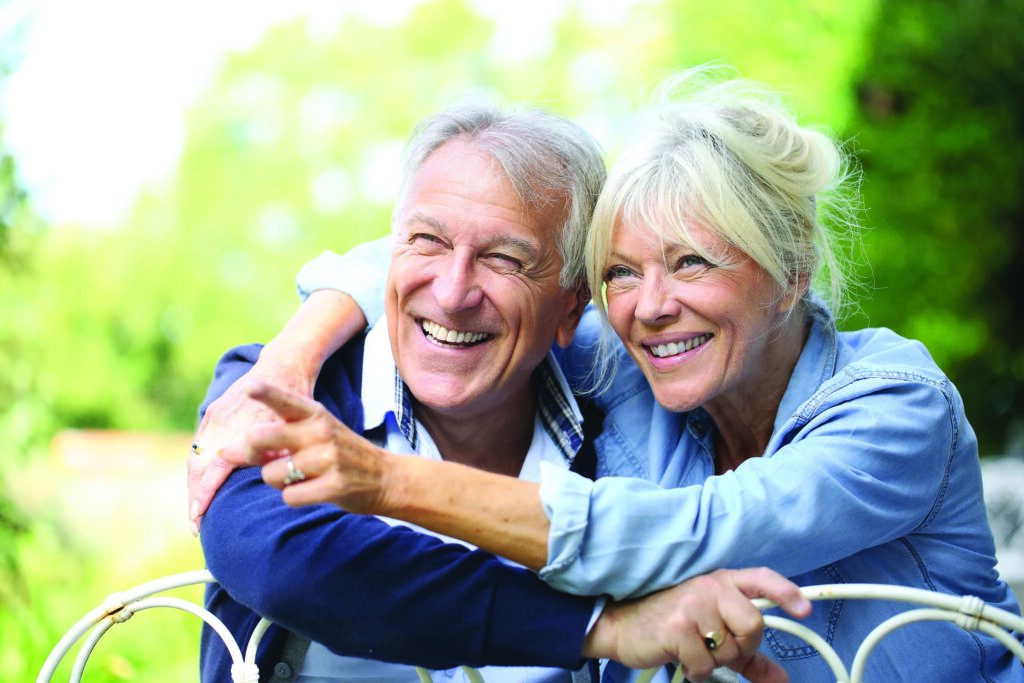 Assisted living residents can expect to experience a higher quality of life thanks to the activities of daily living assistance team members provide. Seniors can extend their level of independence with our support.
If your goal is to make new friends, try new things, or increase your steps around the walking path, Legacy Ridge at Brookstone can help.
Legacy Ridge at Brookstone offers a variety of upscale services and welcoming areas where you'll find residents enjoying their lives. You'll find our community to be a more active environment than a typical nursing home. Kennesaw, GA seniors love their vibrant assisted living community in the Brookstone neighborhood.
Reach Out to Learn More About Our Assisted Living Activities
Do you or a loved one need
assisted living?
Our quiz below provides questions that can help one navigate the signs of someone needing assisted living. If you would like more information, download our informational whitepaper by checking off the box at the bottom.
Learn More About Our Assisted Living Lifestyle