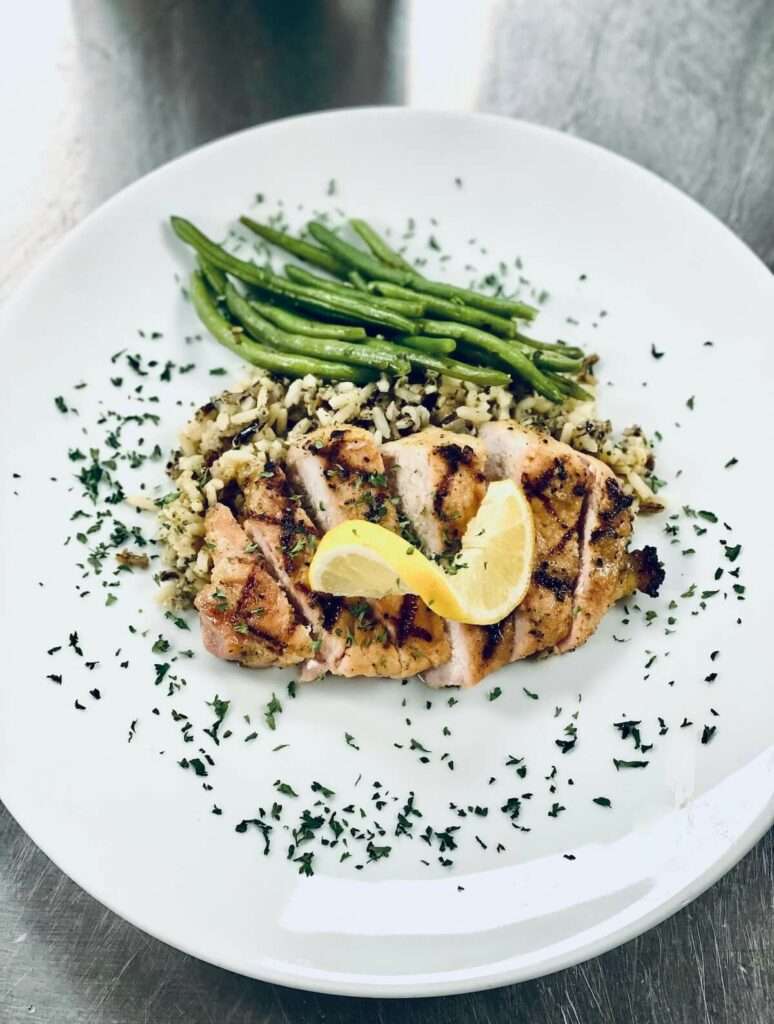 The Freedom Dining program means we ensure all residents choose what they want to eat when they want to eat, and where they want to eat. Our culinary programming is developed based on the interests of our residents and is available at their convenience. We take great care to select fresh, seasonal ingredients and prepare healthy, delicious and fulfilling meals. 
Residents can experience fine dining in McCuller's Restaurant, grab a quick meal in the Whitewater Bistro, or cheer on their favorite sporting team while enjoying a burger and beer in Bernard's Sports Bar. 
Our dedicated culinary team takes your favorite meals and prepares them for you, all while keeping in mind any dietary restrictions with our Freedom Dining program. The flexibility and capability of our team provide unmatched convenience for our residents. In addition, we offer a unique service where our residents have a dining option that is available all day long, which allows them to eat as their schedule allows.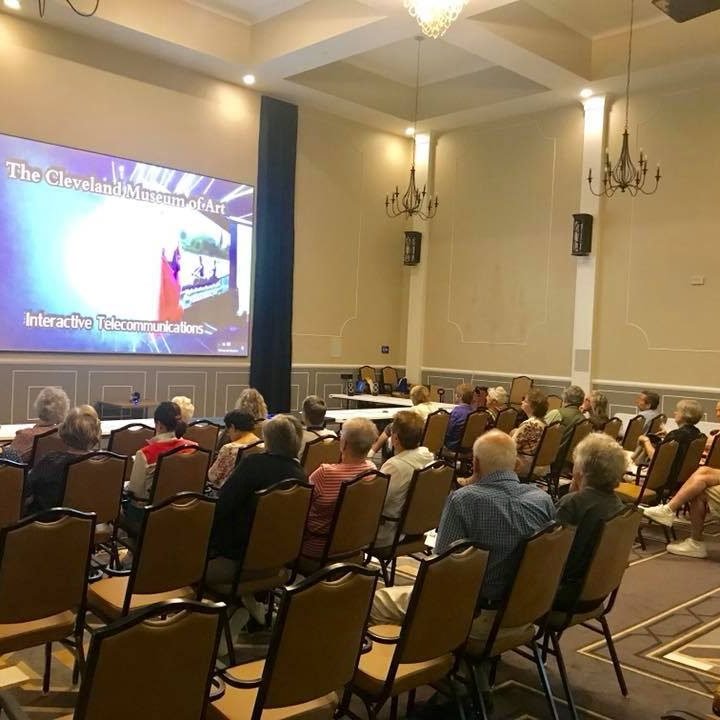 It is never boring at Legacy Reserve at Old Town with our Academy Activities and Lifestyles Program. Sit back and relax as we provide the entertainment you want while supporting local artists in the Old Town area. We schedule different types of fun and interactive events as well as educational and interesting seminars, all with your feedback in mind. Whether it's educators, musicians, artists, or representatives from local museums, the fun, education, and wellness never stops at Legacy Reserve at Old Town.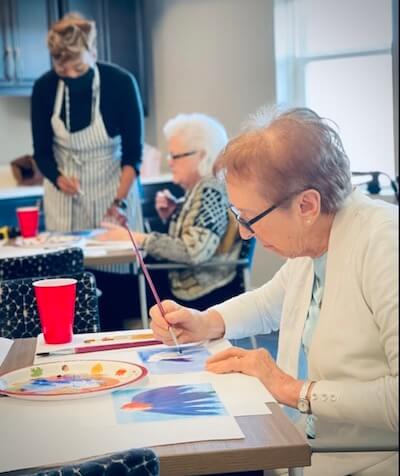 SPIRIT Programming for Memory Care
At Legacy Reserve at Old Town, our expert associates want to enhance the individuality of each memory care resident's life and take focus away from the diagnosis. We are dedicated to reliving the past, relishing the present, and rejoicing the future, all while serving our residents with love in our hearts.
Strength-focused
Purpose-driven every day
Identity is celebrated
Rediscovers the joy of the smallest successes
Invigorates each resident every day
Tailors programming for each resident
Learn More About Our Signature Programs
What do you
enjoy doing most?