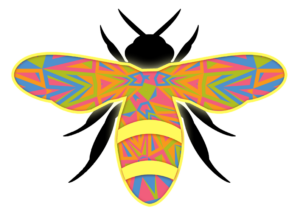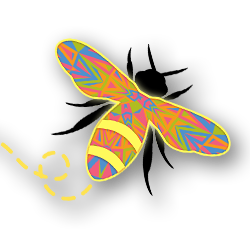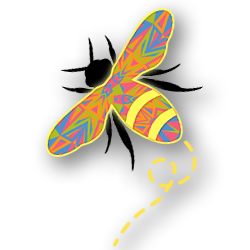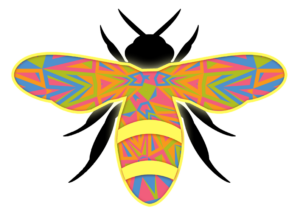 After studying for a Major in Aviation, Christine joined the military in 1991. From there, she graduated in Advanced Individual Training, #1 in her class studying Hawk Missiles. Christine was then assigned to a missile battery in Germany, where she excelled and won the NBC Rodeo (Nuclear, biological, chemical) for the Battalion, graduated combat lifesaver #1, and was selected to be the Battalion Commander's driver to be the only female driver in Europe.
In 1998, Christine was selected to go to the soldier of the year board to represent her company. The result entailed winning Battalion, Brigade, and the 42nd Infantry Division Soldier of the year. Christine was then selected as the Enlisted Association's National Soldier of the Year.
Christine is multitalented using not only degrees but also self-education. She has studied Aviation, Applied Physics, History, Criminal Justice, International Relations, Chinese History, and Global Development. She has a Master Gardeners certificate from UT/ Dept of Agriculture and has attended Manatee Community College, Armstrong State College, Drury University, Troy State, Harvard, Penn, and Oxford. Christine said," I am possibly the most over educated middle aged Feral Housewife you will ever see!!".
After 9/11, Christine and Shawn made the decision for her to begin the journey as a stay-at-home mom, realizing that her husband's active-duty status meant each of them would possibly be deployed. Meeting 29 years ago in Germany, they have raised 3 amazing children together. Riley, who also works at Legacy Reserve at Old Town as a server. Liam, an Eagle Scout, and a senior at the University of North Georgia. And Rourke, a senior as well and is business major at Columbus State University. She is also one of 12 children!
Christine's hobbies are gardening (both vegetable and flower), working on her classic cars, or playing music on the piano or guitar. She loves to read/listen to audible and will often be found with an earbud in while trying to get things done. She and Shawn also LOVE beer and are home brewers.
Christine says her story with Atlas is simple. Her father had moderate to severe Alzheimers. Unfortunately, she and her brothers and sisters were unhappy where he was residing at the time. "Through the grace of God, we found Legacy Reserve at Old Town, and Executive Director Susan Stephens. My father was welcomed with open arms and was shown nothing less than perfection, wether it be the care, dining, associates helping hands, or support from everyday activity. The "family" at Legacy Reserve treated my dad is if he were their dad.
After he had passed away, the community stayed in contact with me to make sure my family was ok. After I closed out his estate, I reached out to Susan and let her know. She invited me up for a drink at Bernard's bar on the second floor, where I was greeted with hugs and unconditional love. She asked if there was anything she could do for me to which I responded with "You have a job I can only work on Friday and Saturday?". She looked over at the manager that was working the bar and simply stated to him "I found you a bartender"! ".
Christine says It has been such an amazing experience working at Legacy Reserve. She absolutely adores her job, the residents, and the staff. To see the way the team pulls together is such an incredible experience. She has been given opportunities to expand the roll in the bar and loves it. Legacy Reserve at Old Town is now having weekly trivia games, and Christine is hoping to start a pool league, as well as a game night, and we are planning a bourbon tasting as well as celebrating International Beer Day's!