Discover our passionate leaders who make The Oscar at Georgetown a top senior living community in Georgetown, Texas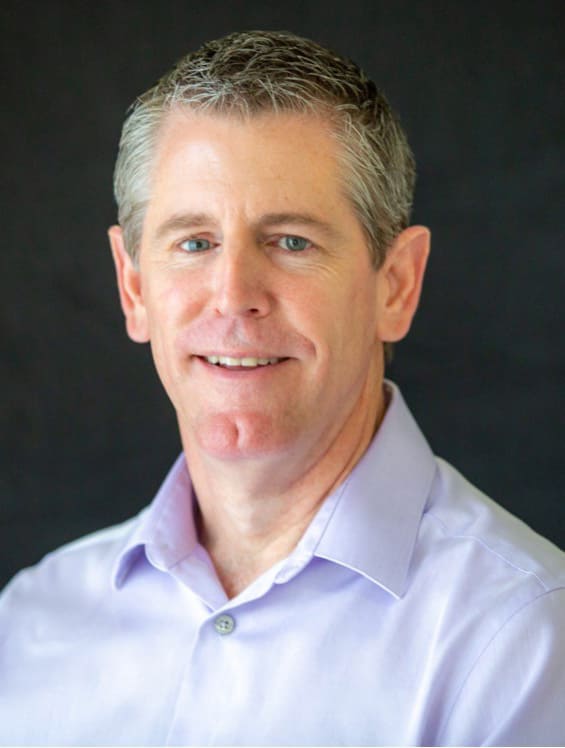 Brian is an experienced leader with over twenty years in the senior living industry. He was born and raised in the Austin Area (the barbecue capital of Texas, Lockhart) and is a proud graduate of Texas State University. He has three children that keep him young and active, a twenty one year old son and twin girls that are ten. 
Brian is a two time recipient of the Eli Pick Facility Leadership award and has led communities that were repeatedly acknowledged as Top Workplaces in Austin. 
Sales and Marketing Director
Molly Davis Nedley is a seasoned experiential marketing expert with a passion for championing the senior living industry across the country. With over 15 years of experience in the field, she has become a respected thought leader and innovator, best known for implementing new marketing techniques that drive direct sales. Molly is thrilled to be the Sales & Marketing Director with Atlas Senior Living, helping to open their first community in Texas, The Oscar at Georgetown.  
Molly's expertise lies in crafting and championing unique and memorable experiences that engage seniors and their families, helping them feel intrinsically motivated, connected and empowered.  Over the course of her career, Molly has worked with leading senior living companies, including national and regional providers, as well as individual communities. She has helped launch successful marketing campaigns, developed branding initiatives, and created engaging events and programs that have resulted in increased occupancy rates, and positive word-of-mouth referrals from thriving residents. She also prioritizes partnerships with national influencers in order to maximize organic, relevant, and inspiring PR opportunities.
With her experience as a Recreational Therapist, Activities Director, Sales Director, Executive Director, and National Director of Entertainment & Programming for various senior living companies, her focus has also been sales, social media, business development strategies, leadership and team management, and event/program development.
Molly is also a thought leader and enjoys sharing her knowledge and expertise with industry professionals through conferences, webinars, and workshops. In her free time, Molly enjoys hiking and spending time with her family. She holds a Bachelor's degree in Dance from Texas Woman's University and a Master's degree in Recreational Therapy from Texas State University. 
 "Waking up everyday to radically improve the experience that our seniors deserve, continues to be my distinct honor." -Molly Davis Nedley
Experience the Freedom to Enjoy Life
Ready for a new home that connects you to amazing experiences, new adventures and camaraderie? We can not wait to welcome you. Call today to learn more about our pre-opening advantages and how you can become one of the first Patrons of The Oscar.