Welcome to the Atlas family, The Goldton at St. Petersburg!
Atlas Senior Living is a Birmingham-based operator of senior living communities across the southern United States. St. Petersburg, FL has recently become the newest location of an Atlas community.
What is new at Atlas Senior Living?
Atlas Senior Living is growing again by welcoming an assisted living and memory care community in St. Petersburg, Florida to its portfolio. It closed on July 21, 2021 with Atlas taking over ownership and management of the community.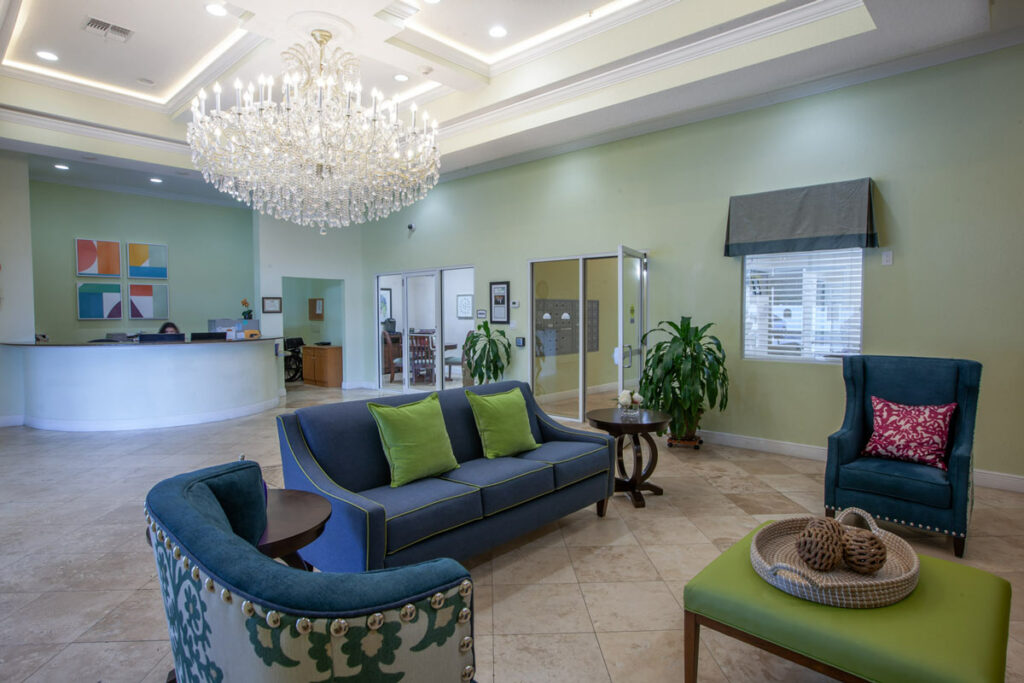 Previously named Bloom at St. Petersburg, the community has been rebranded as The Goldton at St. Petersburg featuring Atlas's signature programming such as Freedom Dining, SPIRIT Memory Care, and The Academy.
"We are thrilled to be welcoming another community into the Atlas family," said Scott Goldberg, President and Co-CEO. "Continuing this rapidly-paced growth and being able to serve even more seniors and their families is an honor."
What is assisted living and memory care?
We are glad you asked! Assisted living is for residents who don't need around the clock medical care but could benefit from some support in their activities of daily living like dressing, bathing, or grooming. We also handle the mundane chores of cooking, housekeeping, and laundry. Assisted living residents still live relatively independently, enjoying the schedule of activities, social events, and excursions into the community.
Memory care residents also receive assistance with activities of daily living, but they also benefit from 24-hour supervision by specially-trained associates in a secure environment due to a dementia or Alzheimer's diagnosis. They still live as independently as possible, but have a slightly more structured schedule filled with activities and excursions to promote brain health as well as physical wellness and socialization.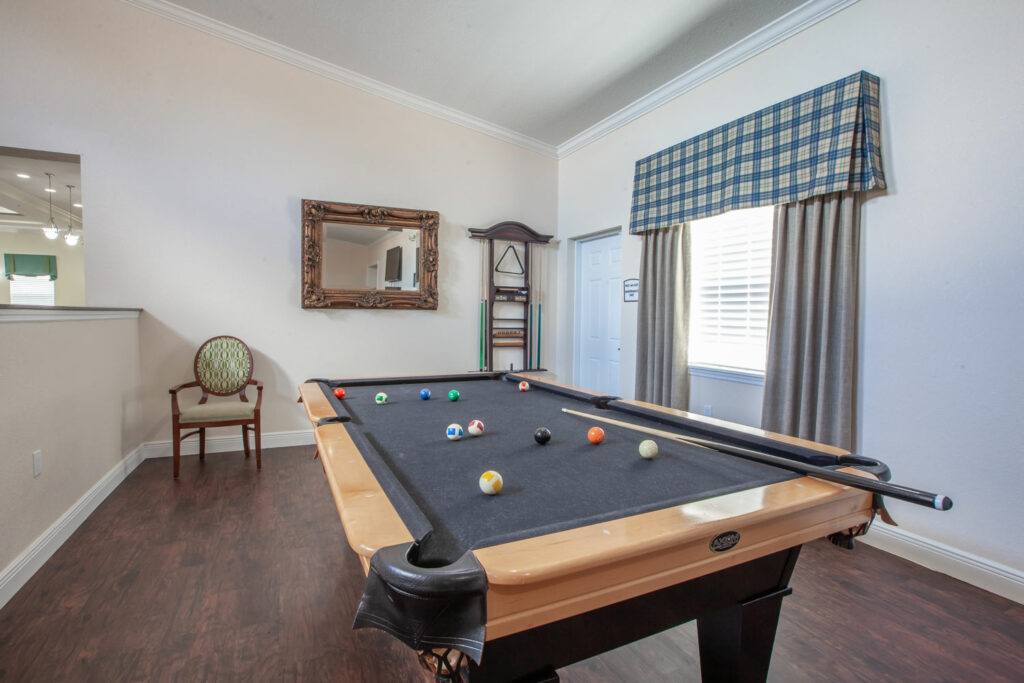 Why do seniors love Florida?
What's not to love about Florida?
Sunny weather. No wonder they call it the Sunshine State. Florida is known for its abundance of sunny days that make it perfect for golfing, boating, or just hanging out on the beach. The average high temperature in the summer is 90 degrees Fahrenheit, but in the winter, it hovers around 70 degrees, making it easy to continue outdoor activities year round.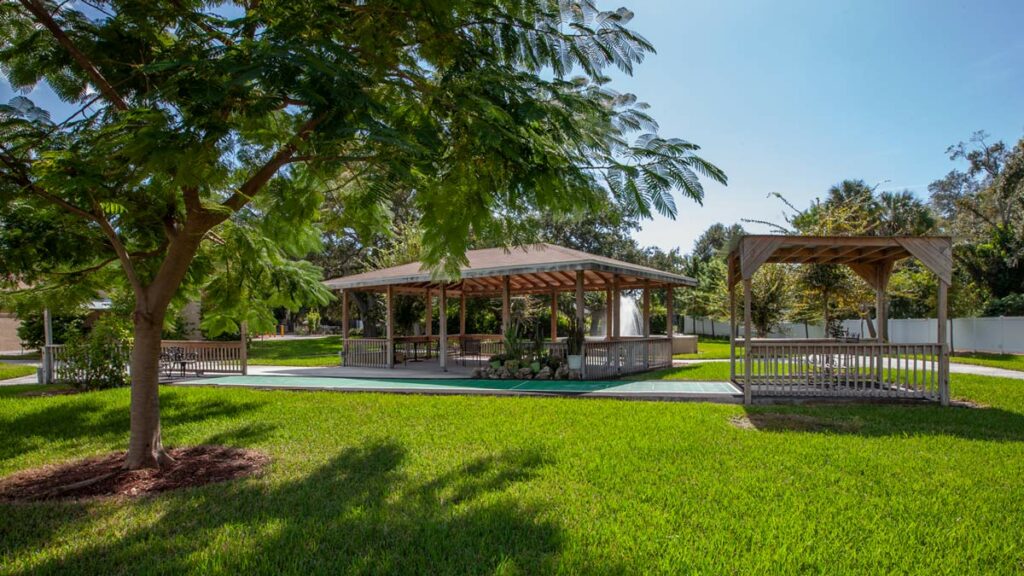 What is next for Atlas Senior Living?
Birmingham-based Atlas Senior Living owns and/or operates 30 retirement communities in Alabama, Florida, Georgia, Kentucky, South Carolina, and Tennessee, offering independent living, assisted living, and memory care services. With shovels in the ground in Texas, Atlas will soon add one more community and create its first ever presence in the Lone Star State.
If you or a loved one is looking for a senior living community in St. Petersburg, FL, contact us for more information about your new home.