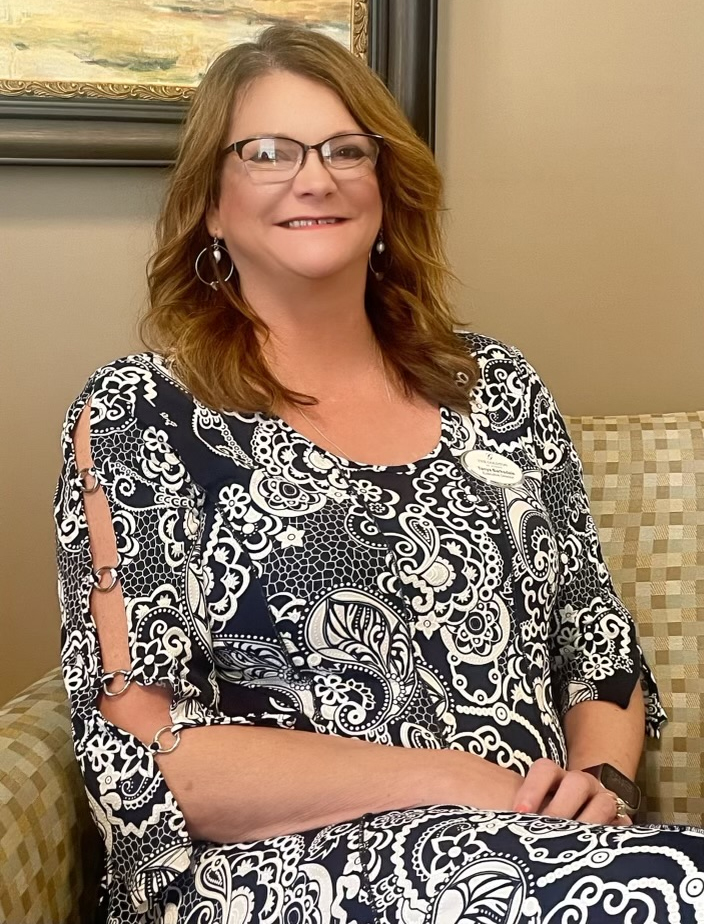 Tanya has worked in the Senior Living industry for nine years having first served as a Business Office Manager and then as an Executive Director in the Madison and Shoal areas. She has 20 years' experience in Business Operations as a former co-owner of a local business in the Shoals area. She has a true passion for working with seniors in all aspects of senior living. Her areas of expertise focus on leadership, management, sales, and employee retention. 
Tanya and her husband live in Muscle Shoals, AL. She was originally raised in Nebraska where her parents still reside. She has one daughter that currently lives in Atlanta, GA. She enjoys traveling cooking, and painting. Tanya is committed to loving excellence in senior care and is honored to be part of The Goldton at Athens.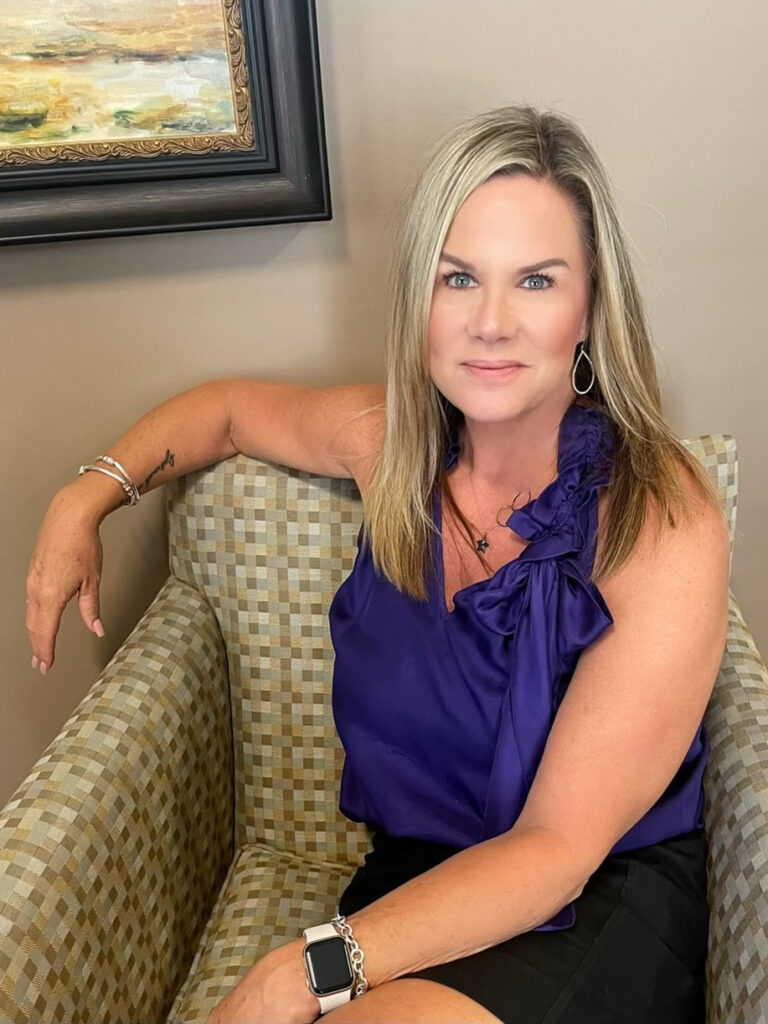 Sales and Marketing Director
Shannon is Yankee Doodle Dandy born on the Fourth of July at the U.S. Naval Hospital in Yokosuka, Japan. As an Army brat she has lived in several states as well as Japan and Korea. She attended kindergarten in California and graduated high school in New Jersey. After high school graduation she attended West Virginia University. She loved the Mountaineers, but after two years she transferred to the University of Alabama where she earned her BA in Communication.
She began her career 30 years ago in sales and marketing working for an adolescent treatment program. This is where she developed her passions for helping families. In 2018 she began working in senior living and found her true calling was being able to assist seniors and their families with a place for seniors to call home.
Shannon has two beautiful daughters, Madison and Mackenzie and a wonderful husband Robbie. She also has a dog named Katie that she insists is the smartest, cutest, and sweetest dog anywhere to be found! She is an avid reader, enjoys jigsaw puzzles, working out, loves to travel and spending time with family and friends. She also loves Alabama football…ROLL TIDE!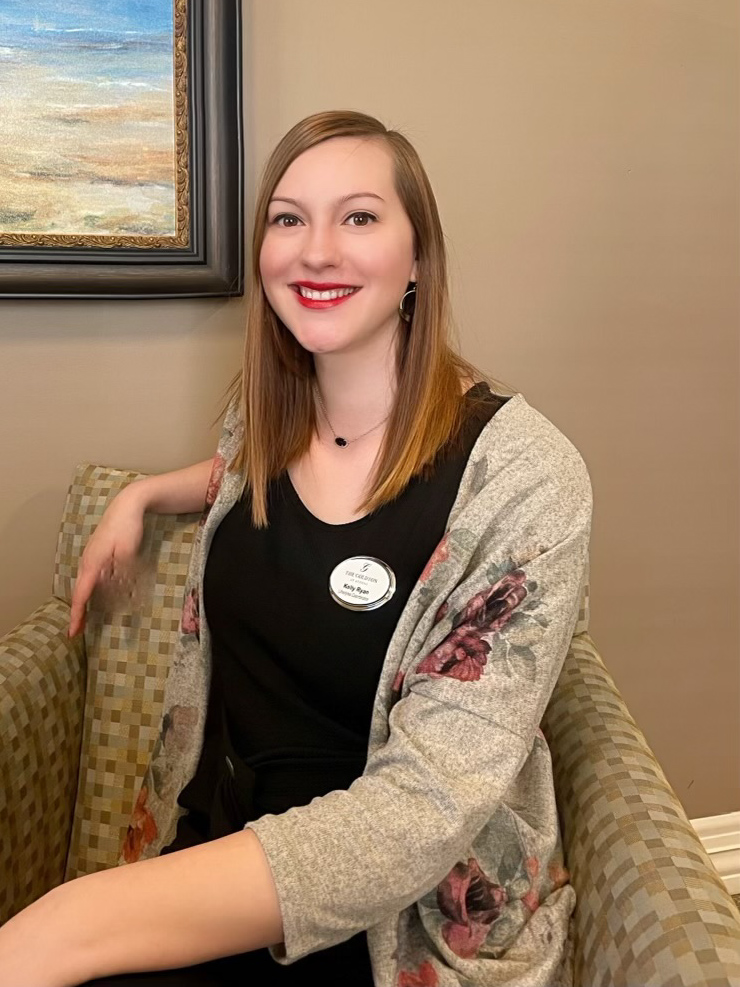 Kelly has worked in the senior living industry since 2018. She is receiving her degree in Healthcare Management from Athens State University next fall. She is a Huntsville native and in her spare time enjoys yoga, traveling, and spending time with loved ones. 
Kelly has joined the Goldton at Athens as the new Lifestyles Director. She is excited to dive into her new role and get to know the residents and their families of the Goldton. Her passion for working with the elderly started when she went to visit her grandparents every summer as a child. Sitting down and reminiscing with the residents about their past and life experiences is one of her favorite things to do.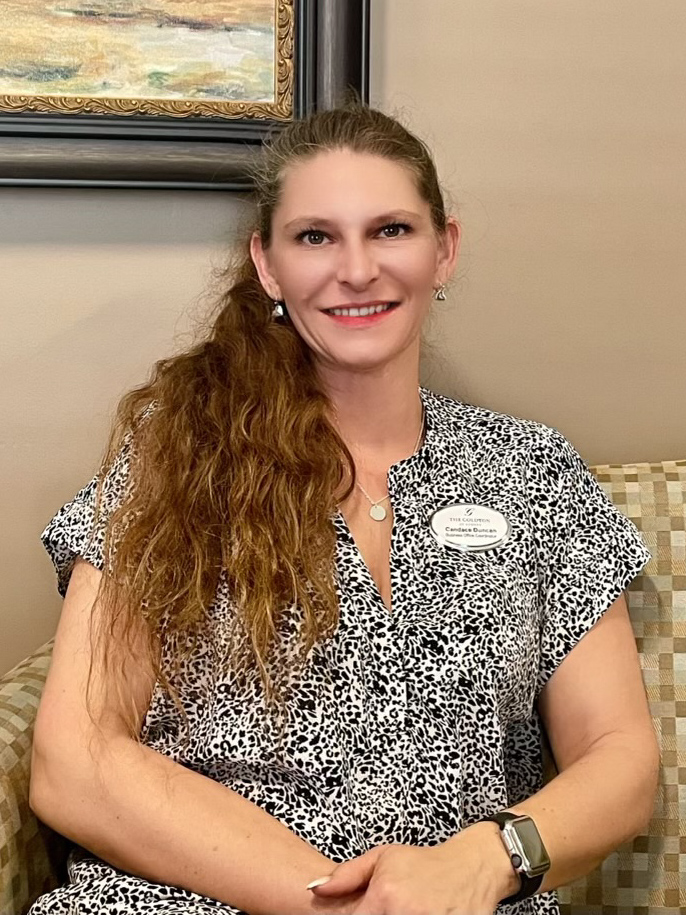 Business Office Coordinator
Candace has been in the medical field for roughly 28 years. She started as a CNA at 16 and worked her way through many areas; Senior Living/Care has always been her passion not just her profession. She has 3 children and one amazing grandson. She went back to school and received her Associate Degree with Honors in Medical Billing and Coding in 2018. 
She started as a concierge with us 2 years ago and learned all she could assisting the Business Office Coordinator. She loves all the residents and families and focuses on doing all she can to better help them all.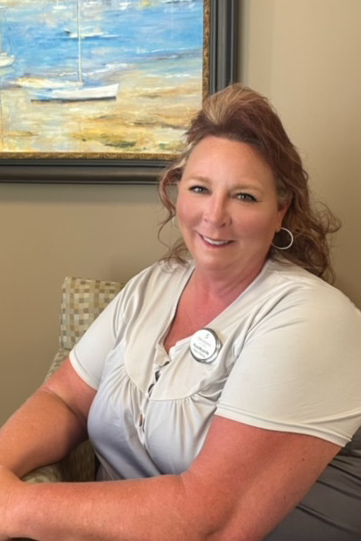 I grew up in Fayette, AL and currently live in Killen AL. I am a single mom of two wonderful children Nathan and Alyssa.  Graduated from Northwest with her Associates Degree in Nursing. I have been a Registered Nurse for 30 years and have experience working in hospitals, occupational and correctional, home health assisted living, rehabs and hospice care. I love helping and caring for others.  I enjoy spending time in my garden and tending to my large menagerie of pets, that include a mini pig, a Great Dans, a parrot, a horse, a duck, chickens, geese, turkeys and cats!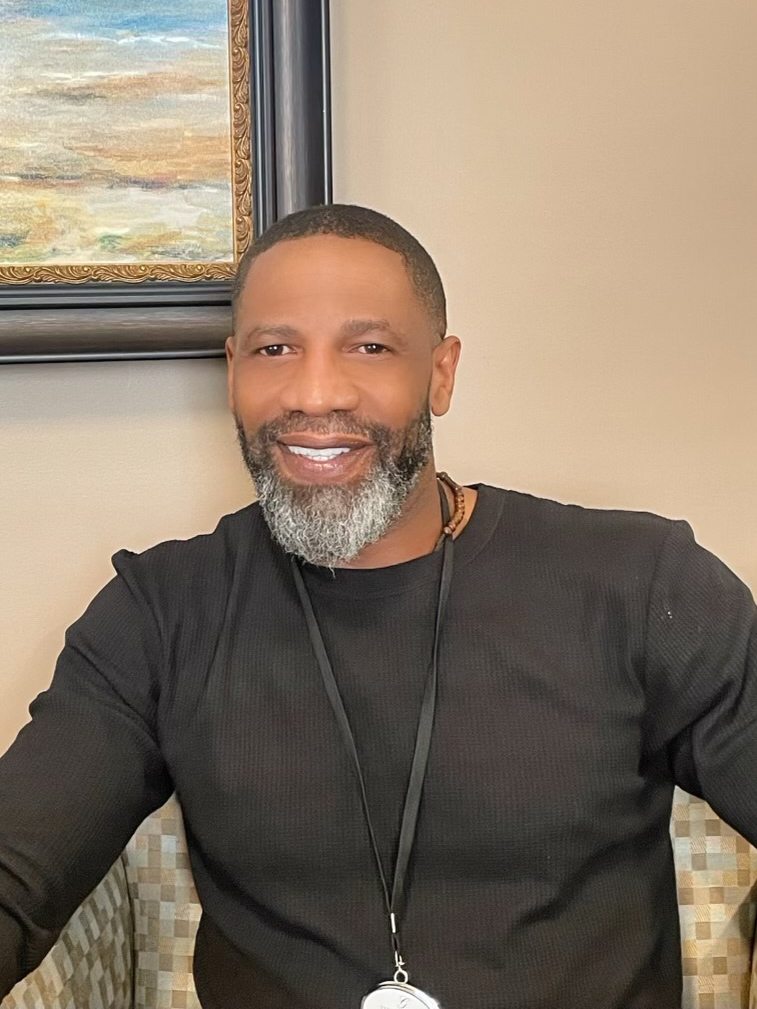 Mike entered assisted living in 2018 as the Maintenance Director for a community in Madison, AL. Later he moved to a larger community in South Huntsville. With a desire to help seniors in Limestone County, Mike joined the Goldton of Athens family in March and can always be seen helping the residents and working on keeping the community in tip top shape. He is passionate about his work and his service to the residents of the community.