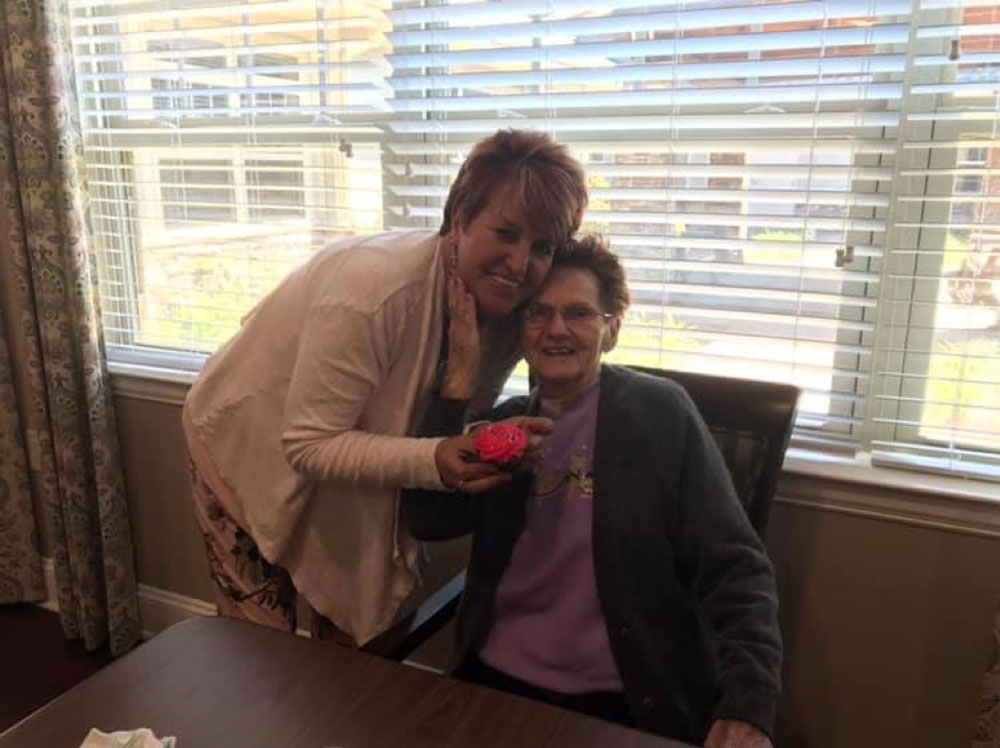 Congratulations Vivian on having the recipe of the month! We are so excited to share Vivian's wonderful hot dog chili recipe.
Recipe:
3 lbs. of ground beef
1 cup of ketchup
1 cup of water
3 tbs. of chili powder
2 tbs. of paprika
In a medium sized pot, cook the ground beef on medium heat until browned, remove from heat and drain fat. Placed cooked beef back in the pot and add in the remaining ingredients. Cook over low heat for one hour stirring occasionally.